Cabin on Blueberry Hill - Ethridge Farm
Jan 29, 2022
Cabin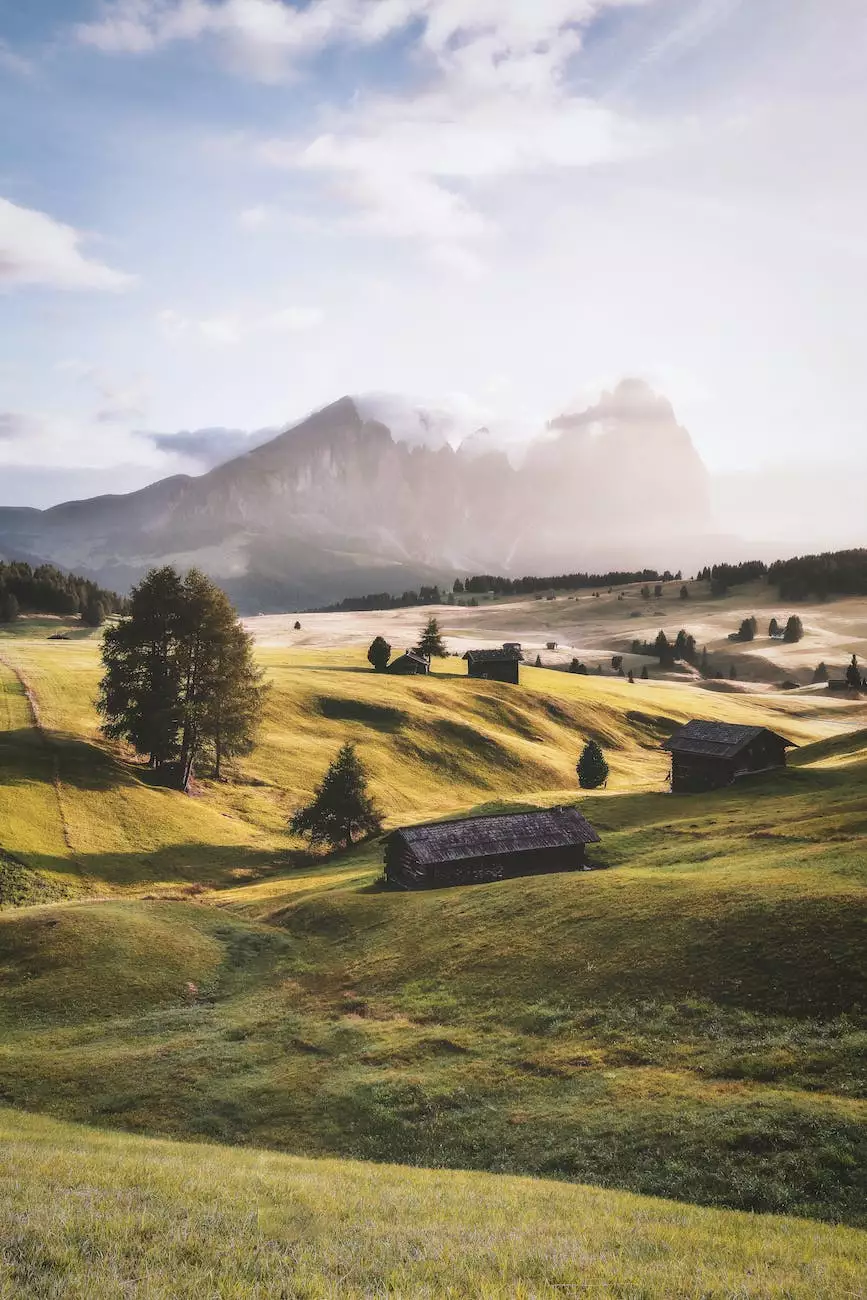 Welcome to Timeless Serenity Bed & Breakfast, nestled on Blueberry Hill in the heart of Texas! We are delighted to offer you an exquisite stay at our historic Cabin on Blueberry Hill, located on Ethridge Farm.
Experience Rustic Charm and Modern Comfort
Escape from the hustle and bustle of everyday life and immerse yourself in the tranquility of our Bed and Breakfast in Texas. Our Cabin on Blueberry Hill combines the warmth of its historic roots with the modern comforts you desire. Stay in one of our beautifully appointed rooms and experience the perfect blend of rustic charm and luxurious amenities.
Unforgettable Memories Await
At Ethridge Farm, we believe in creating unforgettable memories for our guests. Whether you are celebrating a special occasion or simply looking for a peaceful getaway, our bed and breakfast is the perfect destination. Indulge in the breathtaking views of the surrounding landscape, explore the nearby attractions, or simply relax and unwind on our picturesque property.
Unique Blend of Nature's Beauty
Timeless Serenity Bed & Breakfast is located on Blueberry Hill, known for its lush greenery and natural beauty. As you step outside, immerse yourself in the serenity of nature, with the gentle breeze playing through the trees and the melodious chirping of birds. Our B&B offers you the perfect opportunity to connect with nature and rejuvenate your soul.
Immerse Yourself in Local Culture
During your stay at our historic Cabin on Blueberry Hill, take the opportunity to explore the rich local culture. Visit the nearby charming towns, indulge in local cuisine, and experience the warmth of Texas hospitality. Whether you're interested in history, art, or outdoor adventures, our bed and breakfast is conveniently located near a variety of attractions to suit every interest.
Book Your Stay Now
Don't miss the opportunity to experience the magic of Ethridge Farm. Book your stay at our Cabin on Blueberry Hill and embark on a journey of indulgence and relaxation. Let us enchant you with our warm hospitality, beautiful surroundings, and exceptional service. At Timeless Serenity Bed & Breakfast, we strive to make your stay a truly memorable one.
Timeless Serenity Bed & Breakfast | Travel and Tourism - Accommodation and Hotels | Blueberry Hill, Texas