Cabin on Mayhaw Ridge - Ethridge Farm - Your Perfect Getaway
Mar 30, 2021
Accommodations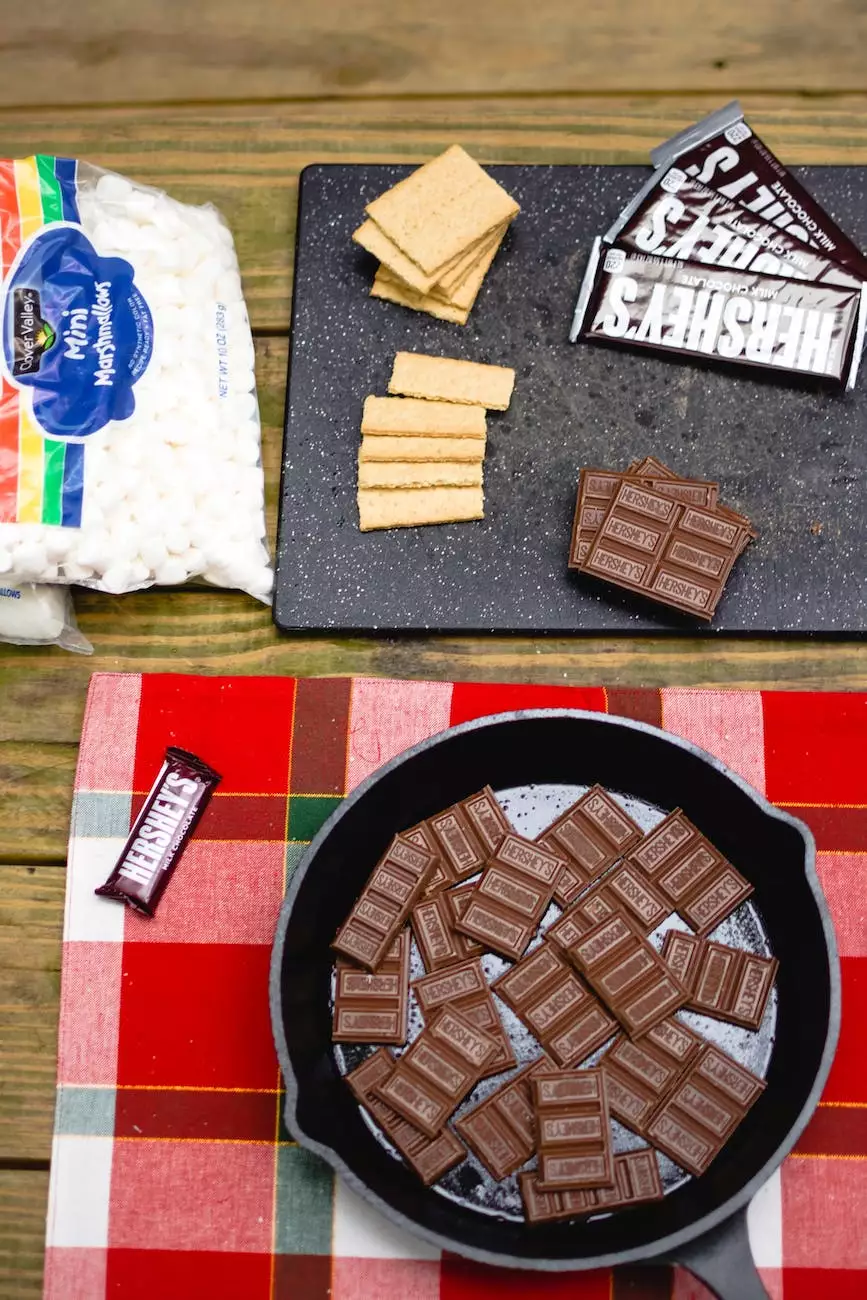 Welcome to the Cabin on Mayhaw Ridge, located at Ethridge Farm, part of Timeless Serenity Bed & Breakfast. If you are seeking a tranquil escape amidst picturesque surroundings, this is the perfect destination for you. Our rustic yet luxurious cabin is nestled in the heart of Texas, offering a unique experience for travelers looking to unwind and indulge in nature's beauty.
Unparalleled Comfort and Rustic Charm
At the Cabin on Mayhaw Ridge, we prioritize your comfort and enjoyment. Our cabin is meticulously designed to provide a warm and inviting atmosphere. Step inside and be greeted by a cozy living area adorned with beautiful furnishings and decor that perfectly blend rustic charm with modern luxury.
Relax in our spacious bedroom with a comfortable king-sized bed, enveloping you in a cloud of softness. Hear the soothing sounds of nature through the open windows as you drift off into a peaceful sleep. Wake up feeling refreshed and ready to seize the day.
Immerse Yourself in Nature's Wonderland
Surrounded by the breathtaking natural beauty of Texas, the Cabin on Mayhaw Ridge offers countless opportunities to explore and connect with the great outdoors. Take a leisurely walk through the lush green trails, breathing in the crisp, fresh air. Marvel at the vibrant colors of wildflowers as you stroll along the picturesque landscapes.
For the adventurous souls, engage in various outdoor activities available in the vicinity. Hike through the scenic paths while relishing the enchanting views, or bike along the designated routes for an exhilarating experience. Capture the stunning vistas with your camera or simply let the beauty of nature imprint itself on your soul.
Exquisite Cuisine and Local Delights
Indulge your taste buds with our mouthwatering cuisine during your stay at the Cabin on Mayhaw Ridge. Our professional chefs create delectable dishes inspired by local flavors and ingredients. Enjoy a hearty breakfast, lunch, and dinner, prepared with love and the utmost attention to detail. Every meal is a celebration of taste and an experience to cherish.
If you crave a taste of the local culinary scene, we can guide you to nearby restaurants and cafes that offer a variety of delicious cuisines. Savor the distinct flavors of Texas while immersing yourself in the vibrant and friendly local culture.
Unwind and Rejuvenate
During your stay at the Cabin on Mayhaw Ridge, tranquility and relaxation await you. Take advantage of the serene surroundings to rejuvenate your mind, body, and soul. Immerse yourself in a good book while lounging on our comfortable outdoor seating area, feeling the gentle breeze kiss your skin.
For the ultimate pampering experience, indulge in a luxurious spa treatment at our on-site spa facilities. Let the skilled therapists melt away your stress as you bask in the serene ambiance and therapeutic treatments. Feel the worries of the world fade away as you embrace a state of pure tranquility.
A Gateway to Unforgettable Adventures
While the Cabin on Mayhaw Ridge provides an oasis of serenity, it also serves as a gateway to a myriad of unforgettable adventures. Explore the nearby attractions to enhance your visit and create lasting memories.
Embark on a wine tour and sample the finest local wines at the nearby vineyards. Immerse yourself in the rich history and vibrant culture of the area by visiting museums and art galleries. Engage in thrilling water-based activities at the nearby lake or river, experiencing the exhilaration of jet skiing, kayaking, or fishing.
Book your Texas Escape Today!
Escape to the Cabin on Mayhaw Ridge, located at Ethridge Farm, with Timeless Serenity Bed & Breakfast. Experience a one-of-a-kind getaway and immerse yourself in the tranquil beauty of Texas. Discover why our bed and breakfast is considered the best in Texas, with unparalleled comfort, exquisite cuisine, and access to remarkable adventures.
Book your stay with us today and embark on a journey of relaxation, exploration, and rejuvenation. Let the Cabin on Mayhaw Ridge be your sanctuary in the breathtaking Texas countryside, where unforgettable memories are made.