Rustic Cabin Bed & Breakfast Near Me in Beaumont TX
Feb 19, 2021
Accommodations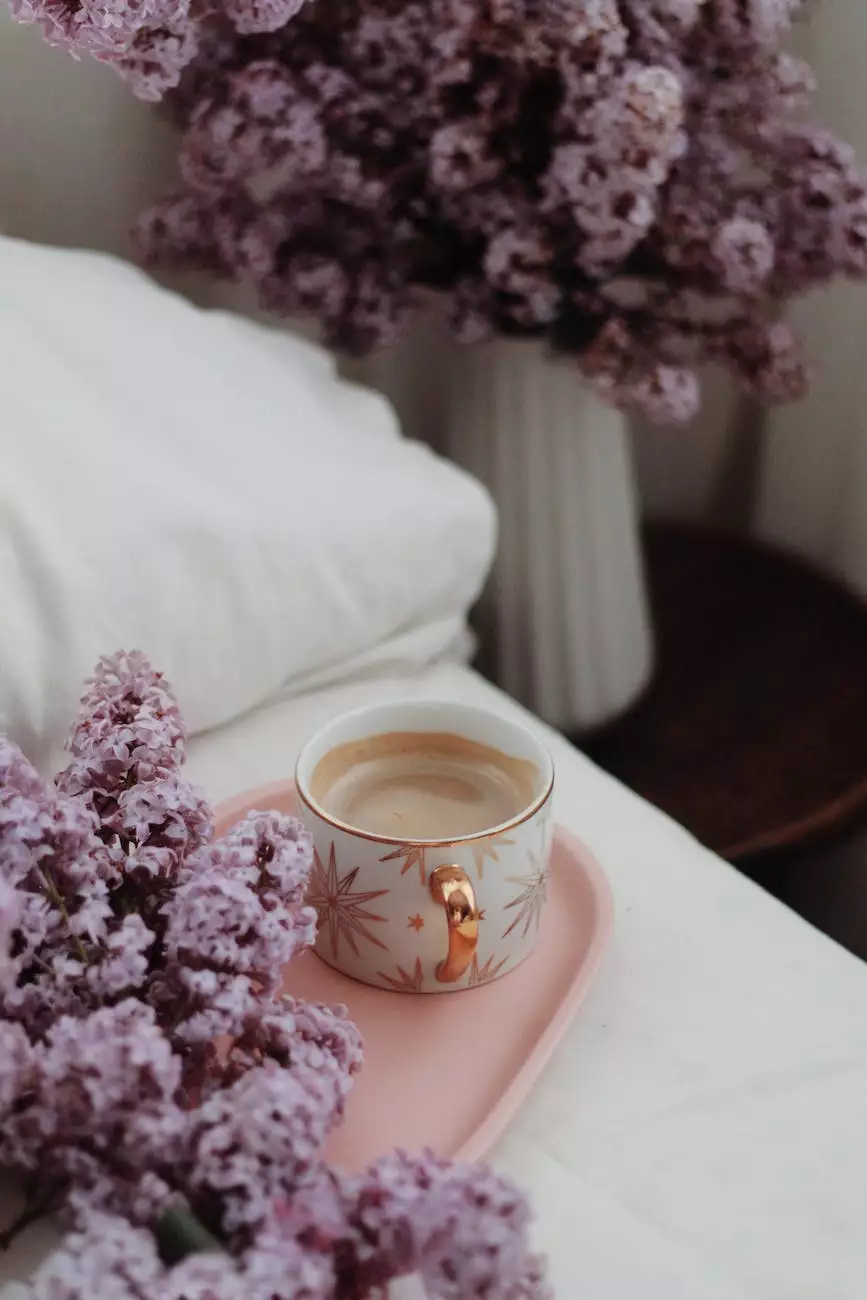 Experience Serenity at Timeless Serenity Bed & Breakfast
Welcome to Timeless Serenity Bed & Breakfast, your haven in the heart of Texas. If you are searching for a charming and rustic cabin bed and breakfast in Beaumont, TX, you have come to the right place. Our picturesque property offers a serene and peaceful environment, perfect for those looking to escape the hustle and bustle of daily life. Immerse yourself in the tranquility and natural beauty that surrounds our cozy cabins.
Impeccable Amenities for a Memorable Stay
At Timeless Serenity Bed & Breakfast, we understand the importance of providing our guests with the highest level of comfort and relaxation. Our rustic cabins are thoughtfully designed and equipped with modern amenities to ensure your stay is both enjoyable and memorable.
Rustic Charm with Modern Comforts
Each of our cabins combines rustic charm with modern comforts to create a cozy and inviting atmosphere. From the moment you step inside, you will be greeted by a warm and welcoming ambiance. Our cabins feature comfortable beds, private bathrooms, and spacious living areas where you can unwind and rejuvenate.
Scenic Views and Tranquil Surroundings
Prepare to be mesmerized by the stunning views and tranquil surroundings that our bed and breakfast has to offer. Nestled amidst beautiful greenery, our property provides the perfect backdrop for a peaceful retreat. Whether you choose to relax on your private porch or take a leisurely stroll through our well-maintained gardens, you will find an abundance of natural beauty at every turn.
Delicious Breakfast to Start Your Day
Wake up to the aroma of freshly brewed coffee and the tantalizing scent of a delicious homemade breakfast. At Timeless Serenity Bed & Breakfast, we pride ourselves on providing our guests with a delightful culinary experience. Indulge in a delectable spread of locally sourced ingredients and homemade treats, served with love and care.
Unwind and Explore Beaumont, TX
While our charming cabins offer the perfect setting for relaxation, there is also plenty to see and do in the surrounding area. Beaumont, TX, is a vibrant city with a rich history and a thriving arts and culture scene. From visiting historic landmarks to exploring local museums and art galleries, there is something for everyone to enjoy.
Outdoor Adventures
If you are an outdoor enthusiast, Beaumont, TX, offers a wide range of activities to satisfy your adventurous spirit. Enjoy hiking and biking trails in the nearby parks, go fishing in the tranquil lakes, or embark on a memorable birdwatching tour. Nature lovers will appreciate the abundance of natural beauty that surrounds this charming city.
Discover Local Cuisine and Shopping
Sample the flavors of Texas by exploring the local cuisine in Beaumont. From mouthwatering barbecue to Tex-Mex delights, there is no shortage of delicious dining options to satisfy your taste buds. Explore the vibrant downtown area and discover unique boutiques, art galleries, and charming antique shops that showcase the rich culture and heritage of the region.
Immerse Yourself in History and Culture
Take a step back in time and immerse yourself in the history and culture of Beaumont, TX. Visit historic landmarks such as the Spindletop-Gladys City Boomtown Museum, which offers a fascinating insight into the oil boom era. Explore the Art Museum of Southeast Texas or catch a live performance at one of the local theaters. There is always something happening in this lively city.
Your Perfect Getaway Awaits
Escape the ordinary and experience the true essence of Texas hospitality at Timeless Serenity Bed & Breakfast. Our rustic cabin bed and breakfast in Beaumont, TX, offers a unique and unforgettable experience in a tranquil setting. With our impeccable amenities, warm hospitality, and convenient location, we strive to make your stay a memorable one. Book your stay with us today and embark on a journey of relaxation and rejuvenation.
Keywords: bed and breakfast in texas