In the News - Adina Austin
Mar 29, 2023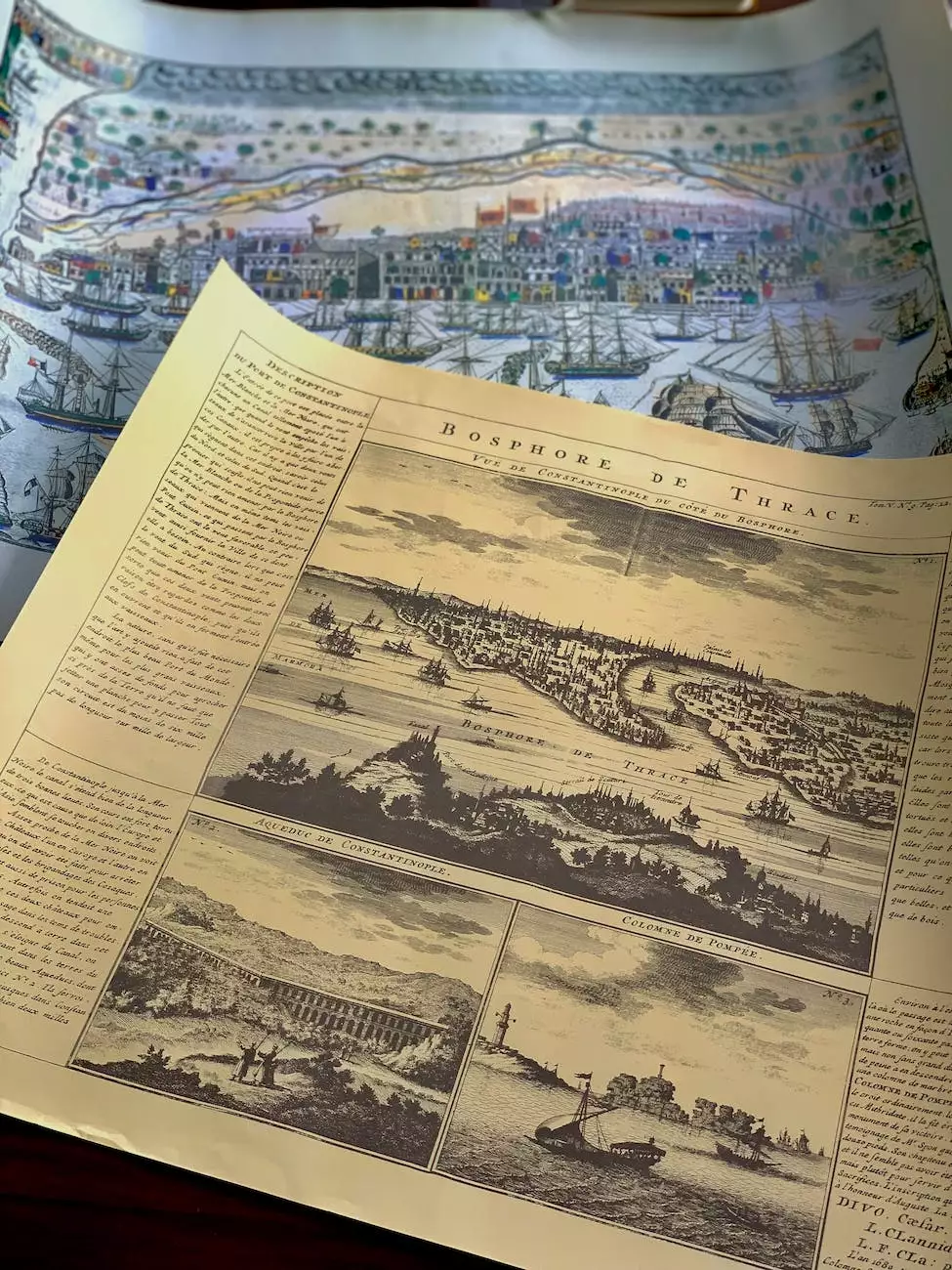 Discover the Timeless Serenity Bed & Breakfast Experience
Welcome to Timeless Serenity Bed & Breakfast! We are excited to present our luxurious accommodations nestled in the heart of Texas. As leaders in the Travel and Tourism industry, we strive to provide an unforgettable experience for our guests, combining comfort, elegance, and exceptional service.
Indulge in Tranquility
At Timeless Serenity, we understand the importance of finding serenity amidst the fast-paced world we live in. Our bed and breakfast is situated in a picturesque location, surrounded by the serene beauty of nature. Wake up to the gentle sounds of bird chirping and the rustling leaves, as you bask in the peacefulness that only a countryside getaway can provide.
Unparalleled Accommodations
Our Texas bed and breakfast offers a wide range of accommodation options to suit every preference. Whether you're looking for a cozy room for a romantic weekend getaway or a spacious suite for a family vacation, we have you covered. Each room is thoughtfully designed with utmost attention to detail to ensure your comfort and relaxation.
Impeccable Service
At Timeless Serenity, we pride ourselves on delivering exceptional service to our guests. Our friendly staff is dedicated to making your stay unforgettable. From assisting with travel arrangements to providing insider tips on local attractions, we go above and beyond to cater to your needs.
Exploring Texas
As a guest at Timeless Serenity, you'll have the opportunity to explore the wonders of Texas. Discover charming small towns, indulge in delicious local cuisine, and immerse yourself in the rich culture and history of the Lone Star State. Our bed and breakfast is ideally located, allowing for easy access to a plethora of attractions and activities.
Award-Winning Dining Experience
No stay at Timeless Serenity would be complete without savoring our award-winning dining experience. Our talented chefs craft delectable dishes using the finest local ingredients, ensuring an unforgettable culinary journey. Indulge in a mouthwatering breakfast spread each morning, and be prepared to tantalize your taste buds with our gourmet dinner menu.
Memorable Occasions
Timeless Serenity is not only a popular choice for relaxing getaways but also for hosting memorable occasions. Our elegant event spaces are perfect for intimate weddings, corporate retreats, and social gatherings. Let our experienced team assist you in planning special moments that will be cherished for a lifetime.
Book Your Stay at Timeless Serenity
Ready to experience the ultimate in luxury and relaxation? Book your stay at Timeless Serenity Bed & Breakfast today. Whether you're looking for a romantic escape, a family vacation, or a venue for your special event, we have everything you need to make it an extraordinary experience.
Visit our website and explore our range of accommodation options, peruse our gallery to get a glimpse of our stunning property, and make a reservation with ease. We look forward to welcoming you to our little corner of paradise in Texas.
About Adina Austin
As the owner of Timeless Serenity Bed & Breakfast, Adina Austin brings a wealth of experience and a passion for hospitality to the industry. With a background in luxury travel and a commitment to excellence, Adina ensures that every guest receives the highest level of service and enjoys an unforgettable experience during their stay.
Contact Information
Timeless Serenity Bed & Breakfast
Address: 123 Serene Way, Texas, USA
Phone: 555-1234
Email: [email protected]