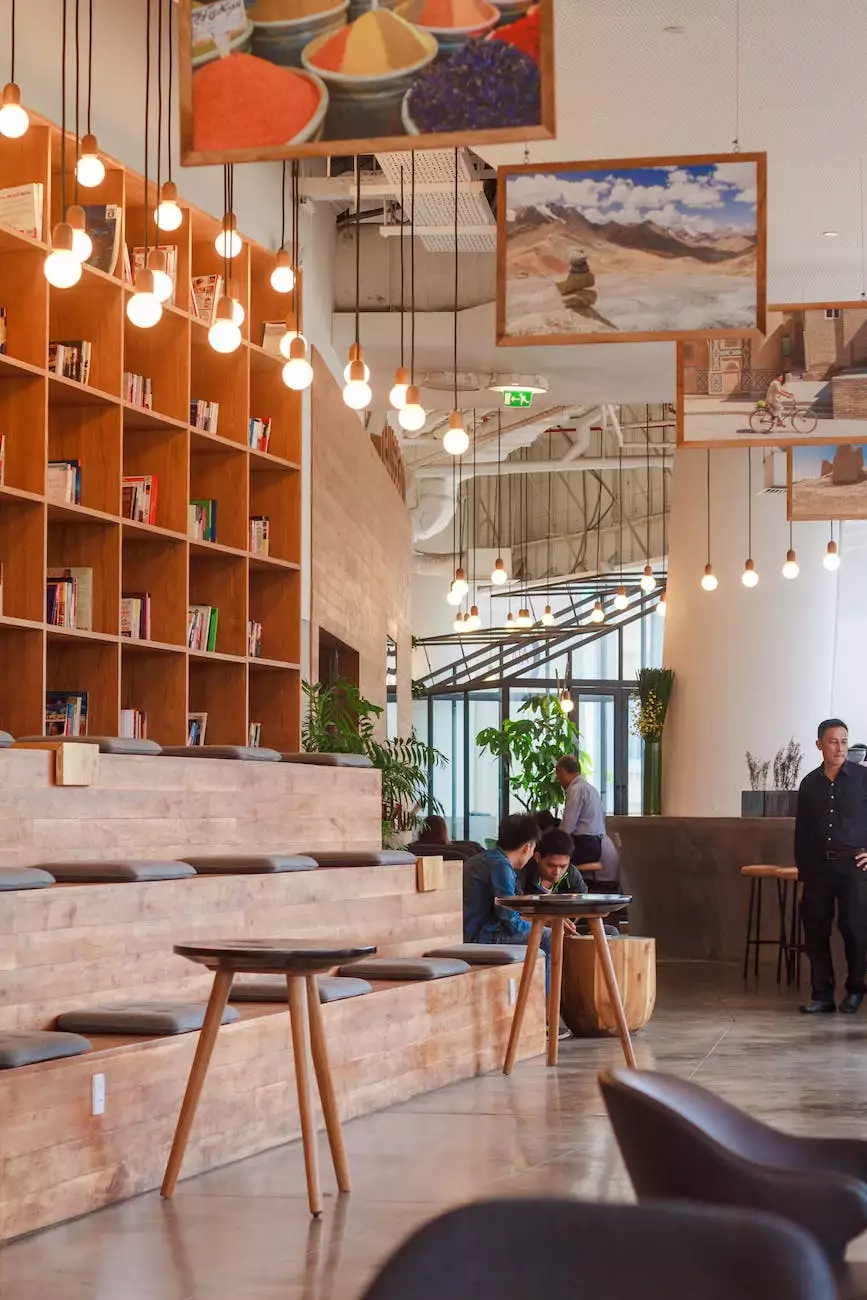 Welcome to Timeless Serenity Bed & Breakfast
Indulge in a memorable stay at Timeless Serenity Bed & Breakfast, nestled amidst the beautiful Texas countryside. Our charming and tranquil establishment offers a perfect retreat for travelers seeking comfort, relaxation, and a touch of southern hospitality.
Experience the Essence of Texas
At Timeless Serenity, we pride ourselves on providing a true Texan experience. Our carefully curated rooms are designed to transport you to a bygone era, combining modern comforts with rustic touches. Be prepared to be enveloped in the warmth and serenity that defines our bed and breakfast.
Elegant Rooms to Suit Your Needs
Each of our rooms is thoughtfully furnished to create an inviting atmosphere for our guests. Whether you're looking for a romantic getaway or a peaceful retreat, our selection of rooms caters to diverse preferences and budgets.
The Texan Hideaway - Cozy and Charming
Step into the Texan Hideaway and be greeted by its cozy ambiance. This room features traditional Texan decor, a comfortable queen-sized bed, and a private en-suite bathroom. Relax on the plush armchair and bask in the natural light that pours through the window.
The Country Cottage - Rustic and Inviting
For those seeking a more rustic experience, the Country Cottage is the perfect choice. Adorned with wooden accents, this room offers a comfortable king-sized bed, a quaint sitting area, and a private bathroom with a clawfoot bathtub, perfect for unwinding after a day of exploring Texas.
The Serene Haven - Tranquil and Luxurious
If luxury is what you seek, indulge yourself in the Serene Haven. This spacious suite boasts a king-sized bed, a beautifully furnished sitting area, and a luxurious en-suite bathroom with a Jacuzzi tub. Immerse yourself in relaxation and let the stress melt away.
Unwind and Explore
Timeless Serenity provides more than just comfortable accommodations. As guests, you have access to a variety of amenities, ensuring a memorable and enjoyable stay.
Morning Delights
Start your day with a delicious and hearty homemade breakfast featuring locally sourced ingredients. Our dedicated staff prepares a delectable spread that will awaken your taste buds and energize you for your adventures in Texas.
Scenic Grounds
Take a leisurely stroll around our breathtaking grounds and immerse yourself in the natural beauty surrounding the bed and breakfast. Breathe in the fresh air, admire the picturesque landscapes, and relish the peaceful ambiance that nature offers.
Texas Exploration
Positioned conveniently, Timeless Serenity serves as an excellent base for exploring the wonders of Texas. From renowned historical sites to charming small towns and outdoor adventures, there is something for everyone. Our friendly staff is happy to provide recommendations and assist in planning your itinerary.
Book Your Escape Today
Ready to experience the charm and tranquility of Timeless Serenity Bed & Breakfast? Book your stay with us online today and secure your spot in this unparalleled Texan oasis. We offer affordable rates and a seamless reservation process, bringing the best of Texas right to your doorstep.
Embark on a journey of relaxation, exploration, and cherished memories. Discover why Timeless Serenity Bed & Breakfast is the ultimate choice for a truly memorable stay in Texas.
Contact Us
If you have any questions or need further assistance, our dedicated team is at your service. Don't hesitate to reach out to us for more information or to make a reservation. We look forward to welcoming you to Timeless Serenity Bed & Breakfast.