Explore the Big Thicket Texas Area - Unforgettable Experience at Ethridge Farm
Dec 3, 2020
Attractions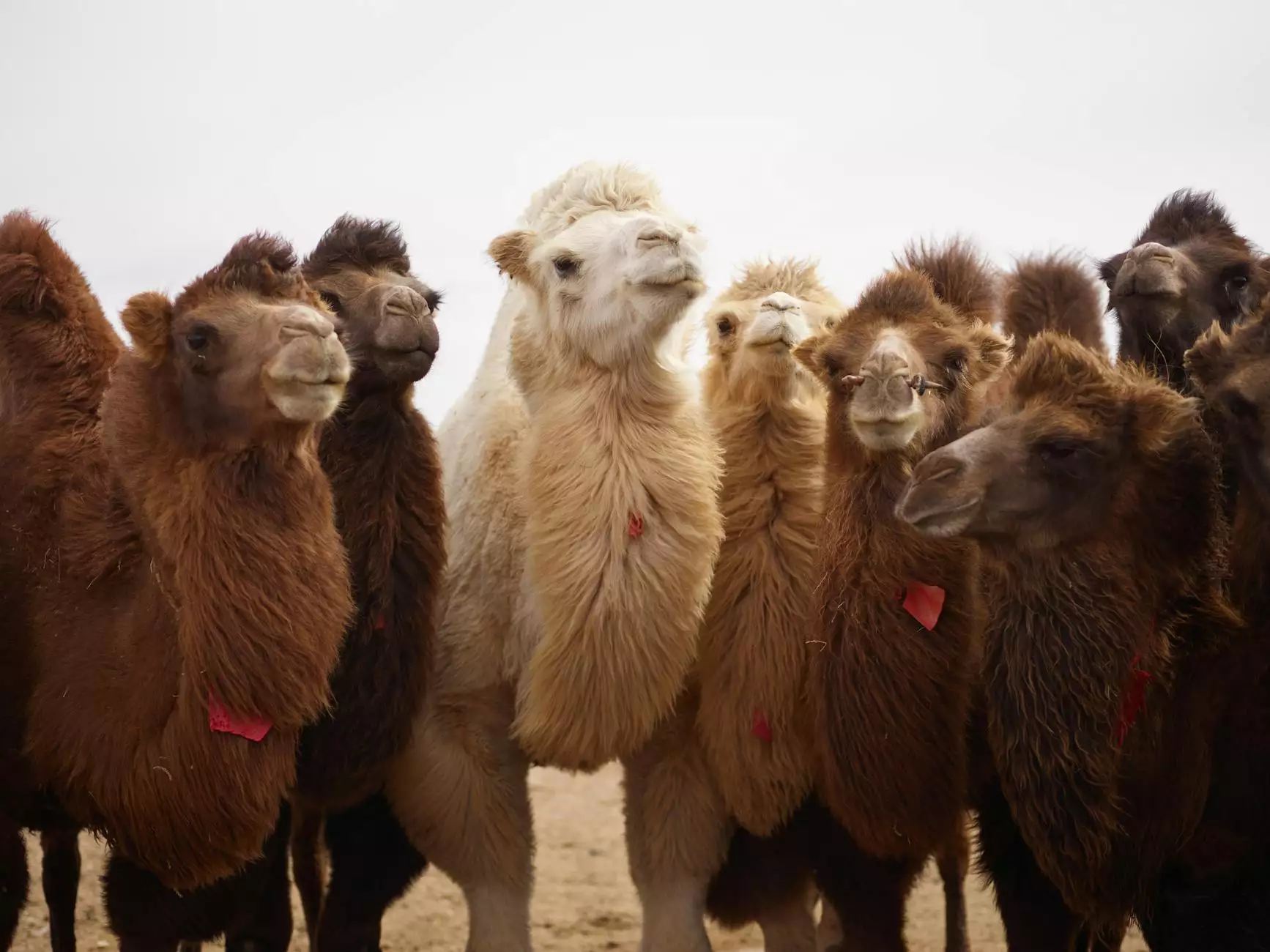 Discover the Natural Beauty and Serenity
Welcome to Timeless Serenity Bed & Breakfast, where Big Thicket Texas area comes alive in the most exquisite manner. Nestled in the heart of the beautiful Big Thicket region, Ethridge Farm offers an unforgettable experience for visitors seeking tranquility and enchanting natural surroundings. With our exceptional accommodation and warm hospitality, we invite you to indulge in the serene beauty of this mesmerizing destination.
About the Big Thicket Texas Area
The Big Thicket Texas area is a hidden gem for nature lovers and outdoor enthusiasts. Located in southeast Texas, this expansive region covers over 100,000 acres of diverse ecosystems, including virgin pine forests, cypress swamps, and unique wetlands. The area is a haven for wildlife, with over 500 species of birds, as well as numerous deer, squirrels, and reptiles.
Unparalleled Accommodation at Ethridge Farm
At Timeless Serenity Bed & Breakfast, we offer unparalleled accommodation options that perfectly complement the natural surroundings of Big Thicket Texas. Our charming rooms and suites are tastefully designed with elegant furnishings, ensuring a peaceful and comfortable stay for our guests.
Immerse Yourself in Nature
From the moment you step foot on Ethridge Farm, you'll be captivated by the beauty of the surrounding nature. Explore the breathtaking natural landmarks, including the Big Sandy Creek, Champion Lake, and the Neches River. Wander through incredible hiking trails that wind through ancient forests, where you can witness the vibrant colors of wildflowers and listen to the soothing sounds of nature.
Outdoor Activities
The Big Thicket Texas area offers a plethora of outdoor activities for every adventure seeker. Whether you're interested in birdwatching, fishing, canoeing, or wildlife photography, you'll find endless opportunities to satisfy your craving for outdoor exploration. With its rich biodiversity and pristine landscapes, this area is a paradise for nature enthusiasts.
Local Attractions
In addition to the natural wonders, the Big Thicket Texas area also boasts several unique attractions. Visit the Big Thicket National Preserve Visitor Center and learn about the area's rich history and ecology. Explore the nearby local museums, art galleries, and quaint shops, where you can discover the vibrant culture and creative spirit of East Texas.
Indulge in Warm Hospitality
At Timeless Serenity Bed & Breakfast, we not only provide a comfortable and serene retreat but also offer warm Texan hospitality. Our dedicated staff is committed to ensuring your stay is nothing short of exceptional. Wake up to a delicious home-cooked breakfast featuring local ingredients, and let us assist you in planning your day's activities. We aim to make your visit an unforgettable one.
Book Your Stay at Ethridge Farm Today
Ready to experience the beauty and tranquility of the Big Thicket Texas area? Book your stay at Timeless Serenity Bed & Breakfast, nestled within the stunning Ethridge Farm. Immerse yourself in the natural wonders, indulge in warm hospitality, and create memories that will last a lifetime. Escape the ordinary and embrace the extraordinary at Ethridge Farm. Reserve your room now!
Experience the Magic of Big Thicket Texas
As you venture into the Big Thicket Texas area, you'll find yourself immersed in a magical realm where nature's wonders unfold in captivating ways. From the awe-inspiring wildlife to the lush green forests, every corner of this enchanting destination is an invitation to explore, relax, and rejuvenate. At Ethridge Farm, Timeless Serenity Bed & Breakfast takes pride in offering the perfect gateway to this mystical landscape.
Why Choose Timeless Serenity Bed & Breakfast?
Prime location in the heart of the Big Thicket Texas area
Exceptional accommodation with charming rooms and suites
Breathtaking natural surroundings and abundant wildlife
Endless outdoor activities for nature lovers
Proximity to local attractions, museums, and galleries
Dedicated staff providing warm hospitality and personalized service
Delicious home-cooked breakfast showcasing local flavors
Embrace the Beauty and Serenity of Big Thicket Texas
With its unmatched natural landscapes, diverse wildlife, and warm Texan hospitality, Big Thicket Texas exemplifies the perfect escape from the bustling city life. Explore the wonders of Ethridge Farm, Timeless Serenity Bed & Breakfast, and let the magic of Big Thicket Texas envelop your soul. Book your stay with us today and embark on a journey to serenity and tranquility.