Cabin Rentals in the Big Thicket - Ethridge Farm
Apr 6, 2019
Accommodations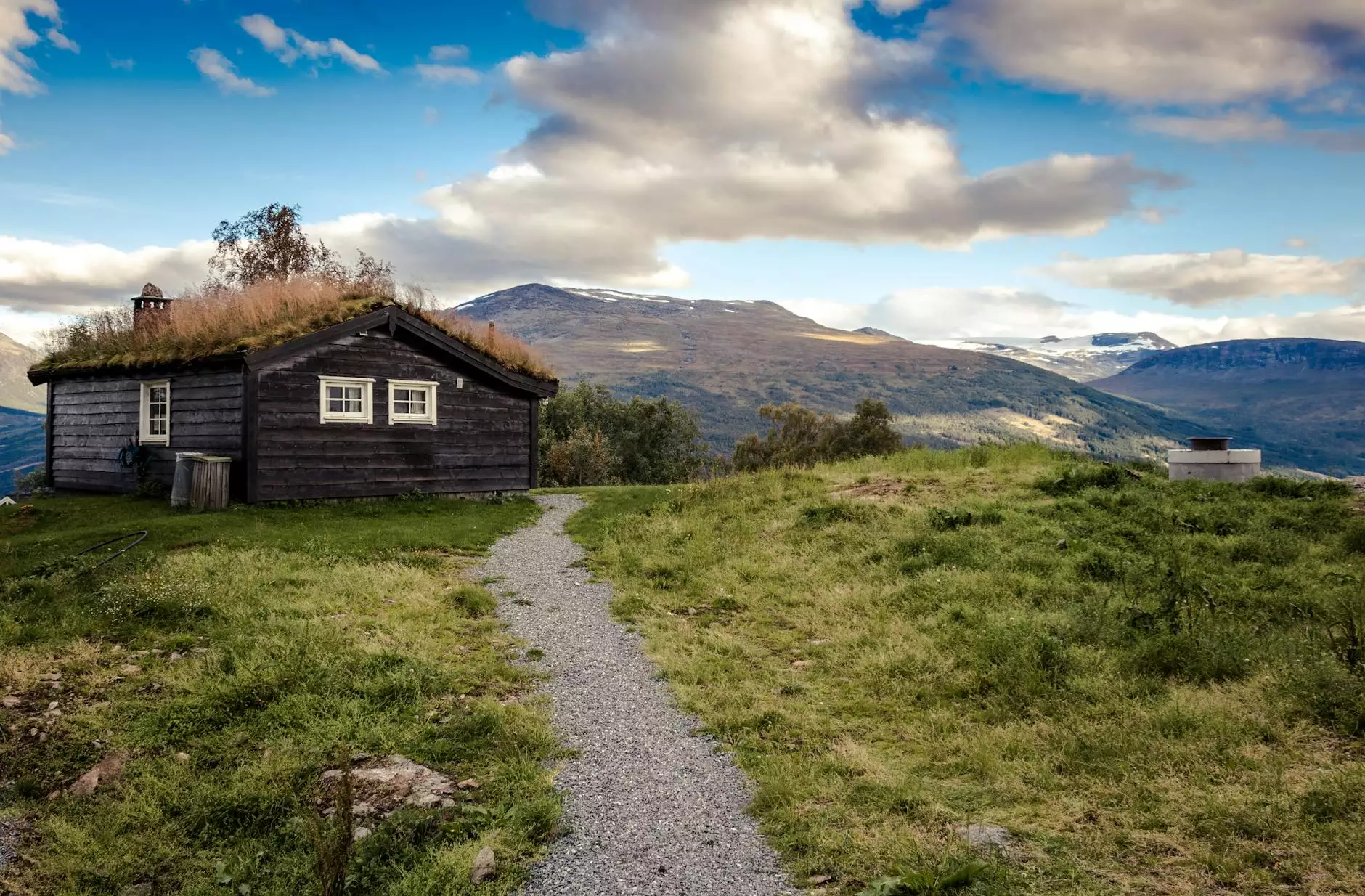 Experience the Serenity of the Big Thicket at Ethridge Farm
Welcome to Timeless Serenity Bed & Breakfast, where you can discover the breathtaking beauty of the Big Thicket and immerse yourself in the tranquility of nature. Our cabin rentals at Ethridge Farm offer the perfect escape from the hustle and bustle of everyday life. Nestled in the heart of the Big Thicket, our cabins provide a serene retreat surrounded by lush greenery and peaceful surroundings.
Unparalleled Luxury and Comfort
At Ethridge Farm, we take pride in providing our guests with a luxurious and comfortable experience. Each of our cabins has been thoughtfully designed to ensure that your stay is nothing short of exceptional. From plush furnishings to modern amenities, we have taken care of every detail to make your stay a memorable one.
A Variety of Cabin Rentals to Suit Your Needs
Whether you are planning a romantic getaway or a family vacation, we have the perfect cabin rental for you. Our range of cabins caters to different preferences and group sizes. From intimate one-bedroom cabins to spacious multiple-bedroom cabins, we have something to accommodate everyone.
One-Bedroom Cabins
Our charming one-bedroom cabins are ideal for couples seeking a romantic escape. With cozy interiors and beautiful views of the surrounding nature, these cabins provide the perfect setting for a romantic retreat. Relax in the comfortable living area, enjoy a soak in the private hot tub, and savor the tranquility of the Big Thicket.
Multiple-Bedroom Cabins
For families or larger groups, our multiple-bedroom cabins offer ample space and comfort. These cabins feature spacious living areas, fully equipped kitchens, and private outdoor spaces, allowing you to unwind and spend quality time together. Wake up to the sounds of nature, enjoy a cup of coffee on the deck, and create lasting memories with your loved ones.
Explore the Wonders of the Big Thicket
When you stay at Ethridge Farm, you have the opportunity to discover the natural wonders of the Big Thicket. Embark on hiking trails that wind through dense forests, observe unique plant and animal species, and soak in the serenity of this pristine wilderness. Whether you're an avid nature enthusiast or simply seeking a peaceful escape, the Big Thicket has something to offer everyone.
Immerse Yourself in the Surrounding Attractions
While the Big Thicket is a destination in itself, there are also several nearby attractions that you can explore during your stay. Visit the renowned Big Thicket National Preserve, which spans over 100,000 acres and boasts diverse ecosystems. Take a scenic drive along the winding roads, visit charming local towns, and indulge in the local cuisine. The possibilities for adventure and relaxation are endless.
Book Your Stay at Ethridge Farm Today
Experience the ultimate blend of tranquility and luxury at Ethridge Farm. Book your stay at Timeless Serenity Bed & Breakfast and treat yourself to an unforgettable getaway in the Big Thicket. Our cabin rentals offer the perfect escape, allowing you to rejuvenate your mind, body, and soul surrounded by nature's beauty. Start planning your dream vacation today.