Discover the Cabin on Deer Run - Ethridge Farm
Jan 29, 2018
Accommodations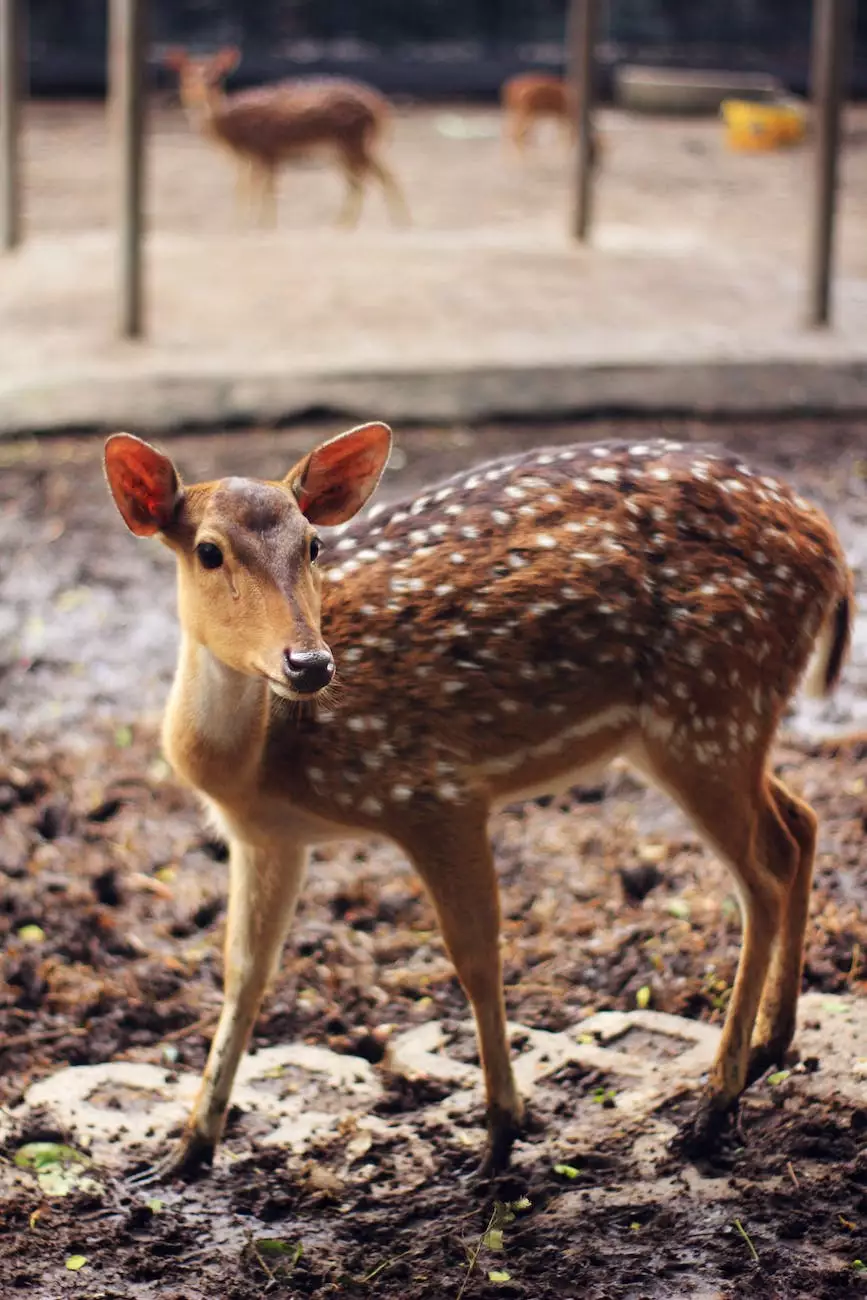 Welcome to Timeless Serenity Bed & Breakfast, where rustic charm meets modern comfort! Our Cabin on Deer Run at Ethridge Farm is the perfect destination for your next getaway in Texas. Nestled amidst picturesque landscapes, we offer a serene and peaceful retreat for those seeking solace in nature.
Unforgettable Accommodations
Our Cabin on Deer Run is a cozy haven that exudes warmth and comfort. With its rustic decor and modern amenities, you'll feel right at home from the moment you step foot inside. The cabin features a spacious bedroom with a comfortable queen-sized bed, ensuring a restful night's sleep. The private bathroom includes a luxurious bathtub and a separate shower, providing the perfect space to unwind and relax.
Indulge in the breathtaking views of the surrounding nature from the comfort of your porch. Sip your morning coffee or enjoy a glass of wine in the evening as you soak in the tranquility of the ethereal atmosphere. Our cabin offers a truly immersive experience, immersing you in the beauty of the great outdoors.
Exploring the Outdoors
At Timeless Serenity Bed & Breakfast, we believe in the power of nature to heal and rejuvenate. Surrounded by acres of lush greenery, our property offers endless opportunities for outdoor exploration and adventure. Take a leisurely stroll along our scenic walking trails, meandering through the enchanted forest and immersing yourself in the sights and sounds of nature.
For the nature enthusiasts, venture out to our nearby wildlife sanctuary, where you can spot deer, foxes, and a variety of bird species in their natural habitats. Capture memories and create unforgettable moments as you observe these magnificent creatures in their element. The ethereal beauty of Texas will leave you spellbound.
Rich Local Experiences
Immerse yourself in the rich local culture and history of Texas during your stay. Explore the nearby charming towns and immerse yourself in their unique heritage. Discover local art galleries, visit historical landmarks, and indulge in culinary delights at the quaint cafes and restaurants that dot the area. Experience the warm hospitality of the locals as they share their stories and traditions.
For the outdoor enthusiasts, the region offers exciting activities such as hiking, horseback riding, and fishing. Unleash your adventurous spirit and embark on thrilling experiences, creating memories that will last a lifetime.
Your Home Away From Home
Timeless Serenity Bed & Breakfast is committed to providing a home away from home for our guests. Our friendly and attentive staff is dedicated to ensuring your stay is comfortable and memorable. From providing personalized recommendations for local attractions to arranging special experiences, we go above and beyond to exceed your expectations.
Wake up to a delicious homemade breakfast, crafted with love and using locally sourced ingredients. Savor the flavors of Texas as you indulge in mouthwatering dishes that will delight your taste buds and fuel your adventures.
Book Your Stay at the Cabin on Deer Run - Ethridge Farm
Escape the hustle and bustle of everyday life and embark on a memorable journey at Timeless Serenity Bed & Breakfast. Experience the rustic charm of the Cabin on Deer Run and immerse yourself in the beauty of Texas nature.
Book your stay now to secure your piece of serenity. Contact us today to learn more about our availability and experience a one-of-a-kind bed and breakfast in Texas.