Fine Italian Dining Arrives to the South Side of Canyon Lake
Aug 29, 2022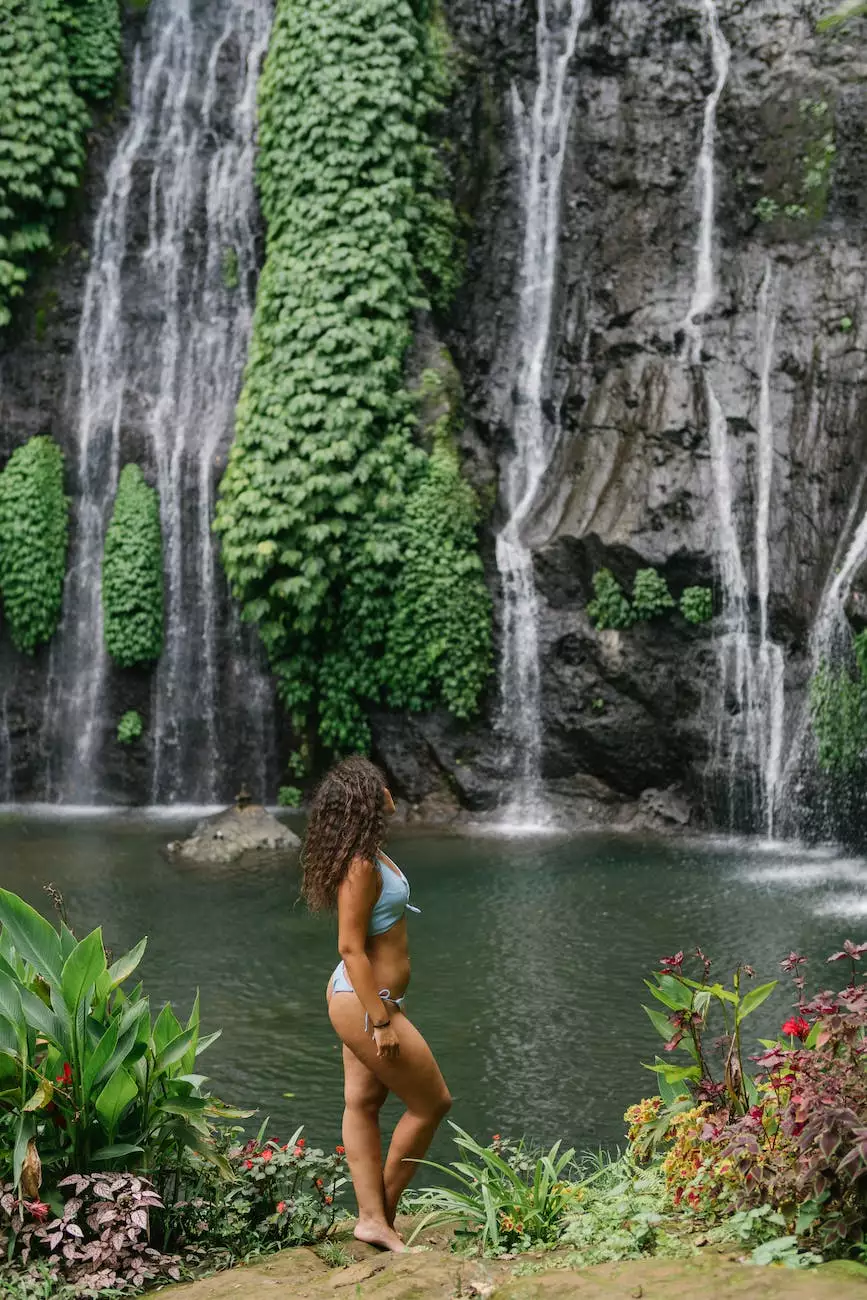 Welcome to the exquisite world of Italian cuisine at Gennaro's Trattoria, located on the south side of beautiful Canyon Lake. At Timeless Serenity Bed & Breakfast, we are thrilled to introduce our guests to this incredible dining experience right at our doorstep.
Discover the Essence of Italian Cuisine
Gennaro's Trattoria brings the essence of Italy to the heart of Texas. Our esteemed chef meticulously crafts each dish to capture the authentic flavors and traditions of Italy. From traditional favorites to modern twists, our menu offers a range of delightful options to satisfy any palate.
At Gennaro's Trattoria, we believe in using only the freshest and finest ingredients. Our locally sourced produce, premium meats, and imported Italian delicacies ensure every bite is an explosion of flavors. Each dish is prepared with care and passion, reflecting the rich culinary heritage found across Italy.
Immerse Yourself in the Serene Surroundings
Indulge in a truly unique dining experience as you enjoy your meal amidst the serene surroundings of the south side of Canyon Lake. The picturesque views, tranquil atmosphere, and warm hospitality blend seamlessly to create an unforgettable ambiance.
Whether you choose to dine indoors or alfresco on our charming patio, the serene surroundings will enhance your dining experience. Immerse yourself in the beauty of nature as you savor each delectable bite, creating memories that will last a lifetime.
Unforgettable Dining Experiences
Gennaro's Trattoria offers a variety of dining experiences to cater to every occasion. From intimate dinners for two to family gatherings and special celebrations, our restaurant can accommodate them all.
For a truly personalized experience, our knowledgeable staff will be delighted to assist you with pairing the perfect wine from our extensive selection. Enhance your meal and allow the flavors to intertwine flawlessly in a symphony of taste.
Reserve Your Table Today
Embark on a culinary journey unlike any other and experience the magic of fine Italian dining at Gennaro's Trattoria. Reserve your table today and treat yourself to an unforgettable dining experience.
Whether you are a guest at Timeless Serenity Bed & Breakfast or a visitor to the south side of Canyon Lake, you won't want to miss the opportunity to savor the flavors of Italy at our exquisite Italian restaurant.
With its perfect blend of authentic cuisine, picturesque views, and warm hospitality, Gennaro's Trattoria is the ultimate destination for discerning food enthusiasts seeking a memorable dining experience. Book your table now and indulge in the enchanting world of fine Italian dining.
About Timeless Serenity Bed & Breakfast
Timeless Serenity Bed & Breakfast is a premier accommodation nestled in the breathtaking surroundings of Canyon Lake, Texas. We offer an unparalleled experience of tranquility and relaxation for visitors seeking a respite from the fast-paced world.
Our beautifully appointed rooms and suites provide a sanctuary of comfort and elegance to ensure your stay is nothing short of extraordinary. With amenities tailored to meet the needs of modern travelers and our commitment to exceptional service, we strive to make your stay unforgettable.
Located within close proximity to Gennaro's Trattoria, guests at Timeless Serenity Bed & Breakfast have the convenience of experiencing fine Italian dining just a stone's throw away. Extend your stay with us and explore all the wonders Canyon Lake has to offer.
Travel and Tourism - Accommodation and Hotels
Timeless Serenity Bed & Breakfast falls under the category of Travel and Tourism - Accommodation and Hotels. We aim to provide a remarkable hospitality experience to guests from all around the world, offering a serene and captivating retreat in the heart of Texas.
When it comes to finding the perfect accommodation that combines comfort, luxury, and natural beauty, Timeless Serenity Bed & Breakfast exceeds expectations. Our commitment to exceeding guest satisfaction and our idyllic location make us a top choice for travelers seeking an exceptional and rejuvenating getaway.
Experience the magic of Canyon Lake and the warm hospitality of Timeless Serenity Bed & Breakfast. Book your stay with us and immerse yourself in the captivating beauty and tranquility that awaits you.