Day Trip #3: Gruene, Tx
May 4, 2018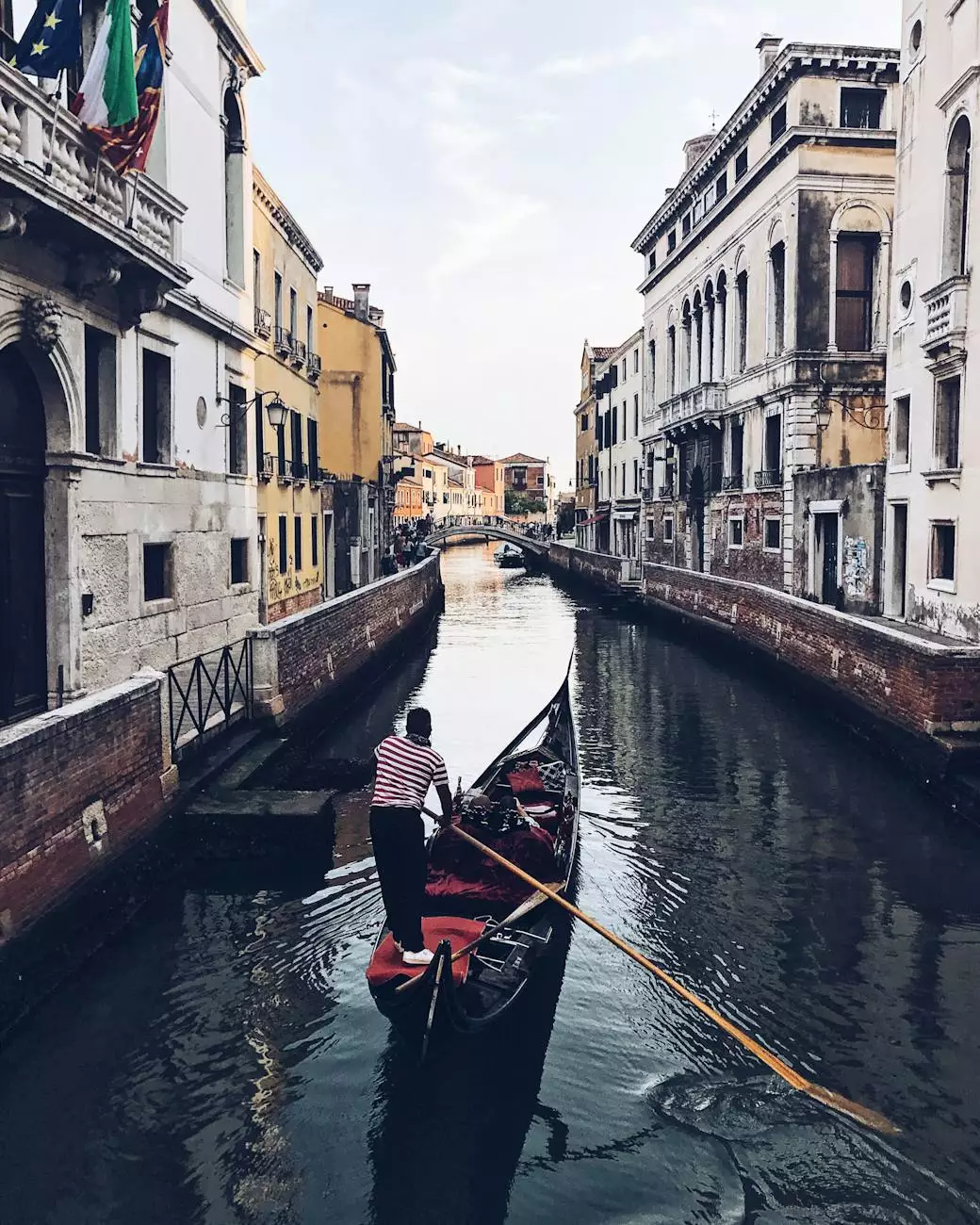 Welcome to Timeless Serenity Bed & Breakfast's guide to a wonderful day trip to Gruene, Texas. Get ready to immerse yourself in the quaint charm of this historic town and delight in its vibrant local culture. Whether you're a history enthusiast, a food lover, or a nature seeker, Gruene has something for everyone.
Discover Gruene's Rich History
Gruene is a small town located within New Braunfels in Texas. Established in the 1870s, Gruene is known for its well-preserved historic buildings and its fascinating past. Take a stroll through the streets and be transported back in time as you admire the beautiful Victorian-era architecture.
One of the most iconic landmarks in Gruene is the Gruene Hall, Texas' oldest continually operating dance hall. Dating back to the 1870s, this legendary venue has hosted countless memorable performances by renowned musicians. Catch a live show and let the music fill your soul as you experience the true spirit of Texas.
Delightful Culinary Experiences
Gruene is a haven for foodies, offering a variety of dining options to satisfy every palate. Start your day with a scrumptious breakfast at one of the charming local cafes. Indulge in fluffy pancakes, crispy bacon, and freshly brewed coffee, fueling up for a day of adventure.
For lunch, explore the mouthwatering Texas barbecue scene. Sink your teeth into tender, smoky meats, accompanied by a side of tangy sauces and classic southern sides. Let the flavors melt in your mouth as you savor the true taste of Texas.
In the evening, treat yourself to a fine dining experience at one of Gruene's upscale restaurants. From juicy steaks to delicate seafood dishes, the culinary delights are bound to impress even the most discerning palates. Enjoy a glass of local wine or craft beer, perfectly complementing your meal and enhancing your dining experience.
Immerse Yourself in Nature
Surrounded by the picturesque Texas Hill Country, Gruene offers breathtaking natural beauty. Spend some time exploring the great outdoors and immersing yourself in the tranquility of nature. Take a leisurely hike along the Guadalupe River or go tubing on its crystal-clear waters, enjoying the refreshing coolness on a hot summer day.
If you're a birdwatching enthusiast, bring your binoculars and visit the nearby Dry Comal Creek Vineyards. This serene sanctuary not only offers award-winning wines but also provides the perfect habitat for a diverse range of bird species. Spot rare birds while sipping on a glass of wine, the epitome of relaxation.
Where to Stay - Timeless Serenity Bed & Breakfast
After a day filled with exploration and adventure, wind down and relax at Timeless Serenity Bed & Breakfast. Nestled within the heart of Gruene, our charming and meticulously restored Victorian-era bed and breakfast offers a warm and inviting atmosphere.
Each guest room is elegantly appointed, providing a comfortable and luxurious space to unwind after a day of sightseeing. Wake up to the aroma of freshly brewed coffee and indulge in a delicious homemade breakfast, prepared with love using the finest local ingredients.
Our friendly and attentive staff are dedicated to ensuring your stay is nothing short of exceptional. From personalized recommendations to arranging unique experiences, we go above and beyond to make your visit to Gruene truly unforgettable.
Plan Your Day Trip to Gruene, Tx
Discover the charm, history, and natural beauty of Gruene, Texas. Whether you're seeking a romantic getaway, a fun-filled family adventure, or a solo retreat, Gruene has it all. Immerse yourself in the vibrant local culture, indulge in delectable cuisine, and create memories that will last a lifetime.
Start planning your day trip to Gruene today and experience the magic for yourself. Book your stay at Timeless Serenity Bed & Breakfast and let us be your gateway to an unforgettable journey in Gruene, Texas.