Day Trip # 1: Blanco, Tx
Aug 9, 2021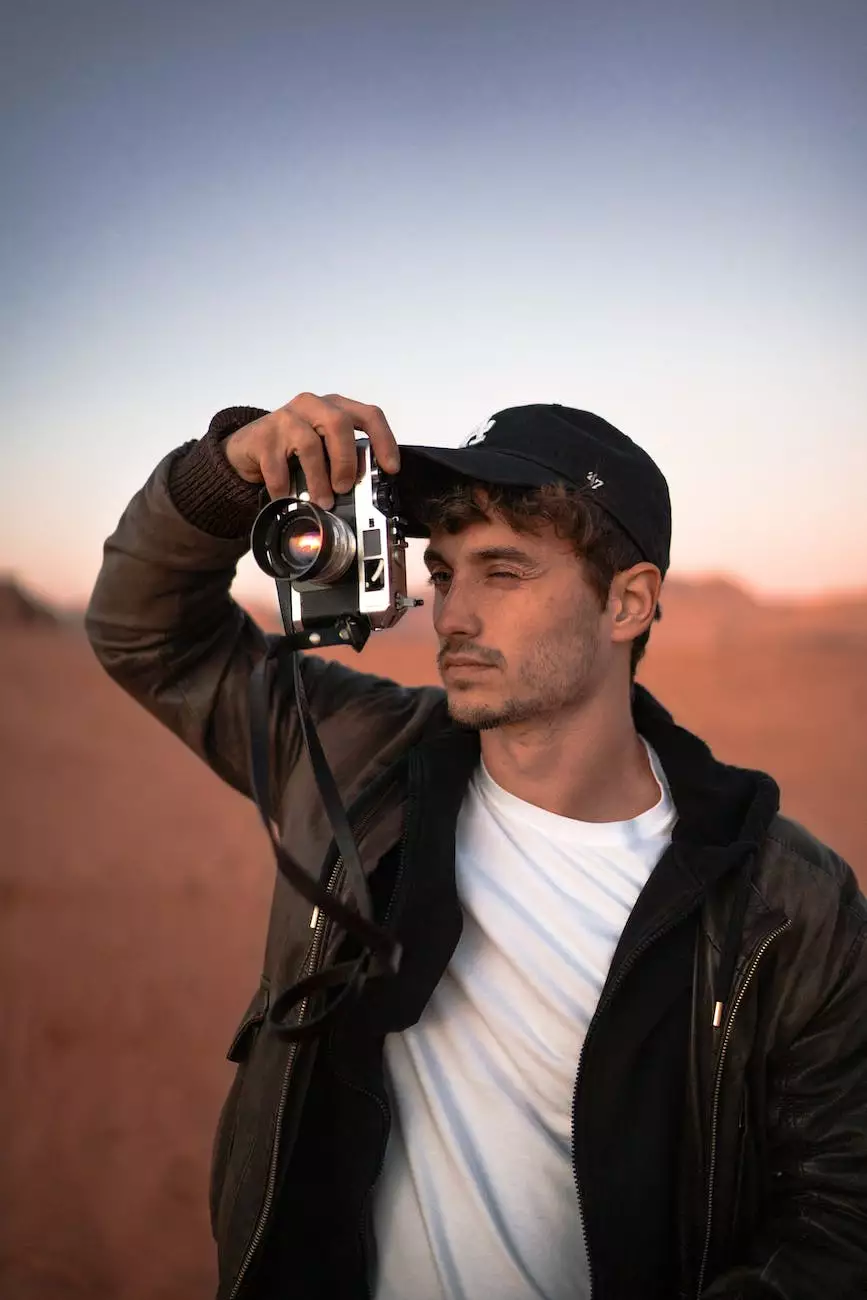 Welcome to Timeless Serenity Bed & Breakfast! Are you looking for the perfect destination for your next trip? Look no further than the charming town of Blanco, Texas. Located in the heart of Texas Hill Country, Blanco offers a plethora of natural beauty, rich history, and warm hospitality. Let us guide you through this idyllic getaway, and discover why Timeless Serenity Bed & Breakfast is the ultimate choice for your accommodation needs.
Experience the Beauty of Blanco, Texas
Blanco, Texas is a hidden gem waiting to be explored. Nestled along the Blanco River, this picturesque town perfectly combines stunning landscapes with a vibrant atmosphere. Begin your day trip with a visit to the scenic Blanco State Park. Immerse yourself in nature as you hike through the park's trails, fish in the serene river, or simply indulge in a relaxing picnic amidst the breathtaking scenery.
For history enthusiasts, Blanco offers a glimpse into its past through its well-preserved historic downtown. Take a leisurely stroll down Main Street and admire the charming architecture of the buildings that date back to the 19th century. Explore the local shops, art galleries, and antique stores which showcase the town's unique cultural heritage.
Discover the Comforts of Timeless Serenity Bed & Breakfast
After a day of adventure in Blanco, retreat to the inviting embrace of Timeless Serenity Bed & Breakfast. Our luxurious accommodations are designed to provide a serene and pampering experience for our guests. Each of our well-appointed rooms is tastefully decorated and equipped with modern amenities, ensuring your utmost comfort throughout your stay.
At Timeless Serenity, we pride ourselves on our exceptional hospitality. Our dedicated staff is committed to making your visit truly memorable, whether it's by offering personalized recommendations for local attractions or preparing a delicious homemade breakfast to start your day off right. We understand the importance of attention to detail and strive to exceed your expectations with our warm and friendly service.
An Unforgettable Stay in Texas Hill Country
Timeless Serenity Bed & Breakfast is the perfect base for exploring all that Texas Hill Country has to offer. Whether you're seeking adventurous outdoor activities or a peaceful retreat, our inn is ideally situated to cater to your needs.
Embark on a scenic hike along the nearby Pedernales Falls State Park trails and admire the cascading waterfalls. Indulge in a wine tasting tour in the renowned Fredericksburg Wine Country and savor the flavors of local vineyards. For those who crave adrenaline-pumping experiences, go on a thrilling zipline adventure at Wimberley Zipline Adventures.
Book Your Stay at Timeless Serenity Bed & Breakfast
Ready to immerse yourself in the tranquility of Blanco, Texas? Look no further than Timeless Serenity Bed & Breakfast for an unforgettable experience. Our exceptional accommodations, combined with our dedication to providing memorable hospitality, ensure that your stay in Blanco will be nothing short of remarkable.
Don't miss the opportunity to explore the beauty of Texas and create lasting memories at Timeless Serenity Bed & Breakfast. Book your stay with us today and experience the true essence of Texas Hill Country.
Unwind in luxurious accommodations
Immerse yourself in the natural beauty of Blanco
Explore the historic downtown
Indulge in delicious homemade breakfast
Enjoy personalized recommendations and exceptional service
Conveniently located for outdoor activities and local attractions
Experience the tranquility of Timeless Serenity Bed & Breakfast and make your day trip to Blanco, Texas an unforgettable one.