A little lodging that is not so tiny as it seems
Aug 13, 2022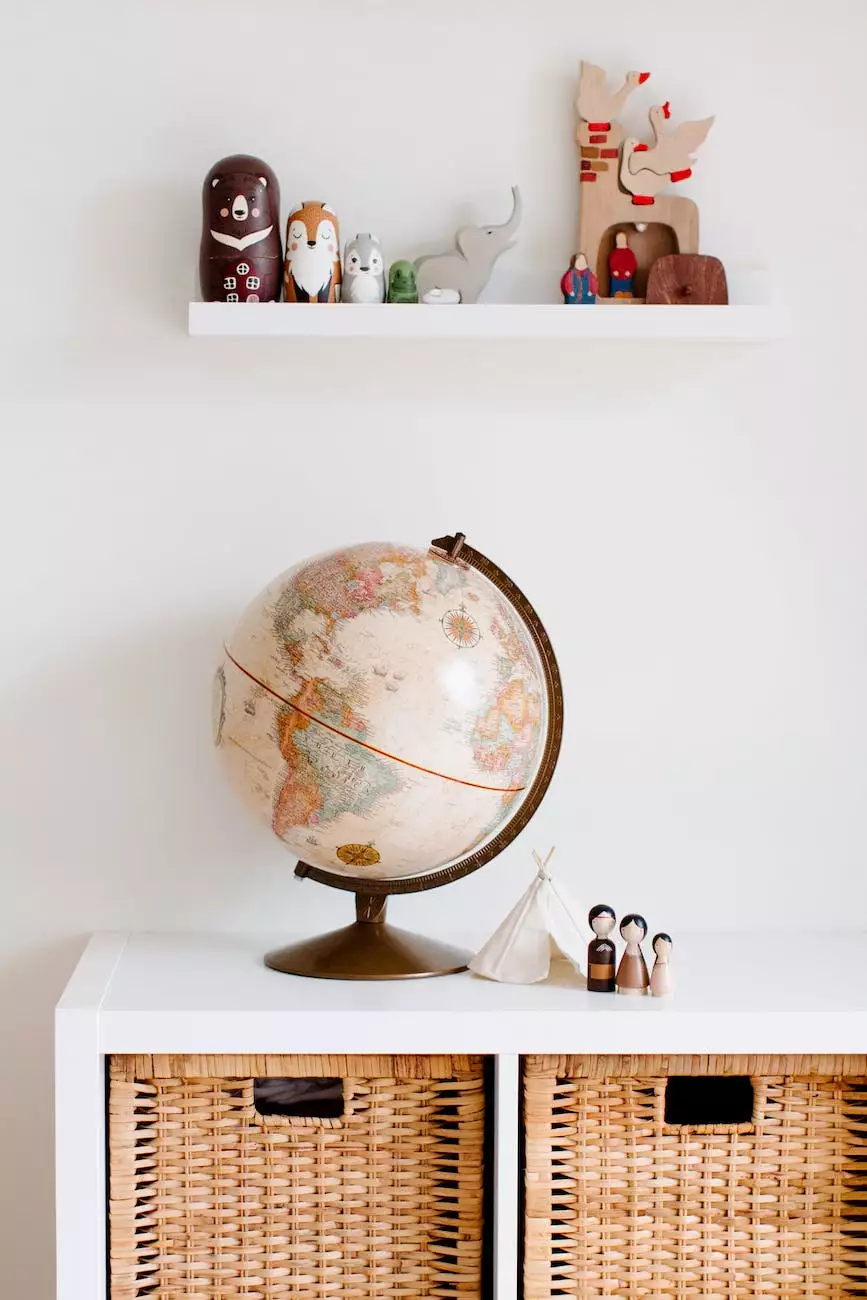 Welcome to the enchanting world of Timeless Serenity Bed & Breakfast, where you can experience a truly unforgettable stay in the heart of Texas. Nestled in the scenic surroundings, our cozy bed and breakfast offers a unique getaway for those seeking tranquility and relaxation. From the moment you step inside, you will be captivated by the warmth and charm that our lodging provides.
Unparalleled Comfort and Charm
At Timeless Serenity, we take pride in providing our guests with the highest level of comfort and charm. Our meticulously decorated rooms are designed to offer the perfect blend of luxury and homeliness. Each room features plush bedding, tasteful furnishings, and modern amenities to ensure a pleasant and memorable stay.
Immerse Yourself in Nature
Surrounded by the picturesque beauty of Texas, our bed and breakfast offers the ideal setting for nature enthusiasts. Take a leisurely stroll through our expansive gardens, where colorful flowers and towering trees create a serene ambiance. Sit back and relax on our cozy porch, sipping on a cup of freshly brewed coffee while admiring the breathtaking views. Indulge in the beauty of nature, right at your doorstep.
Delicious Breakfast to Start Your Day
Wake up to the aroma of freshly baked goods and indulge in a delicious homemade breakfast prepared with love. Our talented chefs use locally sourced ingredients to create a mouthwatering spread that caters to all tastes and dietary preferences. Whether you prefer a hearty breakfast or a lighter option, our breakfast is sure to leave you satisfied and energized for the day ahead.
Explore the Local Attractions
Located in the heart of Texas, Timeless Serenity provides easy access to a wide range of attractions and activities. Immerse yourself in the rich history and culture of the area by visiting nearby museums and historical sites. Explore the charming local shops and boutiques, where you can find unique souvenirs and treasures. For outdoor enthusiasts, there are numerous hiking trails and parks waiting to be discovered.
Unwind and Rejuvenate
At Timeless Serenity, we believe in the importance of relaxation and rejuvenation. Treat yourself to a soothing massage or indulge in a pampering spa treatment at our on-site wellness center. Unwind in our cozy lounge, where you can curl up with a good book or engage in stimulating conversation with fellow guests. Take a dip in our refreshing pool or simply soak in the serenity of our peaceful surroundings.
Experience Genuine Hospitality
What sets Timeless Serenity apart is our commitment to providing genuine and personalized hospitality. Our dedicated staff goes above and beyond to ensure that your every need is met, creating a warm and welcoming atmosphere that will make you feel right at home. Whether you need recommendations for local attractions or assistance with any aspect of your stay, we are here to make your experience truly exceptional.
Your Perfect Home Away from Home
Timeless Serenity Bed & Breakfast offers the perfect blend of comfort, charm, and convenience for your Texas getaway. Whether you're seeking a romantic escape, a peaceful retreat, or a memorable vacation, our little lodging is the ideal choice. From the moment you arrive until the moment you depart, we guarantee a delightful and unforgettable experience that will leave you longing to return.
Book Your Stay Today
Don't miss out on the opportunity to experience the magic of Timeless Serenity. Book your stay today and embark on a journey of tranquility and relaxation. Escape from the ordinary and immerse yourself in the beauty of Texas at our charming bed and breakfast. We look forward to welcoming you with open arms and ensuring that your stay surpasses all expectations.