Restaurants in Canyon Lake and New Braunfels Texas
May 13, 2019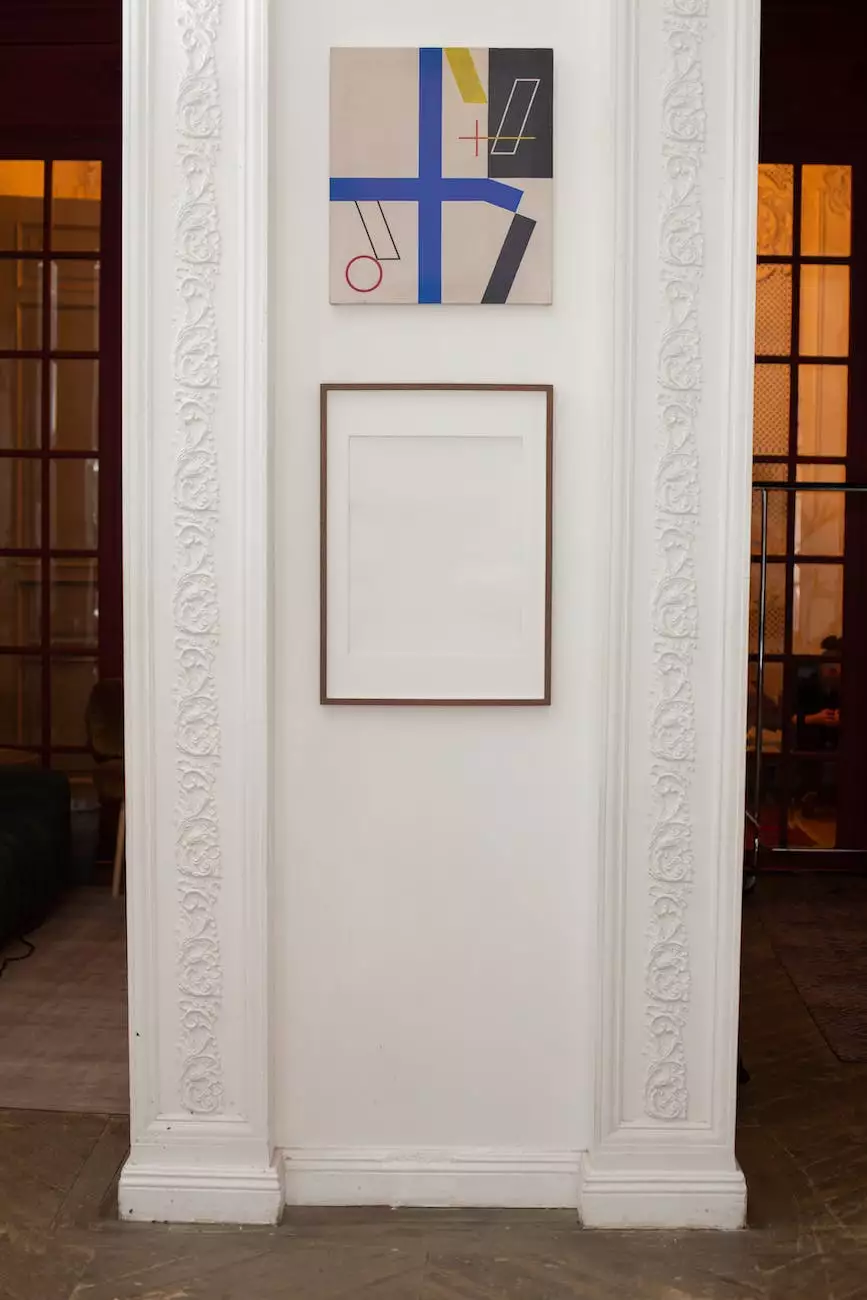 Welcome to Timeless Serenity Bed & Breakfast, your peaceful retreat nestled in the heart of Canyon Lake and New Braunfels, Texas. During your stay with us, we understand that dining is an essential part of your travel experience. That's why we have curated a list of the best restaurants in the area, offering a delightful range of culinary delights to satisfy every palate.
1. Local Taste of Texas
Indulge in the authentic flavors of Texas at Local Taste of Texas, a charming restaurant located just a short drive away from our bed and breakfast. With its rustic ambiance and warm hospitality, this establishment offers a diverse menu showcasing the rich culinary heritage of the Lone Star State. From juicy steaks and smoked barbecue to spicy Tex-Mex dishes, every bite is a celebration of local flavors.
2. Waterfront Seafood Grill
For seafood lovers, a visit to Waterfront Seafood Grill is a must. Situated along the picturesque shores of Canyon Lake, this restaurant combines stunning lake views with a delectable array of freshly caught seafood. From succulent shrimp and mouthwatering crab cakes to perfectly grilled fish, each dish is a testament to the culinary expertise of the chefs. Don't forget to pair your meal with a glass of wine or a refreshing cocktail for a complete dining experience.
3. Bavarian Delights
Experience a taste of Bavaria right here in Texas at Bavarian Delights. This charming restaurant offers a delightful blend of German and Texan flavors, with dishes that will transport you to the heart of Europe. From savory sausages and schnitzels to classic German desserts like apple strudel, every bite is a culinary adventure. The cozy atmosphere and friendly staff add to the overall charm, making it a perfect spot for a memorable dining experience.
4. Farm-to-Table Freshness
If you appreciate fresh, locally sourced ingredients, then Farm-to-Table Freshness is the place for you. This restaurant takes pride in serving dishes made from the finest seasonal produce, sourced directly from local farms. Enjoy the vibrant flavors of salads, hearty soups, and flavorful main courses, knowing that each ingredient has been carefully selected for its quality and taste. The menu changes regularly to ensure that you savor the best of what the local area has to offer.
5. Authentic Mexican Delights
Immerse yourself in the vibrant flavors of Mexican cuisine at Authentic Mexican Delights. This lively restaurant serves up traditional Mexican dishes bursting with spices, herbs, and fresh ingredients. From sizzling fajitas and cheesy enchiladas to zesty tacos and refreshing margaritas, every dish is a fiesta for your taste buds. The colorful decor and lively atmosphere add to the overall experience, making it a favorite among locals and visitors alike.
6. Italian Elegance
Indulge in the romance of Italian cuisine at Italian Elegance. This upscale restaurant offers a refined dining experience with its elegant decor and attentive service. Feast on classic Italian dishes such as homemade pasta, wood-fired pizzas, and indulgent desserts. Each dish is carefully crafted using the finest ingredients and traditional cooking techniques, resulting in an authentic taste of Italy right here in Canyon Lake and New Braunfels.
7. Southwestern Fusion
If you're in the mood for a culinary adventure, head over to Southwestern Fusion. This innovative restaurant brings together the flavors of the Southwest with international influences, resulting in a fusion of tastes that will leave you craving more. From creative tapas and bold-flavored main courses to tantalizing desserts, each dish is a masterpiece of culinary creativity. The stylish ambiance and friendly staff further enhance the dining experience.
8. Wine Lover's Retreat
For wine enthusiasts, Wine Lover's Retreat is the perfect destination. This cozy wine bar offers an extensive selection of local and international wines, carefully curated to cater to every palate. Pair your favorite wine with a delicious cheese board or indulge in some gourmet snacks as you unwind in a relaxed atmosphere. The knowledgeable staff will be more than happy to assist you in finding the perfect wine to complement your taste preferences.
9. Japanese Delicacies
Satisfy your sushi cravings and indulge in the art of Japanese cuisine at Japanese Delicacies. This authentic restaurant offers a wide variety of sushi rolls, sashimi, and other Japanese specialties that are sure to delight any lover of Japanese cuisine. From beautifully presented dishes to the freshest ingredients, every bite showcases the culinary finesse that Japan is known for. The tranquil ambiance and attentive service make it an ideal spot for a memorable dining experience.
10. Contemporary American Fare
If you're looking for a taste of contemporary American cuisine, look no further than Contemporary American Fare. This trendy restaurant offers a modern twist on classic American dishes, using creative techniques and locally sourced ingredients. From gourmet burgers and flavorful salads to innovative desserts, each dish is a celebration of culinary innovation. The stylish decor and vibrant atmosphere make it a popular choice among locals and visitors alike.
At Timeless Serenity Bed & Breakfast, we understand the importance of exceptional dining experiences during your travels. We hope this guide to the best restaurants in Canyon Lake and New Braunfels, Texas, helps you discover delightful culinary gems during your stay with us. Whether you're craving local Texas flavors, international cuisines, or fusion delights, the vibrant food scene in the area promises to satisfy your every craving. Bon appétit!