Bed and Breakfast Lodging near Wimberley & Gruene Texas
Aug 31, 2019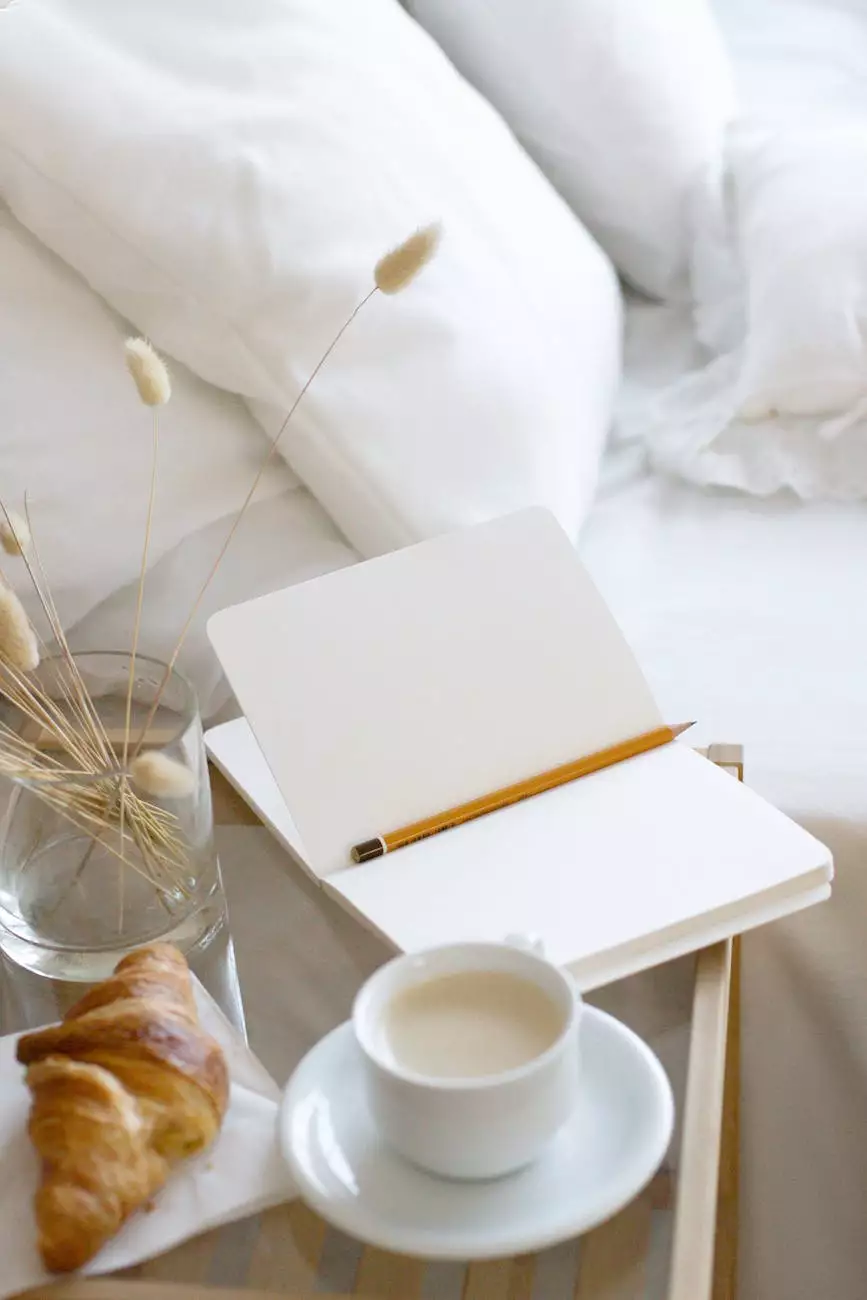 Welcome to Timeless Serenity Bed & Breakfast
Escape from the everyday hustle and unwind in the natural serenity of Timeless Serenity Bed & Breakfast. Located near the picturesque towns of Wimberley and Gruene, Texas, our charming B&B offers a tranquil haven for those seeking a peaceful getaway. Experience the perfect blend of rustic charm and luxurious comfort, all surrounded by the breathtaking beauty of nature.
Unwind in Our Luxurious Accommodations
At Timeless Serenity, we take pride in providing our guests with exceptional lodging options. Each of our well-appointed rooms is thoughtfully decorated with a blend of modern amenities and a touch of rustic elegance. Whether you choose one of our cozy suites or spacious cottages, you'll find comfort and relaxation at every turn. Wake up to stunning views of the surrounding landscape, and savor a delicious breakfast served with warm hospitality.
Explore the Surrounding Nature
Immerse yourself in the natural wonders that surround Timeless Serenity. Take a leisurely hike through lush forest trails, and discover hidden waterfalls and serene creeks along the way. Birdwatchers will delight in the diverse species that call this area home. Alternatively, you can simply relax in our peaceful gardens, breathe in the fresh air, and soak up the tranquility of your surroundings.
Indulge in Local Attractions and Activities
While staying at Timeless Serenity Bed & Breakfast, you'll have easy access to the vibrant towns of Wimberley and Gruene. Wimberley is known for its charming shops, local art galleries, and the iconic Blue Hole Regional Park. Gruene, on the other hand, is famous for its historic district, live music, and the legendary Gruene Hall. Both towns offer a delightful mix of shopping, dining, and entertainment options, ensuring there's something for everyone to enjoy.
Plan Your Dream Wedding or Special Event
Looking for an idyllic venue for your wedding or other special occasion? Timeless Serenity Bed & Breakfast provides a picturesque setting for creating memories that will last a lifetime. Our stunning outdoor spaces and elegant indoor accommodations are perfect for intimate gatherings or larger celebrations. With our friendly and professional staff, we'll ensure that every detail is taken care of, allowing you to relax and make the most of your special day.
Experience Genuine Texas Hospitality
What sets Timeless Serenity Bed & Breakfast apart is our committed focus on providing genuine Texas hospitality. Our friendly and attentive staff is dedicated to ensuring that your stay is nothing short of exceptional. From the moment you arrive, you'll be welcomed with warmth and sincerity. We're here to make your time with us truly unforgettable and leave you with cherished memories.
Book Your Stay at Timeless Serenity Bed & Breakfast
Ready to escape to a tranquil oasis near Wimberley and Gruene, Texas? Book your stay at Timeless Serenity Bed & Breakfast today and immerse yourself in the beauty of nature while enjoying luxurious accommodations and heartfelt hospitality. Discover the perfect balance between relaxation and adventure at our charming B&B. We can't wait to welcome you.
© 2022 Timeless Serenity Bed & Breakfast. All rights reserved.