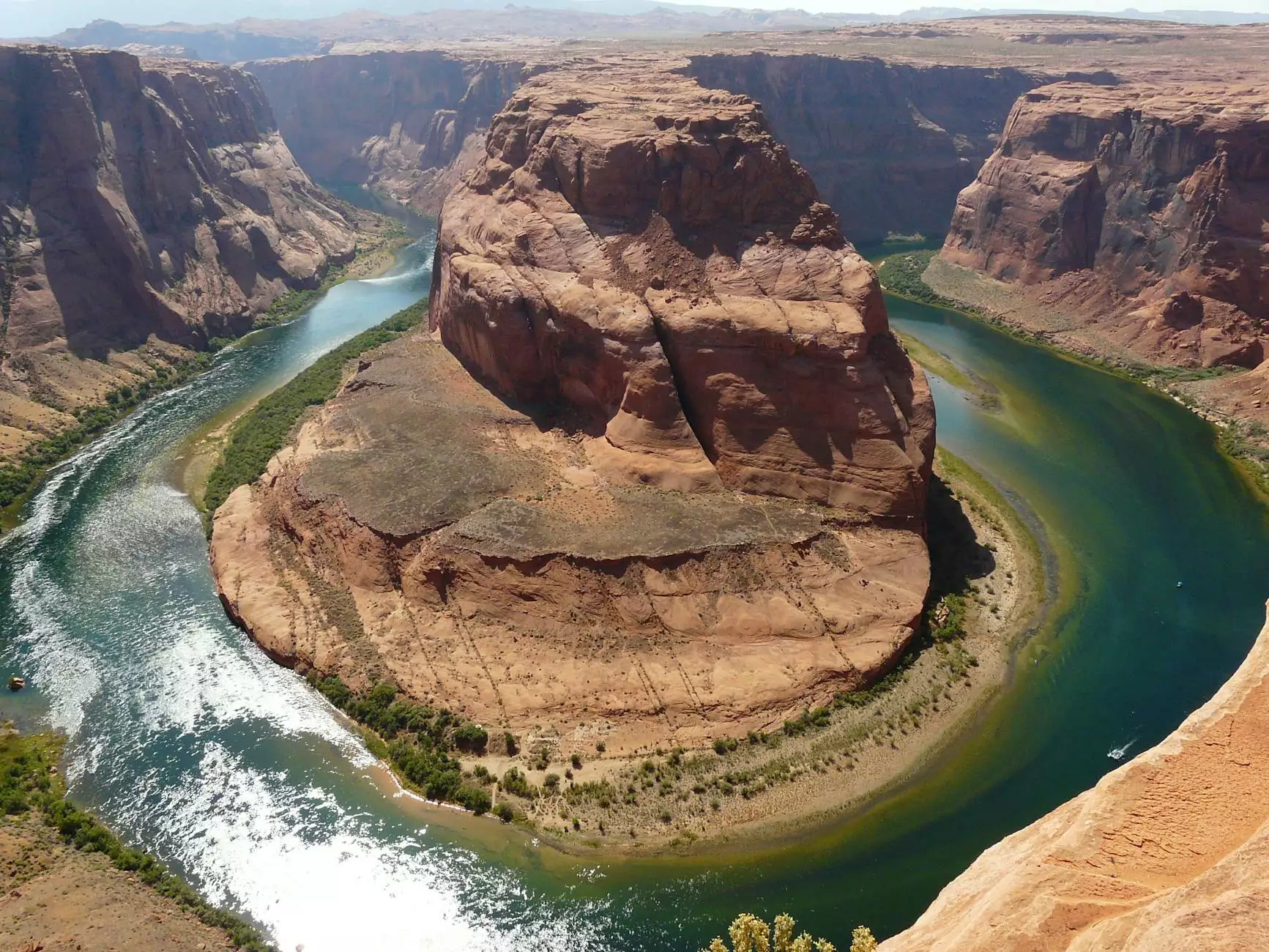 Welcome to Timeless Serenity Bed & Breakfast, your premier accommodation for a memorable stay in Texas. Situated near the breathtaking Canyon Lake Gorge, our bed and breakfast offers an unparalleled experience surrounded by nature's beauty.
Exploring the Canyon Lake Gorge
If you're a nature enthusiast or simply looking for a unique experience, Canyon Lake Gorge is the perfect destination. This geological wonder was formed during a catastrophic flood in 2002, when floodwaters carved a stunning gorge through the limestone bedrock. Today, it stands as a testament to the power of nature and offers visitors a chance to witness its awe-inspiring formations.
As you traverse the canyon, you'll be greeted by magnificent rock formations, deep chasms, and crystal-clear pools of water. Guided tours are available, providing in-depth knowledge about the geological processes that shaped this remarkable landscape. Prepare to be amazed as you learn about the rich history and diverse flora and fauna found within the gorge.
The Perfect Accommodation for Explorers
Timeless Serenity Bed & Breakfast is strategically located near Canyon Lake Gorge, making it an ideal basecamp for your adventurous expeditions. Our luxurious yet cozy rooms provide a peaceful retreat after a day spent exploring the natural wonders of Texas.
Our friendly and attentive staff are always ready to assist you with any questions or requests you may have. We take pride in our personalized service, ensuring that your stay with us is comfortable and memorable. Wake up to a delicious homemade breakfast prepared with locally sourced ingredients, and fuel up for a day filled with exploration.
Unwind in Nature's Embrace
After your exploration of the Canyon Lake Gorge, take some time to relax and rejuvenate at our bed and breakfast. Nestled amidst the serene beauty of Texas Hill Country, our property offers a tranquil escape from the hustle and bustle of daily life.
Enjoy a leisurely stroll through our lush gardens, take a dip in our sparkling pool, or simply unwind on the patio while soaking up the panoramic views. Embrace the soothing sounds of nature and let the tranquility of our surroundings melt away your stress.
Award-Winning Hospitality
Timeless Serenity Bed & Breakfast has been recognized for our exceptional hospitality and commitment to guest satisfaction. Our dedication to providing a luxurious and memorable experience has earned us numerous accolades in the travel and tourism industry.
Whether you're seeking a romantic getaway, a family adventure, or a solo retreat, our bed and breakfast is the perfect choice. Immerse yourself in the beauty of Canyon Lake Gorge and let Timeless Serenity Bed & Breakfast be your oasis of tranquility during your Texas escapade.
Book Your Stay Today
Don't miss out on the opportunity to experience the wonders of Canyon Lake Gorge. Book your stay at Timeless Serenity Bed & Breakfast now and embark on an unforgettable journey through one of Texas' most remarkable natural formations. Let us be your home away from home as you explore the beauty of the Lone Star State.
Contact us today to inquire about availability and to secure your reservation. We look forward to welcoming you to Timeless Serenity Bed & Breakfast and creating lasting memories together.