Texas Wines…something to celebrate!
Aug 8, 2021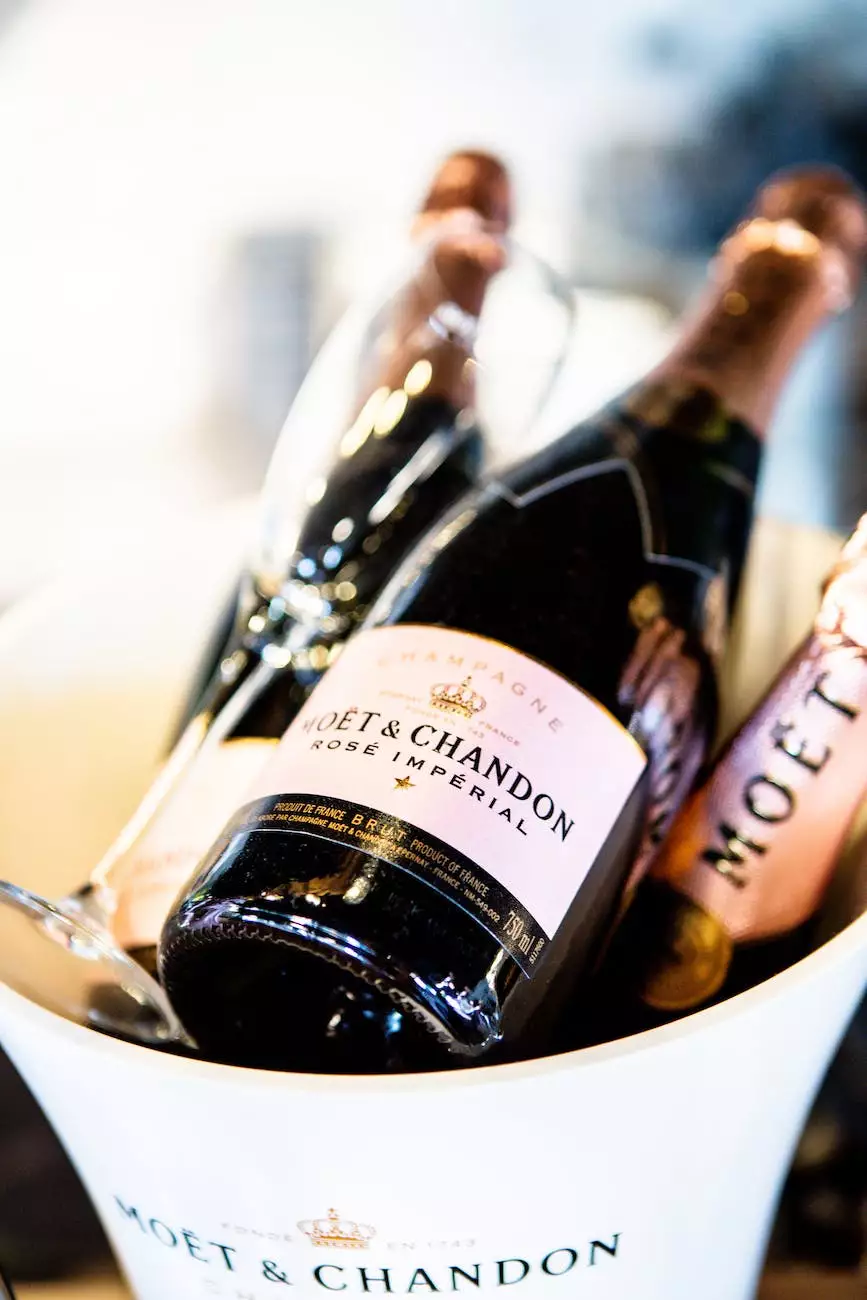 Discover the Beauty of Texas Wine Country
Welcome to Timeless Serenity Bed & Breakfast, your perfect getaway in the heart of Texas wine country. Nestled in the picturesque landscapes, our charming bed and breakfast is the ideal destination for wine enthusiasts, nature lovers, and those seeking a tranquil retreat.
Unwind and Indulge
At Timeless Serenity, we offer a luxurious experience designed to provide each guest with relaxation and comfort. Our well-appointed rooms are thoughtfully decorated, providing a serene ambiance that complements the natural beauty of the surrounding vineyards and rolling hills.
After a comfortable night's sleep, start your day with a hearty breakfast prepared with fresh, locally sourced ingredients. Whether you prefer a scrumptious homemade pastry or a savory Texas-style breakfast, our talented chefs will ensure that each meal is a culinary delight.
Exploring Texas Wines
Texas is known for its rich winemaking heritage and diverse varietals. With over 400 wineries across the state, it's no wonder that Texas wines have gained international recognition. As a guest at Timeless Serenity, you have the opportunity to immerse yourself in the world of Texas wines.
Embark on a guided wine tour through the picturesque vineyards, where expert sommeliers will introduce you to the art of winemaking. Learn about the unique terroir of the region and the intricate process of producing award-winning wines. Savor the flavors and aromas as you sample a selection of handcrafted wines, carefully curated to showcase the best of Texas.
Activities and Attractions
While indulging in the pleasures of Texas wines is a highlight of your stay, there is so much more to explore in our beautiful region. Take a leisurely stroll through the vineyards and discover the stunning scenery that surrounds you. Enjoy a picnic amidst the rolling hills or venture out on a romantic hike with your loved one.
For those seeking a bit more adventure, nearby attractions include golf courses, historic sites, and charming local towns offering unique shopping and dining experiences. Whether you prefer a relaxing afternoon at a spa or an exhilarating outdoor adventure, our friendly staff can recommend the perfect activities to suit your interests.
Book Your Stay Today
Experience the magic of Texas wine country at Timeless Serenity Bed & Breakfast. Our dedication to exceptional service, exquisite accommodations, and an unforgettable wine experience sets us apart. Immerse yourself in the charm and beauty of our region, and create memories that will last a lifetime.
Book your stay today and enjoy the indulgence, relaxation, and the best of Texas wines.
Category: Travel and Tourism - Accommodation and Hotels
Keywords: bed and breakfast in texas