Welcome to Timeless Serenity Bed & Breakfast's Blog
Apr 19, 2023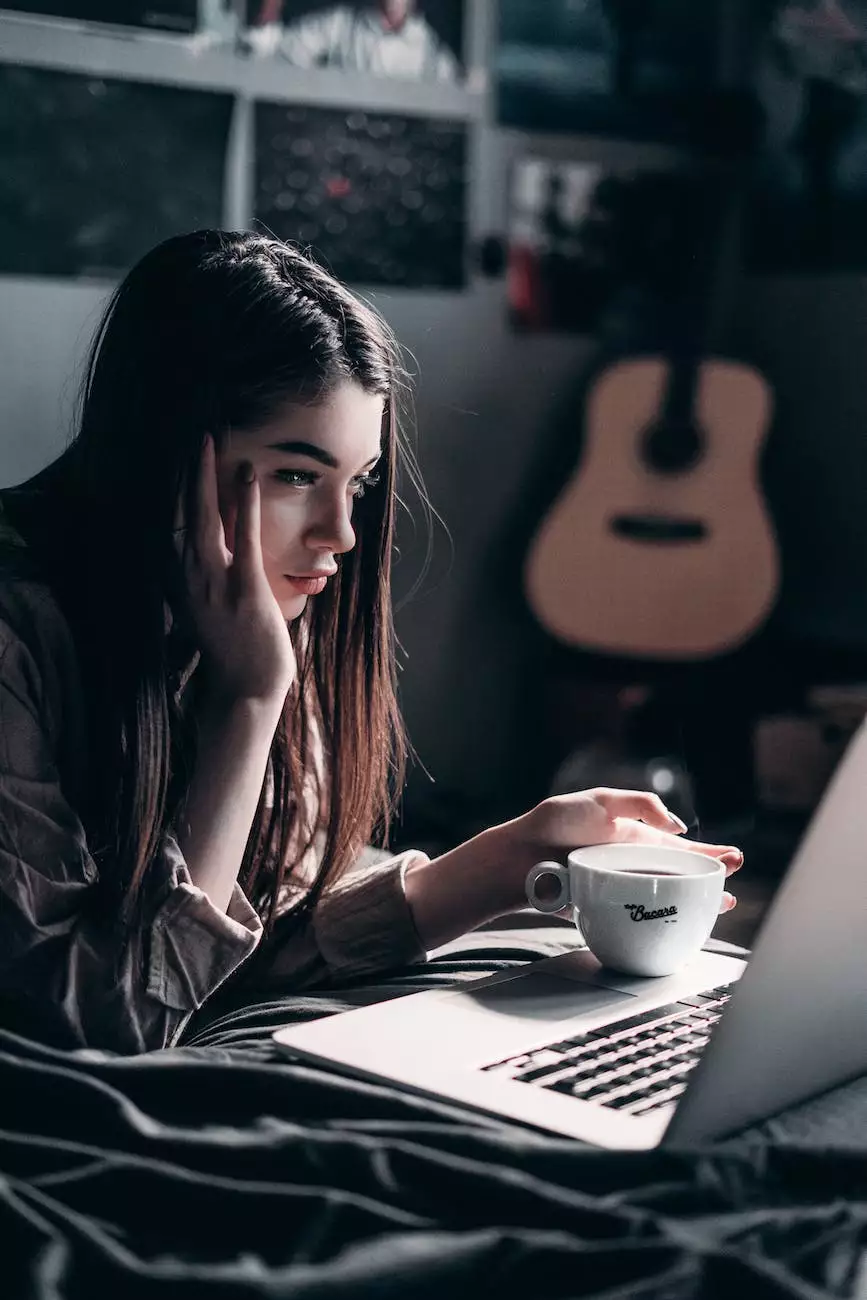 Discover the Tranquil Beauty of Lakehouse Accommodations
Experience the ultimate getaway at Timeless Serenity Bed & Breakfast, nestled amidst the breathtaking serenity of a picturesque lakehouse. Our blog offers a wealth of knowledge about travel and tourism, with a focus on accommodations and hotels. Our aim is to provide you with the most detailed information and insights that will make your stay in our beautiful destination truly unforgettable.
Immerse Yourself in Unparalleled Comfort
At Timeless Serenity Bed & Breakfast, we prioritize your comfort and satisfaction. Our Lakehouse accommodations are designed to transport you to a world of tranquility and relaxation. Each room is thoughtfully furnished with luxurious amenities, ensuring your every need is met. From plush bedding to stunning lake views, our accommodations blend modern luxury with timeless charm. Our blog provides a comprehensive overview of the various types of rooms available, allowing you to choose the perfect one for your stay.
Discover a Haven of Outdoor Activities
Surrounded by the sublime beauty of nature, our Lakehouse destination offers a multitude of exciting outdoor activities. Whether you're an avid hiker, a water sports enthusiast, or simply seeking peaceful moments by the lake, our blog has you covered. We explore the vast array of activities available, including hiking trails, kayaking adventures, sightseeing spots, and more. Our goal is to help you create memories that will last a lifetime.
Uncover Hidden Gems in the Surrounding Area
Timeless Serenity Bed & Breakfast is ideally situated for those who wish to explore the local area. Our blog showcases the nearby attractions and hidden gems that are waiting to be discovered. From charming local markets to historical landmarks, there's always something new to uncover. You can trust our recommendations to guide you towards the best experiences during your stay.
Indulge in Culinary Delights at Our Lakeview Restaurant
No visit to Timeless Serenity Bed & Breakfast is complete without savoring the delectable flavors of our lakeview restaurant. Our blog highlights the culinary delights that await you, from farm-to-table gourmet meals to signature cocktails. We believe that a remarkable dining experience is an essential part of any trip, and our restaurant is dedicated to delivering exceptional culinary creations that will tantalize your taste buds.
Plan Your Dream Wedding at Our Lakehouse Venue
Timeless Serenity Bed & Breakfast doesn't just offer exquisite accommodations; we also provide a magical setting for your dream wedding. Our blog provides valuable insights into hosting a memorable wedding ceremony by the lake. From tips on choosing the perfect wedding package to recommendations for local wedding vendors, our aim is to assist you in creating a truly enchanting event that will be cherished forever.
Stay Connected with Timeless Serenity
Are you eager to stay updated with the latest news, promotions, and travel tips? Timeless Serenity Bed & Breakfast's blog is the ideal platform to stay in touch. We love connecting with our guests and sharing valuable content that enhances their travel experiences. Follow us on social media and subscribe to our newsletter to receive exclusive offers, travel inspiration, and insider information about our Lakehouse destination.
Immerse Yourself in Nature's Serenity
In conclusion, Timeless Serenity Bed & Breakfast serves as your gateway to a world of tranquility and natural beauty. By choosing to stay at our Lakehouse accommodations, you guarantee an idyllic escape that will rejuvenate your mind, body, and soul. Explore our blog to arm yourself with comprehensive information, making the most of your upcoming visit to our enchanting destination. We can't wait to welcome you to the timeless serenity of our Lakehouse Bed and Breakfast!