Le Metropolitain Room - Timeless Serenity Bed & Breakfast
Oct 7, 2020
Accommodations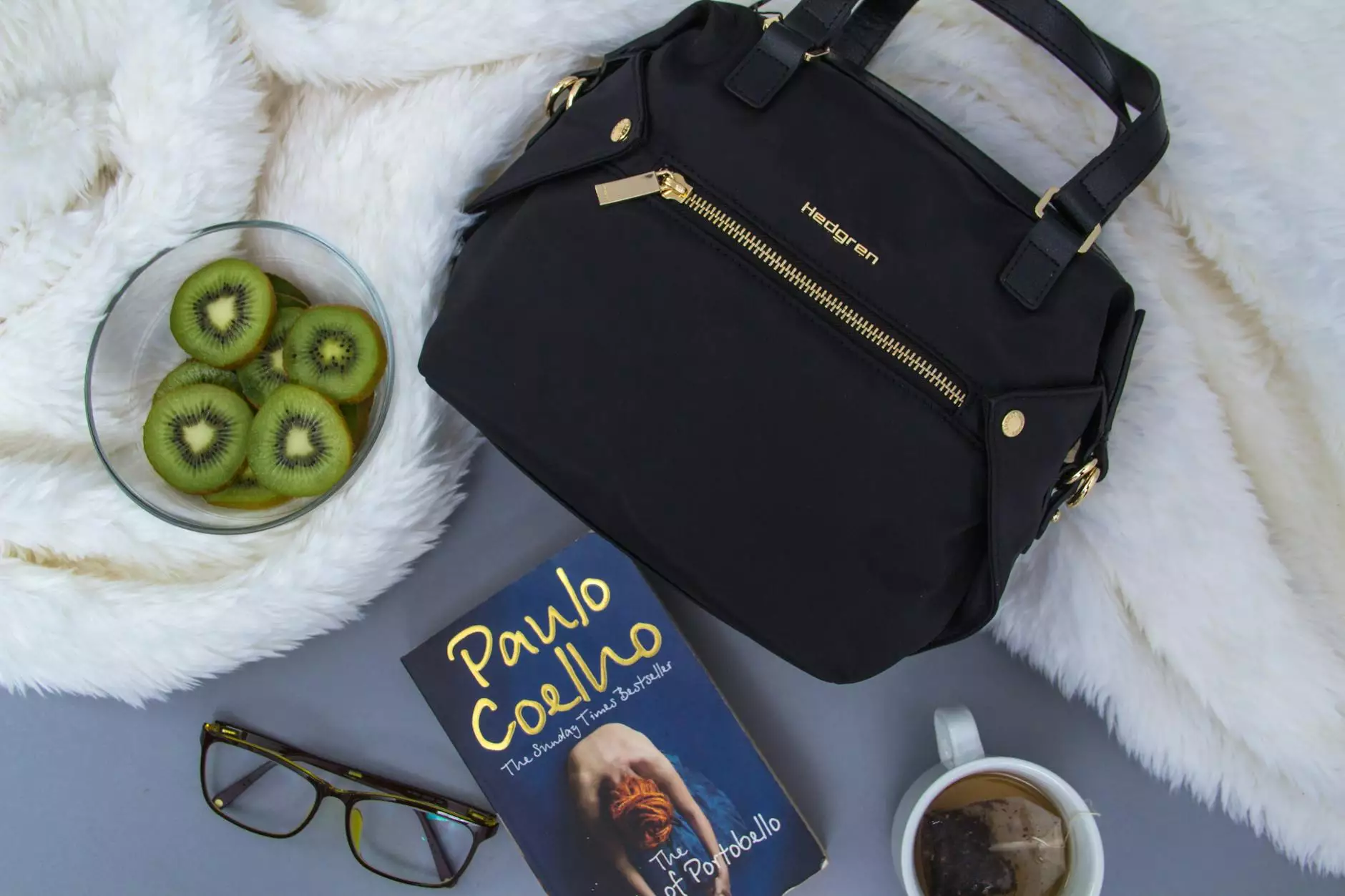 Experience the finest bed and breakfast in Texas at the elegant Le Metropolitain Room in Timeless Serenity Bed & Breakfast. Nestled in the heart of the Lone Star State, our luxurious accommodation is designed to provide the perfect retreat for travelers seeking comfort, relaxation, and personalized service.
Unparalleled Luxury and Comfort
Step into a world of opulence as you enter the Le Metropolitain Room. Designed with meticulous attention to detail, this spacious and thoughtfully appointed suite offers a seamless blend of classic elegance and modern amenities.
The room features a plush king-size bed adorned with high-quality linens, ensuring a restful sleep throughout your stay. The private en-suite bathroom boasts a luxurious soaking tub, perfect for unwinding after a day of exploration, while the separate rain shower provides a refreshing start to your mornings.
Indulge in the finest amenities, including complimentary high-speed Wi-Fi, a flat-screen TV with premium channels, and a cozy seating area where you can relax and read a book or enjoy a cup of coffee. Every detail has been carefully chosen to ensure your utmost comfort and satisfaction.
Impeccable Service and Personalized Attention
At Timeless Serenity Bed & Breakfast, we believe in providing our guests with a memorable and personalized experience. Our dedicated staff is committed to going above and beyond to exceed your expectations, ensuring that your stay is nothing short of perfection.
From the moment you arrive, you will be greeted with warm southern hospitality and a genuine smile. Whether you need recommendations for dining options, assistance with arranging local tours, or any other request, our knowledgeable team is always at your service.
We take pride in curating an intimate and peaceful atmosphere, allowing you to unwind and escape the hustle and bustle of everyday life. Our goal is to make you feel at home and create lasting memories that will stay with you long after you leave.
Exploring Texas and Beyond
Situated in the heart of Texas, Timeless Serenity Bed & Breakfast serves as an ideal base for exploring the wonders of the Lone Star State. From visiting the historic Alamo in San Antonio to exploring the vibrant cultural scene of Austin, there is something for everyone.
Embark on a journey to the breathtaking natural landscapes of Big Bend National Park or immerse yourself in the rich history of the Texas State Capitol. For those seeking a taste of adventure, the stunning beaches of the Gulf Coast are just a short drive away.
After a day of exploring, return to the tranquility of your Le Metropolitain Room and unwind in the peaceful surroundings of our beautiful property. Take a stroll through the meticulously landscaped gardens or relax by the poolside as you soak in the warm Texas sun.
Your Unforgettable Texas Getaway
Experience the charm, comfort, and hospitality of Timeless Serenity Bed & Breakfast at Le Metropolitain Room. From the luxurious amenities to the impeccable service and convenient location, your stay with us will be an unforgettable one.
Book your stay now and indulge in the timeless elegance and serenity of the Le Metropolitain Room, the finest bed and breakfast in Texas. Let us create a personalized experience that will exceed your every expectation and leave you longing to return.