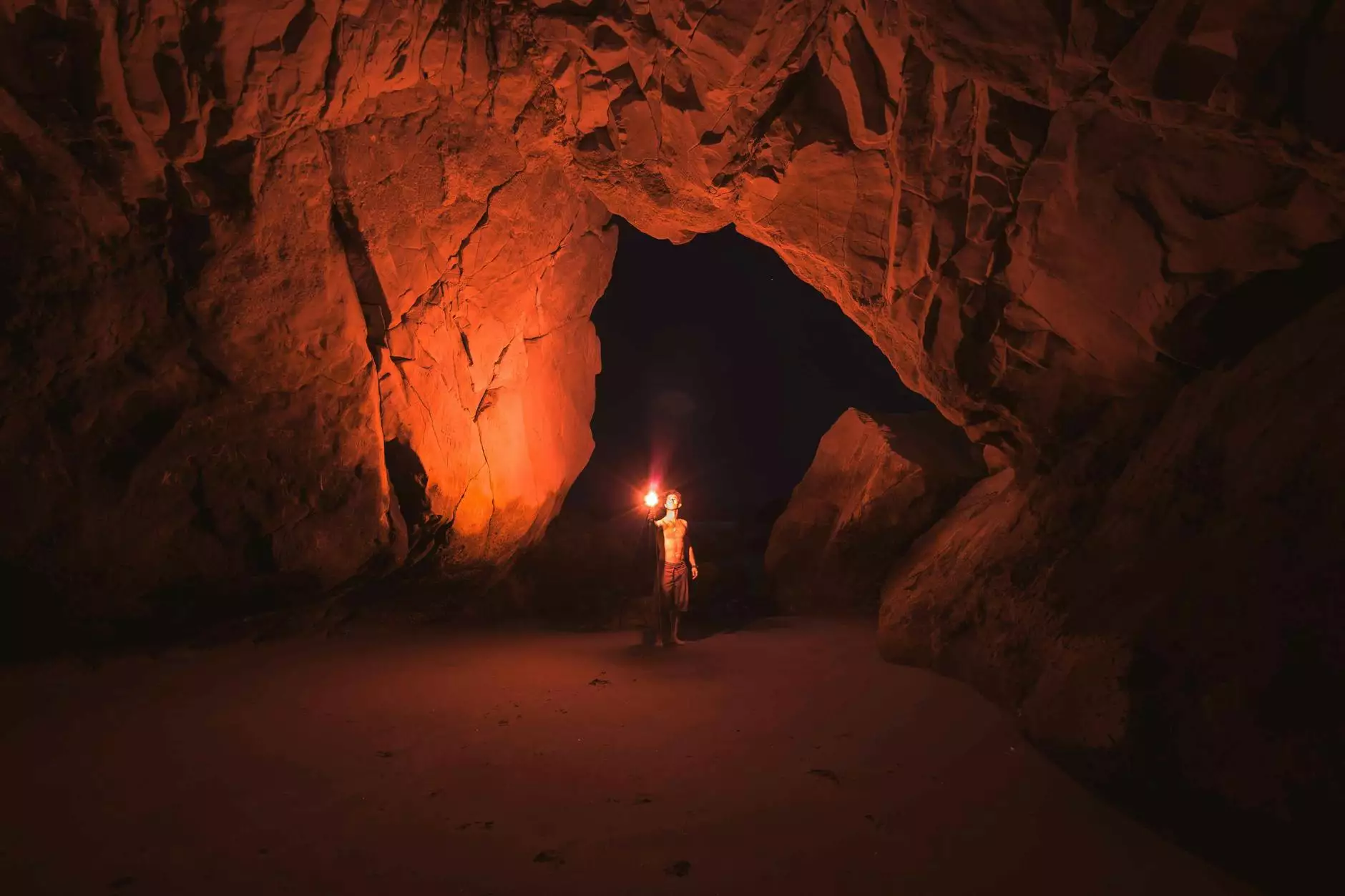 Welcome to Timeless Serenity Bed & Breakfast
Welcome to Timeless Serenity Bed & Breakfast, where luxury and tranquility await you. If you are searching for the perfect bed and breakfast in Texas, look no further. Our stunning Medici Suite, nestled in the scenic Canyon Lake area, offers an unforgettable experience for travelers seeking relaxation and serenity.
Unparalleled Luxury Accommodations
Step into the lap of luxury with our exquisite Medici Suite. This beautifully designed suite offers a spacious and elegantly furnished bedroom, a private living area with cozy seating, and a luxurious en-suite bathroom. Every detail has been carefully curated to provide you with a truly indulgent retreat.
Relax and unwind in the comfort of your king-sized bed, adorned with premium linens and plush pillows. The tastefully decorated living area invites you to curl up with a good book or enjoy a movie on the flat-screen TV. For added convenience, the suite also features a mini-fridge, coffee maker, and complimentary Wi-Fi.
Explore the Canyon Lake Area
While our Medici Suite offers the ultimate in relaxation, there is also plenty to explore in the surrounding area. Canyon Lake, known for its breathtaking beauty and recreational activities, is a haven for nature lovers and adventure seekers. Take a leisurely hike along the scenic trails, go fishing in the crystal-clear waters, or simply soak in the serenity of your surroundings.
For those who enjoy water sports, Canyon Lake offers fantastic opportunities for boating, kayaking, and paddleboarding. The nearby Guadalupe River is also a popular spot for tubing and rafting. Whether you prefer a peaceful nature walk or an adrenaline-packed adventure, the Canyon Lake area has something to offer everyone.
Indulge in Exceptional Dining
No visit to Timeless Serenity Bed & Breakfast is complete without savoring our exquisite breakfast. Wake up to the aroma of freshly brewed coffee and indulge in a delicious homemade breakfast prepared with locally sourced ingredients. From fluffy pancakes to savory omelets, our culinary creations will leave you satisfied and ready to start your day.
For lunch and dinner, you'll find a variety of dining options in the nearby town of Canyon Lake. From charming cafes to upscale restaurants, there is something to suit every palate. Whether you're in the mood for Tex-Mex, barbecue, or international cuisine, you'll find it all within a short drive from our bed and breakfast.
Book Your Stay at Timeless Serenity Bed & Breakfast
Escape the hustle and bustle of everyday life and immerse yourself in the tranquility of the Medici Suite at Timeless Serenity Bed & Breakfast. Our attentive staff is dedicated to ensuring your stay is nothing short of perfection. Book your stay now and experience the timeless serenity that awaits you in the heart of Texas.
Contact Us
For more information or to make a reservation, please contact us:
Phone: 123-456-7890
Email: [email protected]
Address: 123 Serenity Lane, Canyon Lake, Texas
Conclusion
Timeless Serenity Bed & Breakfast's Medici Suite is the epitome of luxury and relaxation. Nestled in the breathtaking Canyon Lake area in Texas, it offers an unrivaled experience for those seeking tranquility in a beautiful setting. With upscale amenities, picturesque surroundings, and convenient access to nature and adventure, it is the perfect destination for a getaway.
Unwind in the opulent Medici Suite, complete with a spacious bedroom, a cozy living area, and a lavish en-suite bathroom. Enjoy the comfort of a king-sized bed, modern amenities, and elegant furnishings, ensuring your stay is both comfortable and memorable.
The Canyon Lake area provides numerous opportunities for outdoor enthusiasts. Immerse yourself in stunning natural beauty by exploring the scenic trails, fishing in the pristine lake, or indulging in water sports like kayaking, boating, and paddleboarding. Thrill-seekers can head to the nearby Guadalupe River for tubing and rafting.
Start your day with a delectable breakfast prepared with love and locally sourced ingredients. Delight in homemade pancakes, savory omelets, or other mouthwatering dishes that will leave you energized for the day's adventures. For lunch and dinner, the town of Canyon Lake offers a range of dining options to satisfy every craving.
Book your stay now to experience the unparalleled tranquility and luxury of the Medici Suite at Timeless Serenity Bed & Breakfast. Our dedicated staff awaits to provide you with a memorable stay, ensuring your every need is met. Escape the ordinary and find solace in the heart of Texas.