The Marrakesh Room: A Luxurious Bed and Breakfast in Texas
Apr 3, 2018
Accommodations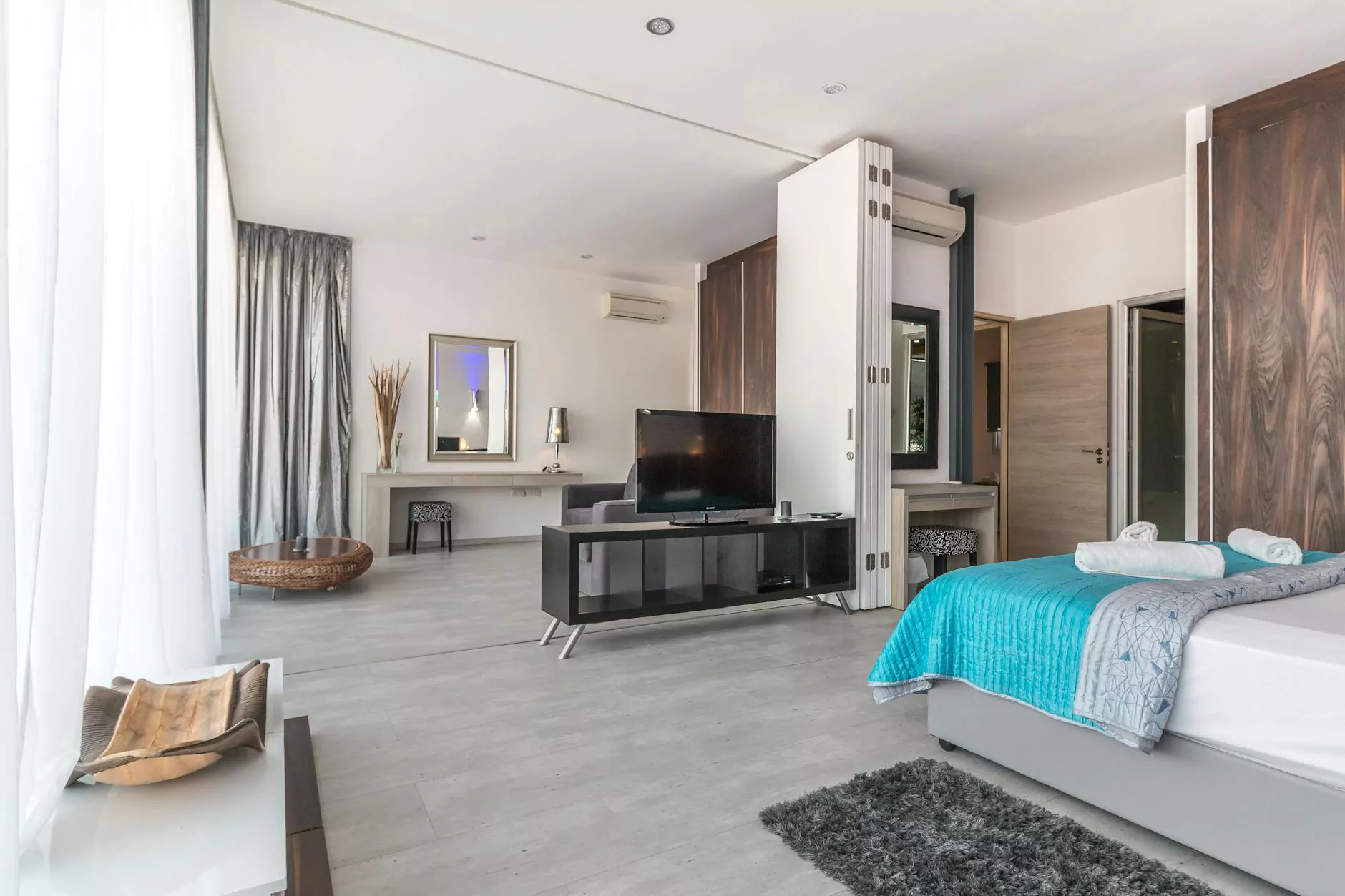 Experience the Exquisite Beauty and Comfort
Welcome to Timeless Serenity Bed & Breakfast, where we invite you to indulge in the tranquil escape of The Marrakesh Room. Nestled amidst the picturesque landscapes of Texas, our luxurious bed and breakfast guarantees a remarkable experience that combines comfort, elegance, and impeccable service.
Unforgettable Oasis in the Heart of Texas
The Marrakesh Room, named after the vibrant city in Morocco renowned for its rich cultural heritage, embodies the essence of exotic allure and relaxation. It has been meticulously designed with attention to detail, ensuring an atmosphere that mesmerizes our guests from the moment they step inside.
Luxurious Amenities and Unparalleled Comfort
Indulge in the sumptuous ambiance of The Marrakesh Room. Boasting a king-sized bed with premium linens, you will experience the highest level of comfort. Fall into a restful slumber surrounded by lavish furniture and lavish decor inspired by Moroccan craftsmanship.
The room features a private en-suite bathroom equipped with a deep soaking tub, a rain shower, and deluxe toiletries. Immerse yourself in a world of rejuvenation as you soak in the tub or let the invigorating rain shower wash away your cares. Our commitment to your comfort extends to every aspect, ensuring your stay is truly exceptional.
Immerse Yourself in Cultural Splendor
The Marrakesh Room is a feast for the senses. Adorned with vibrant colors, intricate patterns, and beautiful artwork, every corner of this opulent space carries the spirit of Moroccan culture. Bask in the warm glow of the custom-made lanterns that cast enchanting shadows across the room.
Lose yourself in the mesmerizing fragrances that fill the air, evoking the essence of Moroccan spices and exotic flowers. Let the soft music playing in the background transport you to a world far away from the daily hustle and bustle.
Local Attractions and Activities
Timeless Serenity Bed & Breakfast is ideally situated in close proximity to various attractions and activities that will enhance your stay. Explore the vibrant energy of nearby cities, indulge in outdoor adventures, or immerse yourself in the local art and culinary scenes.
Texas offers a multitude of experiences, from wandering through charming historic towns to embarking on thrilling nature hikes. When staying at Timeless Serenity, you'll have the perfect home base to discover the wonders of this diverse region.
Impeccable Service and Unsurpassed Hospitality
At Timeless Serenity Bed & Breakfast, we pride ourselves on offering unparalleled hospitality. Our attentive staff is dedicated to ensuring each guest feels welcomed and cherished. From the moment you arrive until the time of your departure, we strive to provide exceptional service that exceeds your expectations.
Your Journey Begins at The Marrakesh Room
If you are seeking a remarkable bed and breakfast experience in Texas, Timeless Serenity Bed & Breakfast's Marrakesh Room is the perfect choice. Combining opulence with comfort and cultural splendor, this oasis will transport you to a world of serenity and luxury. Book your stay now and embark on an unforgettable journey.