Daytripper – New PBS Program Featuring Canyon Lake
Dec 29, 2022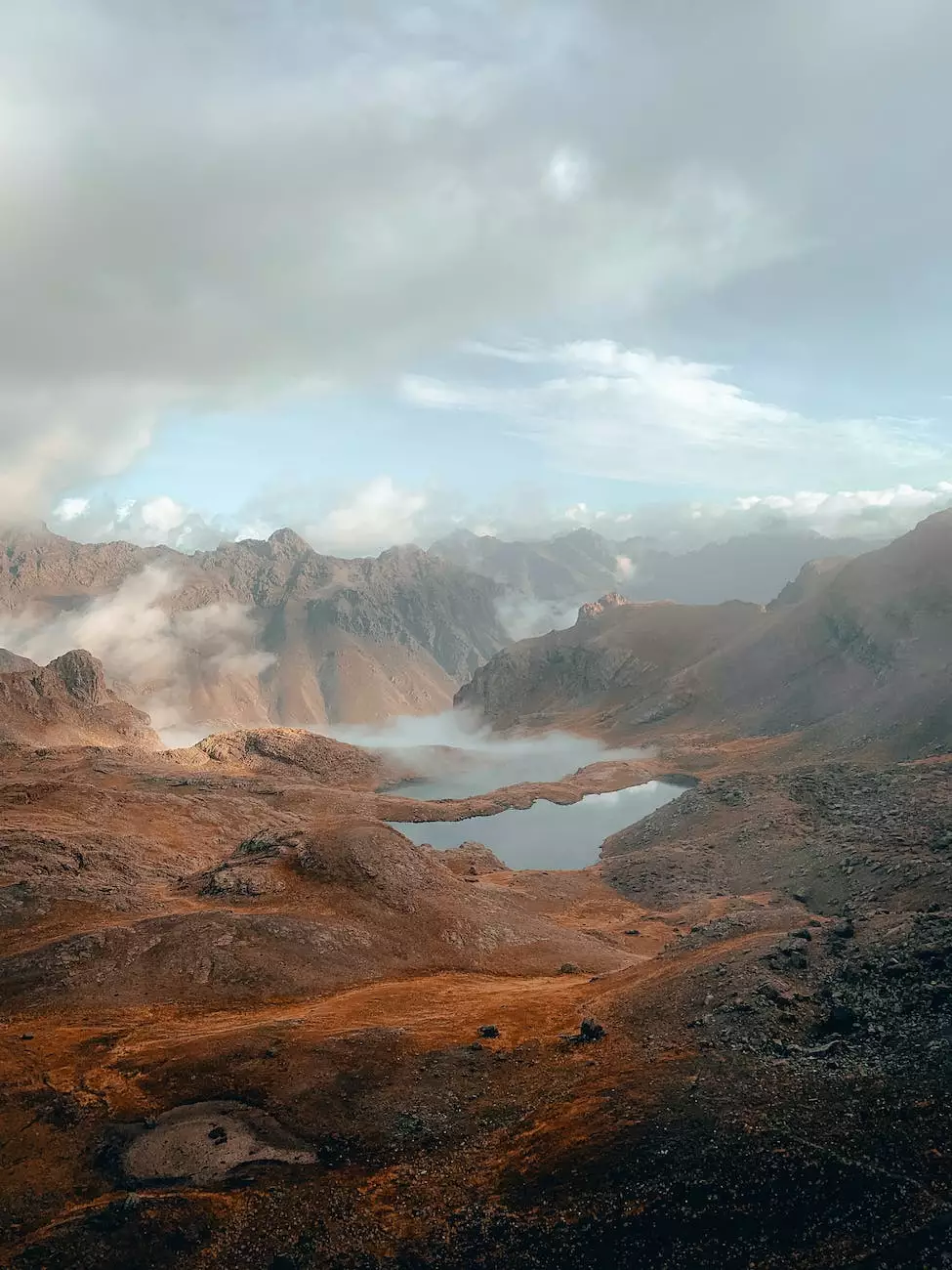 Discover the Serenity of Canyon Lake at Timeless Serenity Bed & Breakfast
Are you longing for a refreshing escape to the heart of Texas? Look no further than the picturesque beauty of Canyon Lake. With its breathtaking landscapes and abundance of outdoor activities, Canyon Lake is the perfect destination for nature lovers and outdoor enthusiasts. And now, thanks to the new PBS program, Daytripper, you can explore the wonders of Canyon Lake like never before.
Welcome to Timeless Serenity Bed & Breakfast
Located in the heart of Canyon Lake, Timeless Serenity Bed & Breakfast is a haven of tranquility and relaxation. As a premier accommodation option in Texas, we pride ourselves on providing our guests with a memorable and immersive experience.
At Timeless Serenity Bed & Breakfast, we go above and beyond to ensure your stay is nothing short of exceptional. Our charming and cozy rooms offer a perfect blend of comfort and elegance. Each room is thoughtfully designed and equipped with modern amenities to cater to all your needs.
Experience the Beauty of Canyon Lake
Canyon Lake is renowned for its awe-inspiring views, crystal-clear waters, and lush greenery. Whether you're an avid hiker, angler, or simply a nature lover, there's something for everyone at Canyon Lake.
Embark on a scenic hiking trail and witness stunning panoramic vistas that will leave you in awe. Enjoy a leisurely boat ride along the serene waters of the lake, taking in the surrounding natural beauty. Indulge in fishing and experience the thrill of reeling in a variety of fish species found in the lake.
Immerse Yourself in Adventure and Recreation
Looking for some adrenaline-pumping activities? Canyon Lake offers an array of recreational options to satisfy your adventurous spirit. From exciting water sports such as kayaking, paddleboarding, and jet skiing to thrilling zip-lining adventures, there's never a dull moment at Canyon Lake.
If you prefer a more relaxed experience, take a peaceful stroll along the shoreline or set up a picnic amidst the idyllic scenery. Feel free to bask in the warm Texas sun or find shade under the tall trees that line the lake.
Unwind and Recharge at Timeless Serenity Bed & Breakfast
After a day of exploration and excitement, indulge in true relaxation at Timeless Serenity Bed & Breakfast. Our luxurious amenities and serene ambiance provide the perfect environment for rejuvenation.
Unwind in our soothing spa and pamper yourself with an indulgent massage or therapeutic treatment. Take a dip in our refreshing pool or lounge in our outdoor seating area, surrounded by the beautiful Texas landscape.
Book Your Stay at Timeless Serenity Bed & Breakfast
Ready to embark on a memorable getaway to Canyon Lake? Book your stay at Timeless Serenity Bed & Breakfast and experience the perfect blend of comfort, serenity, and adventure. Our warm and attentive staff are dedicated to ensuring your stay exceeds all expectations.
Don't miss out on the opportunity to explore the enchanting beauty of Canyon Lake and create unforgettable memories. Contact Timeless Serenity Bed & Breakfast today and start planning your Texas adventure!
Keywords: bed and breakfast in texas