Strawberries Romanoff Recipe
Aug 28, 2020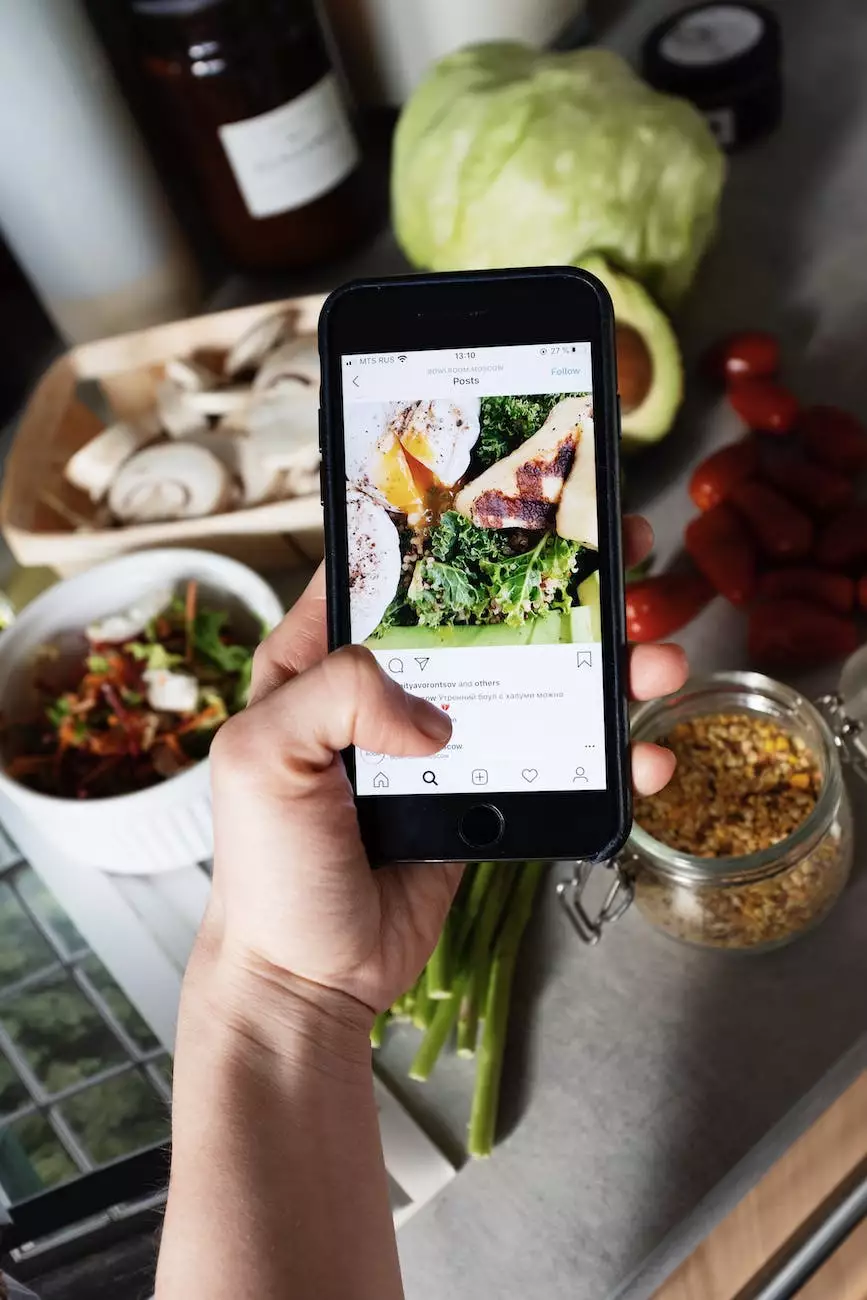 A Glimpse of Luxury at Timeless Serenity Bed & Breakfast
Welcome to Timeless Serenity Bed & Breakfast, a premier destination for travelers seeking a tranquil and unforgettable experience. Nestled in the heart of Texas, our bed and breakfast offers a haven of serenity and relaxation. As part of our commitment to providing the utmost comfort and indulgence, we are excited to share with you our renowned Strawberries Romanoff recipe.
The Ultimate Dessert Experience
Strawberries Romanoff is a truly decadent dessert that combines the natural sweetness of ripe strawberries with a creamy and velvety sauce. This exquisite dish is a reflection of the elegance and sophistication that defines Timeless Serenity Bed & Breakfast.
A Taste of Luxury
At Timeless Serenity Bed & Breakfast, we believe that every aspect of your stay should be infused with luxury. Our Strawberries Romanoff recipe is carefully curated to meet the highest culinary standards. We start with fresh locally sourced strawberries, perfectly ripe and bursting with flavor. The berries are carefully cleaned and hulled to maintain their natural beauty before being placed in a chilled bowl.
To create the rich and indulgent sauce, we combine fresh whipped cream, a hint of vanilla extract, and a touch of powdered sugar. The whipped cream is gently folded into the mixture until it reaches a smooth and velvety consistency. The resulting sauce is poured over the strawberries, enveloping them in a blanket of creamy goodness.
A Symphony of Flavors
When you take your first bite of our Strawberries Romanoff, you'll experience a symphony of flavors. The natural sweetness of the strawberries is beautifully complemented by the lusciousness of the cream sauce. Each bite is a perfect balance of tartness and sweetness, resulting in a truly unforgettable dessert.
Indulge in the Timeless Serenity Experience
Timeless Serenity Bed & Breakfast offers more than just a delightful recipe; it provides a complete experience that exceeds all expectations. Our dedication to creating a luxurious and comforting ambiance is evident in every detail, from our impeccably designed accommodations to our personalized service.
As you savor our Strawberries Romanoff, you can immerse yourself in the beauty of our Texas surroundings. Take a stroll through our lush gardens, breathe in the fragrant blossoms, or simply relax on our sun-drenched terrace. Timeless Serenity Bed & Breakfast is the perfect destination for those seeking tranquility and rejuvenation.
Visit Timeless Serenity Bed & Breakfast Today
If you desire an extraordinary getaway, Timeless Serenity Bed & Breakfast welcomes you with open arms. Our Strawberries Romanoff recipe is just a taste of what awaits you at our luxurious accommodations in Texas. Book your stay today and treat yourself to an unforgettable experience that combines elegance, relaxation, and exceptional hospitality.
Experience the essence of luxury at Timeless Serenity Bed & Breakfast – where every moment is pure bliss.