Our Story - Timeless Serenity Bed & Breakfast
Jan 5, 2023
About Us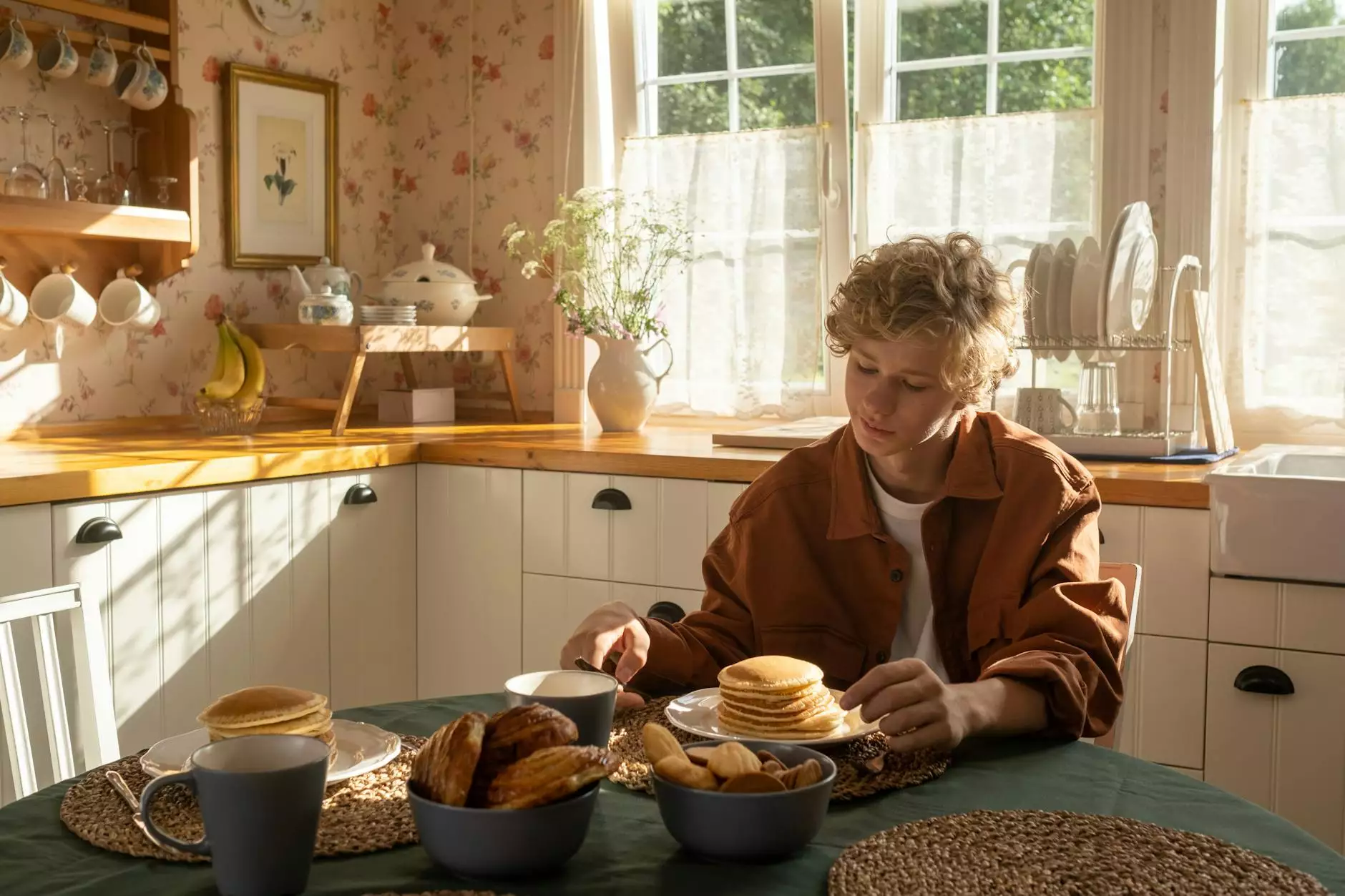 A Journey of Tranquility and Elegance
Welcome to Timeless Serenity Bed & Breakfast, a sanctuary of tranquility nestled in the heart of scenic beauty. Our charming establishment offers a unique and luxurious experience for travelers seeking comfort, elegance, and impeccable service. With our rich history and commitment to excellence, we aim to surpass your expectations and create unforgettable memories.
Unveiling Timeless Serenity
Timeless Serenity Bed & Breakfast was born out of a passion to provide weary travelers with an enchanting escape from the world. Our historic building, carefully restored and infused with modern comforts, stands as a testament to our dedication to preserving the legacy of this remarkable destination.
A Captivating Atmosphere
As you step into our iconic establishment, you'll be greeted by an ambiance that exudes elegance, tranquility, and warmth. Our meticulously decorated rooms are designed to cocoon you in comfort, with tasteful furnishings, luxurious amenities, and breathtaking views that will mesmerize your senses.
Friendly and Attentive Service
At Timeless Serenity, we prioritize your needs and strive to ensure your stay with us is nothing short of exceptional. Our dedicated team of hospitality professionals is committed to providing personalized service that caters to your every desire. From arranging unique local experiences to attending to your smallest requests, we are here to make your visit truly unforgettable.
Immerse Yourself in the Local Culture
Located in the heart of a vibrant community, Timeless Serenity allows you to immerse yourself in the rich local culture. Discover hidden gems, explore historical landmarks, and indulge in the finest cuisine that our region has to offer. Our knowledgeable staff is always available to guide you in uncovering the best-kept secrets of the area.
Exquisite Amenities and Unparalleled Comfort
Your comfort and satisfaction are our utmost priorities. Each of our well-appointed rooms is equipped with modern amenities and carefully curated touches to ensure your stay is nothing short of extraordinary. From plush bedding to rejuvenating spa facilities, every detail is painstakingly crafted to provide you with a blissful and rejuvenating experience.
A Culinary Journey
Indulge your taste buds with our delectable culinary offerings. Our talented chefs take pride in crafting exquisite dishes using locally sourced ingredients and inspired flavors. With a focus on freshness, quality, and innovation, our culinary team creates a dining experience that will delight even the most discerning palate.
Your Gateway to Exploration
Timeless Serenity is conveniently located in close proximity to a wealth of attractions and activities. Whether you seek outdoor adventures, cultural experiences, or simply wish to unwind in nature's embrace, our bed and breakfast serves as your gateway to exploration. Discover the natural wonders, embark on scenic hikes, or immerse yourself in art and culture - the possibilities are endless.
Create Lasting Memories at Timeless Serenity
At Timeless Serenity Bed & Breakfast, we strive to create experiences that will stay etched in your memory long after you leave. From romantic getaways to family vacations, we cater to every occasion with unmatched dedication. Come, be a part of our story, and allow us to weave an unforgettable chapter into your travel memoirs.
Contact Us
Phone: 123-456-7890
Email: [email protected]
Address: 123 Serene Street, Tranquility, Blissfulville