Explore the Spectacular Attractions near Timeless Serenity Bed & Breakfast
May 2, 2023
Attractions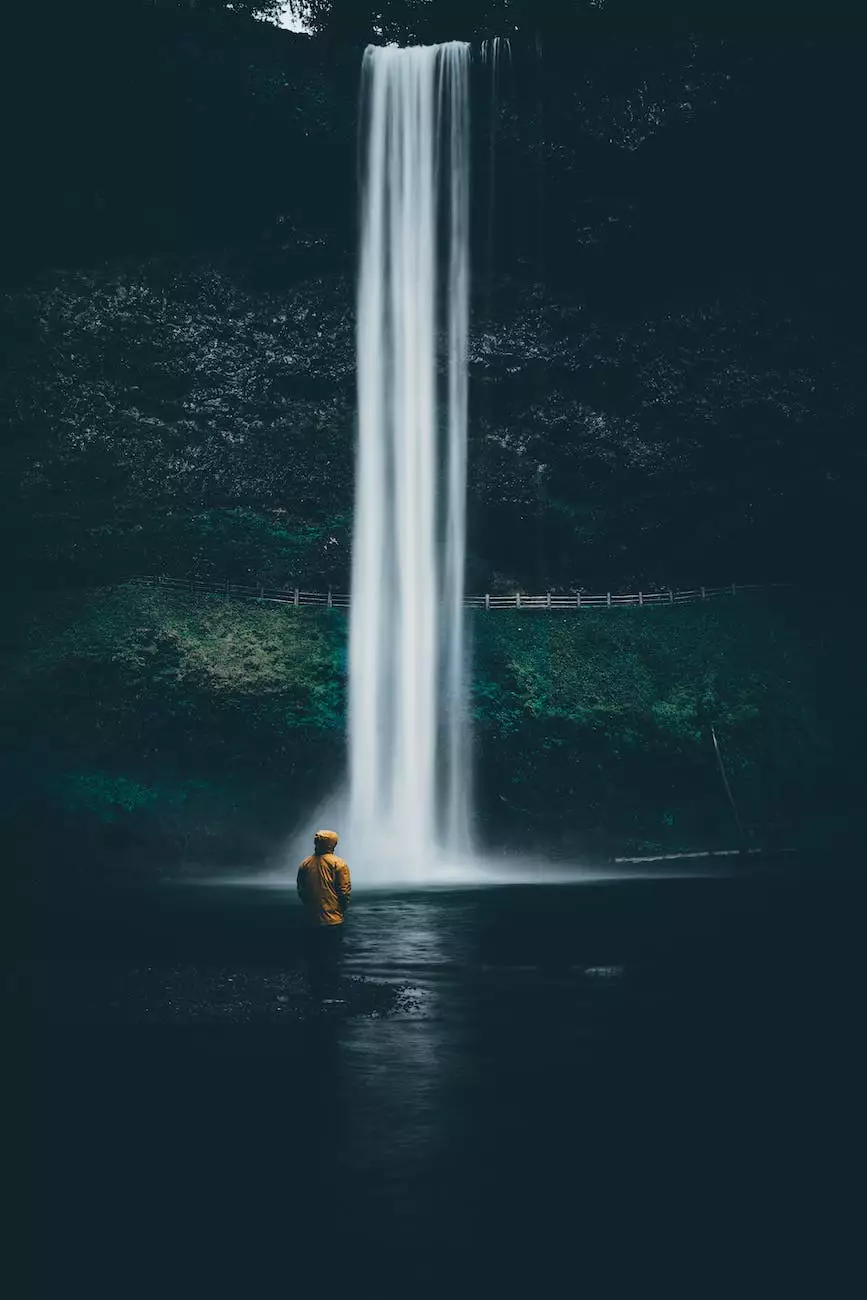 Welcome to Timeless Serenity Bed & Breakfast, your ultimate destination for a relaxing and unforgettable getaway in the heart of Texas. Our charming bed and breakfast offers a tranquil escape from the hustle and bustle of everyday life. Nestled in the picturesque countryside, we provide an idyllic retreat with easy access to a wide range of attractions that will leave you mesmerized.
Discover the Natural Beauty of Texas
As one of the most diverse states in the United States, Texas boasts a myriad of natural wonders waiting to be explored. During your stay at Timeless Serenity Bed & Breakfast, you'll have the opportunity to immerse yourself in the stunning landscapes and unique ecosystems that Texas has to offer.
Begin your adventure by visiting the Enchanted Rock State Natural Area, located just a short distance from our bed and breakfast. This iconic landmark is a massive pink granite dome that provides breathtaking views of the surrounding Hill Country. Embark on a hike to the summit and marvel at the panoramic vistas that stretch as far as the eye can see.
For those seeking a more leisurely experience, the Lady Bird Johnson Wildflower Center is a must-visit attraction. This botanical garden boasts an impressive collection of native plants and wildflowers, creating a vibrant display of colors and fragrances. Take a leisurely stroll through the gardens, or join one of the guided tours to learn more about Texas' rich flora and fauna.
Experience the Cultural Richness of Texas
In addition to its natural wonders, Texas is also renowned for its rich cultural heritage. Immerse yourself in the captivating history and vibrant arts scene by exploring the cultural attractions located near Timeless Serenity Bed & Breakfast.
A visit to the Lyndon Baines Johnson Library and Museum offers a fascinating insight into the life and legacy of the 36th President of the United States. Explore the interactive exhibits showcasing President Johnson's achievements and learn about the significant events that shaped the nation during his tenure.
If you're passionate about art, don't miss the opportunity to visit the Blanton Museum of Art. Located on the beautiful campus of the University of Texas at Austin, this world-class museum houses an extensive collection of European paintings, modern and contemporary art, Latin American art, and much more. Marvel at the masterpieces on display and indulge in the beauty of human creativity.
Indulge in Culinary Delights
Texas is renowned for its delectable cuisine, and no visit is complete without savoring the local flavors. From mouthwatering barbecue to Tex-Mex delicacies, there's something to satisfy every taste bud near Timeless Serenity Bed & Breakfast.
For a true taste of Texas-style barbecue, head to Franklin Barbecue in Austin. This world-famous establishment is widely regarded as one of the best barbecue joints in the country, serving up tender and flavorful cuts of meat that will leave you craving for more.
If you're in the mood for Tex-Mex, Matt's El Rancho in Austin is a must-visit. Indulge in their famous migas or devour their mouthwatering enchiladas while enjoying the lively atmosphere and friendly service.
Experience Texas Hospitality at Timeless Serenity Bed & Breakfast
At Timeless Serenity Bed & Breakfast, we pride ourselves on providing exceptional accommodations and a warm Texas welcome. Our commitment to ensuring your comfort, combined with the proximity to these incredible attractions, makes us the perfect choice for your next vacation.
Experience the natural beauty, cultural richness, and culinary delights of Texas during your stay at Timeless Serenity Bed & Breakfast. Book your getaway today and embark on a journey filled with unforgettable memories.