Spa King & Queen Suite with Porch Access - Adina Austin
Jun 18, 2019
Accommodations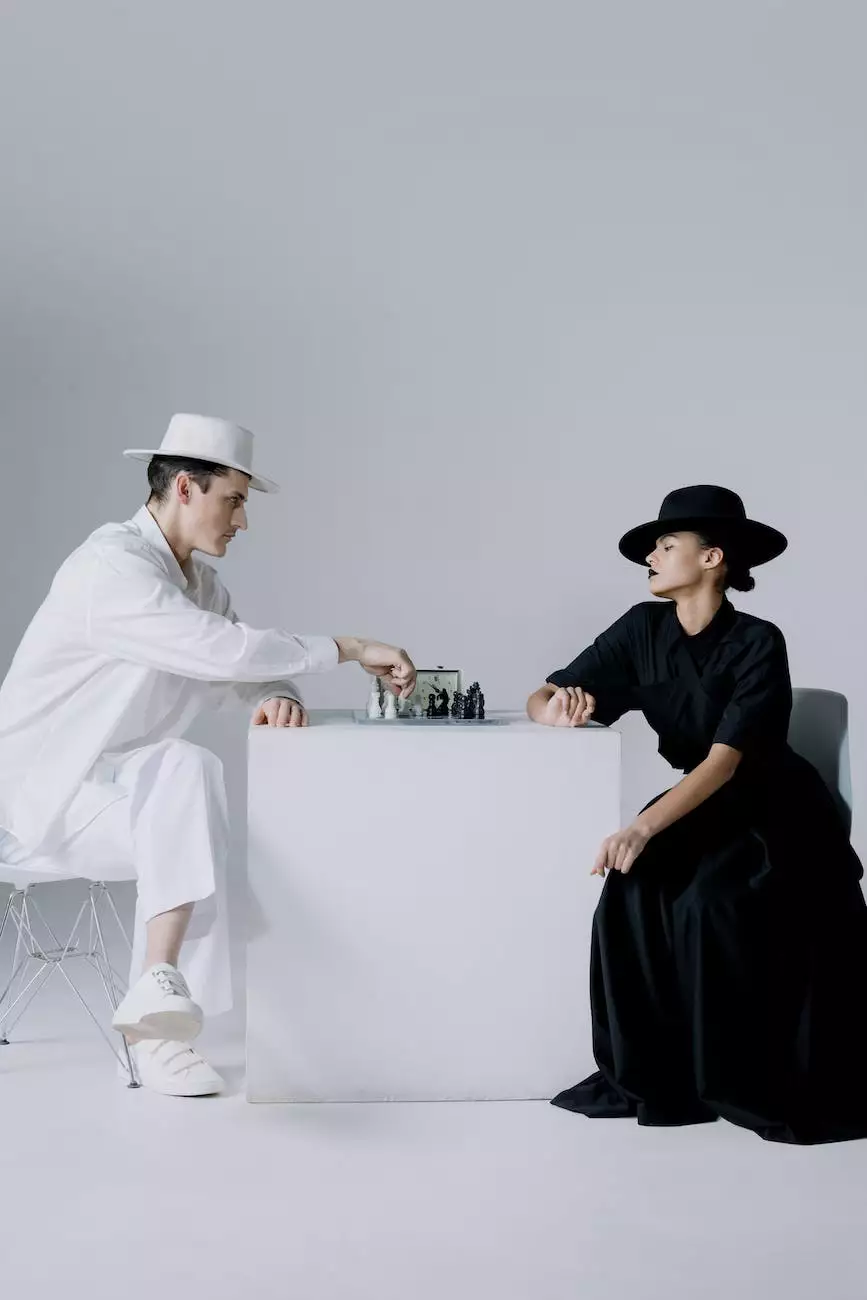 Escape to Tranquility at Timeless Serenity Bed & Breakfast
Welcome to Timeless Serenity Bed & Breakfast, your destination for a rejuvenating escape in the beautiful state of Texas. Nestled in the heart of picturesque landscapes, our bed and breakfast offers a serene ambiance that will transport you to a world of tranquility. Unwind, relax, and immerse yourself in the peaceful serenity of our Spa King & Queen Suite with Porch Access.
Indulge in Unmatched Luxury
Our Spa King & Queen Suite with Porch Access is designed to provide you with the ultimate luxury experience. From the moment you step inside, you'll be greeted by a spacious and elegantly appointed room that exudes comfort and style. The suite features a luxurious king-size bed and a separate sitting area with beautiful furnishings to ensure your utmost relaxation.
The highlight of the suite is the private porch access, where you can enjoy your morning coffee or evening tea while taking in the stunning views of the surrounding natural beauty. The porch provides a peaceful and intimate setting, allowing you to connect with nature and unwind in total privacy.
Rejuvenate Your Senses
Our Spa King & Queen Suite offers more than just impeccable accommodations. It is equipped with a private spa area that promises to rejuvenate your senses. Slip into the hot tub and let the warm, bubbling waters melt away your stress. The soothing hydrotherapy will leave you feeling refreshed and revitalized.
Additionally, the suite features a spacious en-suite bathroom with a luxurious walk-in shower. Indulge in a relaxing steam session or pamper yourself with a long, uninterrupted soak in the bathtub. Our aim is to provide you with an indulgent retreat where you can focus on your well-being and leave all your worries behind.
Discover the Charm of Texas
While your stay at Timeless Serenity Bed & Breakfast is all about relaxation, there are also plenty of opportunities to explore the natural wonders and attractions of Texas. Embark on scenic hikes in nearby nature trails, take a leisurely stroll in the charming towns, or immerse yourself in the arts and culture scene.
As a guest in our Spa King & Queen Suite with Porch Access, you'll have access to our knowledgeable staff who can provide you with personalized recommendations on sightseeing, dining, and activities in the area. We want to ensure that your stay is not only comfortable and luxurious, but also filled with unforgettable experiences.
Book Your Retreat Today
If you're in need of a peaceful escape from the demands of daily life, our Spa King & Queen Suite with Porch Access at Timeless Serenity Bed & Breakfast is the perfect choice. Immerse yourself in luxury, tranquility, and the charm of Texas. Book your stay today and let us be your sanctuary away from home.
Keywords: bed and breakfast in Texas, Spa King & Queen Suite, Porch Access, Timeless Serenity Bed & Breakfast