TERMS + POLICIES - The Wayback
Apr 14, 2022
Policies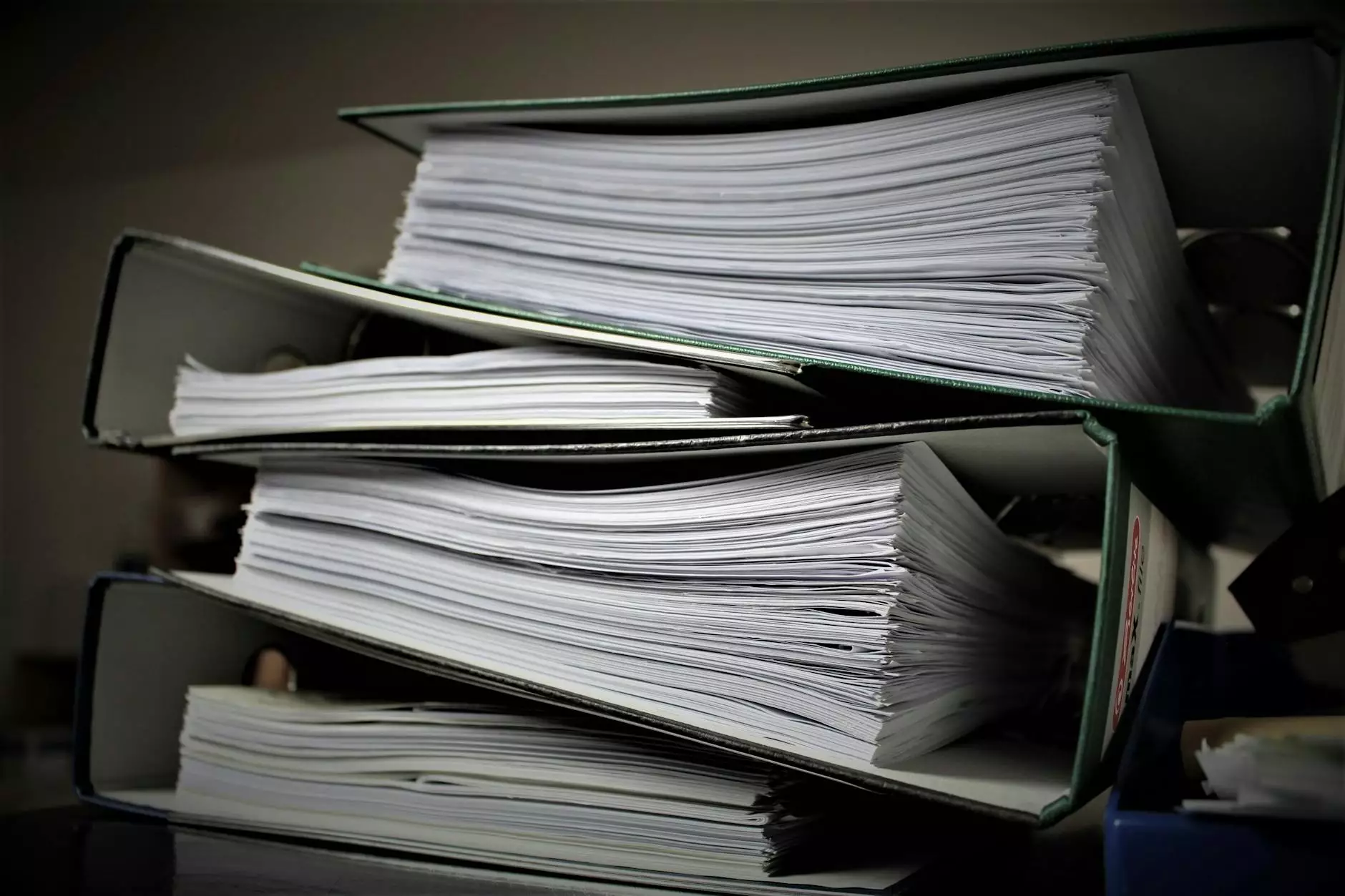 Welcome to Timeless Serenity Bed & Breakfast - The Wayback
Welcome to Timeless Serenity Bed & Breakfast - The Wayback, your perfect retreat in the heart of tranquility. As a renowned name in the Travel and Tourism - Accommodation and Hotels sector, we strive to provide our guests with an exceptional, memorable stay.
Reservation Policies
As an esteemed guest, we want to ensure your experience at Timeless Serenity Bed & Breakfast is flawless. To secure your reservation, we kindly request a credit card guarantee at the time of booking. Your credit card will only be charged upon arrival, and you have the flexibility to cancel your reservation up to 48 hours before arrival without any penalties. In the event of cancellations within 48 hours, one-night room rate will be charged.
Check-In and Check-Out
We understand your time is valuable, and we strive to make your check-in process as smooth as possible. Our check-in time is 3:00 PM, and check-out time is 11:00 AM. If you wish to request an early check-in or late check-out, please inform us in advance, and we will do our best to accommodate your needs.
Room Policies
Our meticulously designed rooms offer ultimate comfort and luxury. To maintain the quality of our accommodations, we request that you kindly adhere to the following policies:
No smoking: Timeless Serenity Bed & Breakfast is a non-smoking establishment. Smoking is strictly prohibited in all indoor areas. Designated outdoor smoking areas are available.
No pets: Unfortunately, we do not allow pets on the premises to ensure a tranquil environment for all our guests.
No parties or events: Please respect the peaceful ambiance of our bed and breakfast by refraining from hosting parties or events on the property.
Maximum occupancy: To ensure the safety and comfort of all guests, each room has a specified maximum occupancy. Additional guests exceeding the room capacity are subject to applicable charges.
Amendment and Cancellation Policies
At Timeless Serenity Bed & Breakfast, we understand that circumstances may change. If you need to amend or cancel your reservation, we kindly request a 48-hour notice. For any amendments or cancellations made within 48 hours of your scheduled arrival, one night's room rate will be charged.
Breakfast and Dining
Indulge in a delightful culinary experience at Timeless Serenity Bed & Breakfast. Your reservation includes a complimentary gourmet breakfast, crafted with fresh, locally sourced ingredients. Please inform us in advance if you have any dietary restrictions or special requests, and our chefs will be pleased to accommodate you.
Privacy and Data Protection
Your privacy is of utmost importance to us. Any personal information provided during the reservation process is handled with strict confidentiality and solely used for internal purposes. We do not share your personal information with third parties unless required by law.
Contact Us
If you have any questions or require further assistance regarding our terms and policies, please feel free to contact our friendly staff. We are available 24/7 to ensure your stay at Timeless Serenity Bed & Breakfast - The Wayback is exceptional.
We look forward to welcoming you to our tranquil oasis and providing you with an enchanting and unforgettable experience.