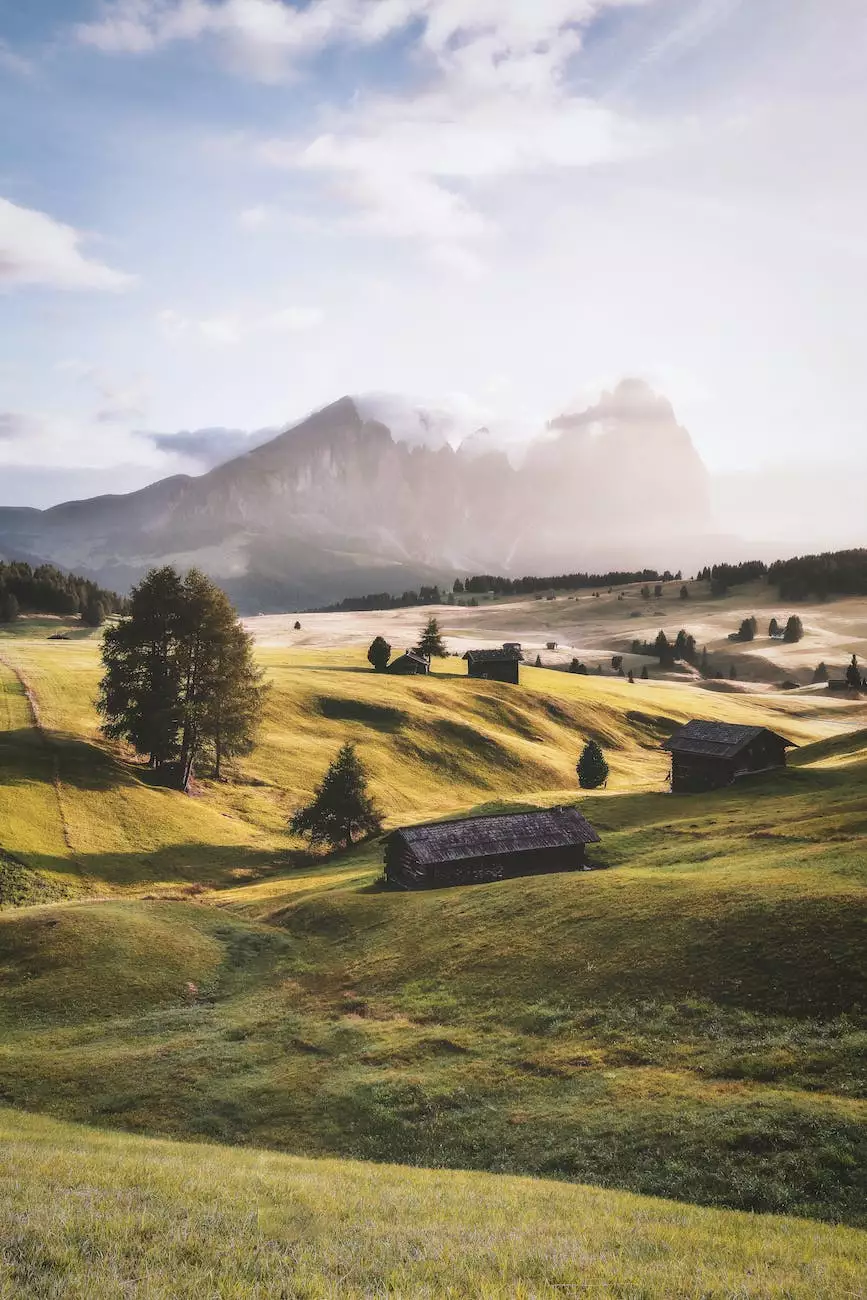 Jan 29, 2022
Cabin on Blueberry Hill - Ethridge Farm
Experience the charm of our historic Bed and Breakfast in Texas, located on Blueberry Hill. Ethridge Farm offers a tranquil retreat and a unique blend of rustic charm and modern comfort. Enjoy a memorable stay at our B&B surrounded by nature's beauty. Book now for an unforgettable experience.
Read more →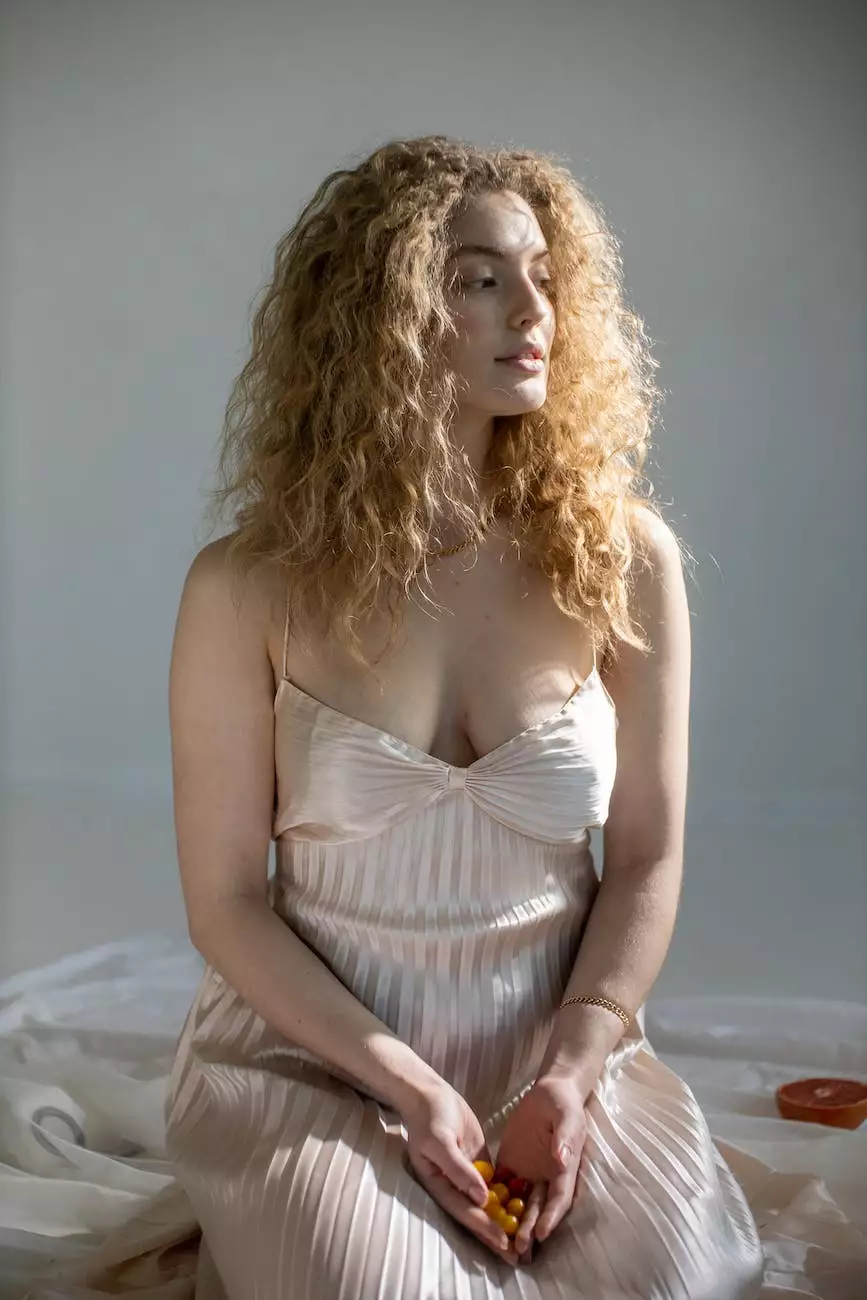 Jul 31, 2018
Welcome to Timeless Serenity Bed & Breakfast
Discover the perfect bed and breakfast in Texas at Timeless Serenity Bed & Breakfast. Located in the Hills of Texas, our cabins in the woods offer a tranquil retreat for weary travelers. Experience the beauty of nature while enjoying luxury accommodation and unrivaled hospitality. Book your stay today!
Read more →