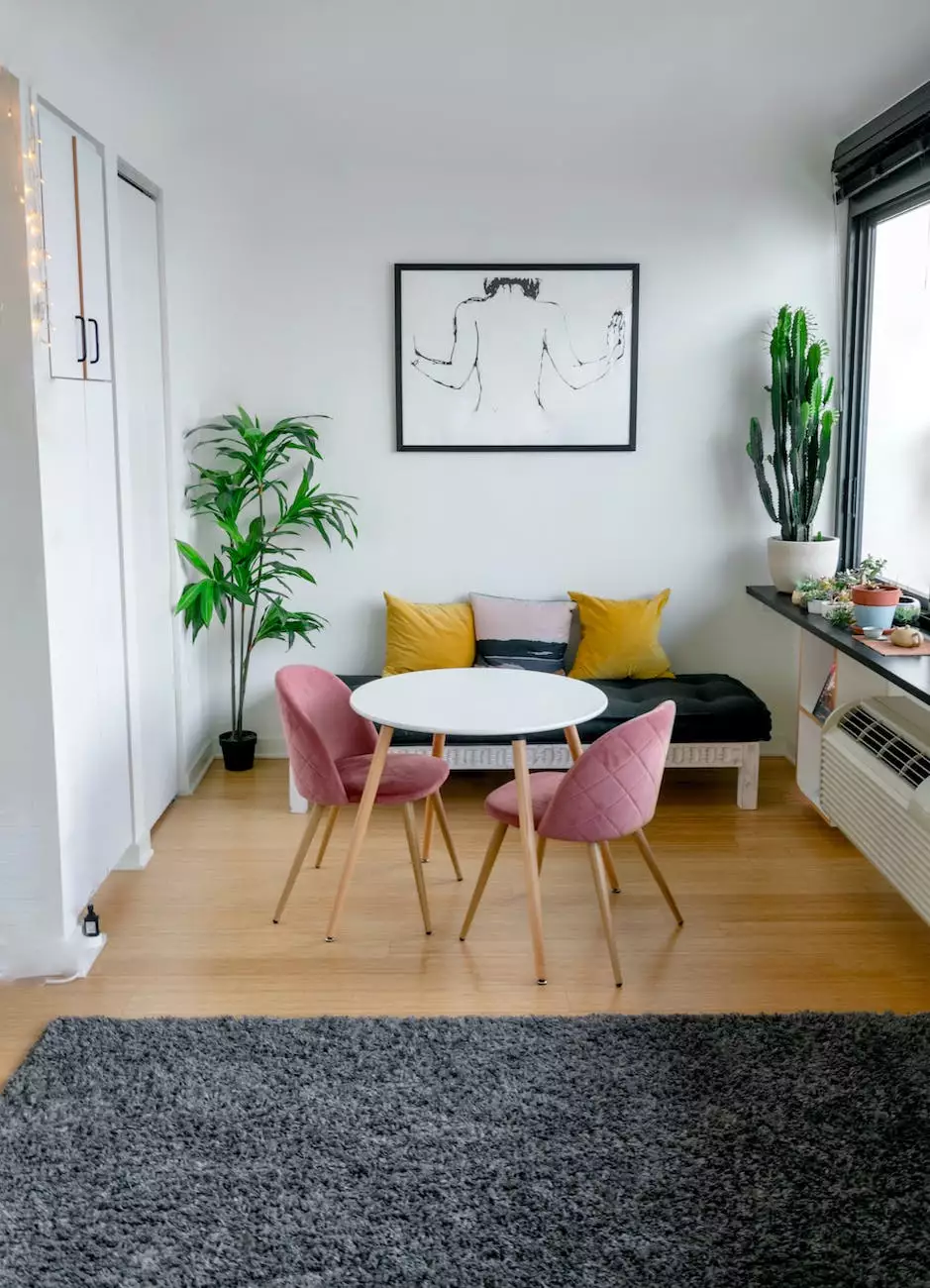 Welcome to Founder House at Timeless Serenity Bed & Breakfast
Are you looking for the perfect escape in the picturesque state of Texas? Look no further than Founder House, a charming and inviting bed and breakfast located at Timeless Serenity Bed & Breakfast, owned and operated by the gracious Adina Austin.
A Peaceful Retreat in Texas
Founder House, nestled in the heart of Texas, offers a serene and peaceful retreat for those seeking a break from the hustle and bustle of everyday life. With its beautiful surroundings and luxurious amenities, this bed and breakfast is the perfect destination for travelers looking for an unforgettable experience.
Unparalleled Comfort and Hospitality
At Founder House, our top priority is to provide our guests with unparalleled comfort and hospitality. Adina Austin, the dedicated owner, goes above and beyond to ensure that each guest feels welcome and taken care of throughout their stay.
Impeccably Designed Rooms
Each room at Founder House is thoughtfully designed with your comfort in mind. Our spacious and elegantly decorated rooms offer a cozy and inviting ambiance, creating the perfect atmosphere for relaxation. Every detail, from the luxurious linens to the charming decor, has been carefully chosen to provide you with an unforgettable experience.
Amenities for a Memorable Stay
Founder House offers a range of amenities to ensure that your stay is as comfortable and enjoyable as possible. Whether you choose to unwind by the fireplace, take a dip in the refreshing pool, or explore the breathtaking surroundings, you'll find everything you need for a memorable stay.
Experience Texas Hospitality
Founder House is not just a place to rest your head; it's an experience that celebrates the warm hospitality that Texas is known for. Adina Austin and her dedicated team are committed to making your stay truly exceptional, offering personalized service and a friendly atmosphere that will make you feel right at home.
Local Attractions and Activities
Located in close proximity to a variety of local attractions, Founder House is the perfect base for exploring everything that Texas has to offer. From historic landmarks and vibrant cultural centers to outdoor adventures and delicious dining options, there is something for everyone to enjoy.
Elegant Dining and Culinary Delights
Indulge your taste buds with a memorable dining experience at Founder House. Wake up to a delicious homemade breakfast prepared with locally sourced ingredients, and savor the flavors of Texas. Adina Austin takes pride in creating culinary delights that will leave you craving for more.
Hiking, Biking, and Nature Walks
For outdoor enthusiasts, Founder House provides easy access to a myriad of hiking and biking trails, as well as breathtaking nature walks. Explore the natural beauty of Texas, immerse yourself in its rich flora and fauna, and create unforgettable memories amidst the stunning landscapes.
Unwind and Rejuvenate
Founder House is not just a place to stay but a place to unwind and rejuvenate. Take advantage of our wellness services, including rejuvenating spa treatments and yoga sessions, designed to help you relax and find inner peace.
Host Your Special Events
Founder House is also available for hosting special events, whether it's an intimate wedding ceremony, a family reunion, or a corporate retreat. Our team will work closely with you to ensure that every detail is taken care of, allowing you to focus on creating cherished memories with your loved ones.
Book Your Stay at Founder House Today
Don't miss out on the opportunity to experience the tranquility and luxury of Founder House at Timeless Serenity Bed & Breakfast. Book your stay today and embark on an unforgettable journey in the heart of Texas. We look forward to welcoming you!
Keywords: bed and breakfast in Texas, Founder House, Adina Austin, Timeless Serenity Bed & Breakfast