Welcome to Timeless Serenity Bed & Breakfast
Mar 1, 2019
Accommodations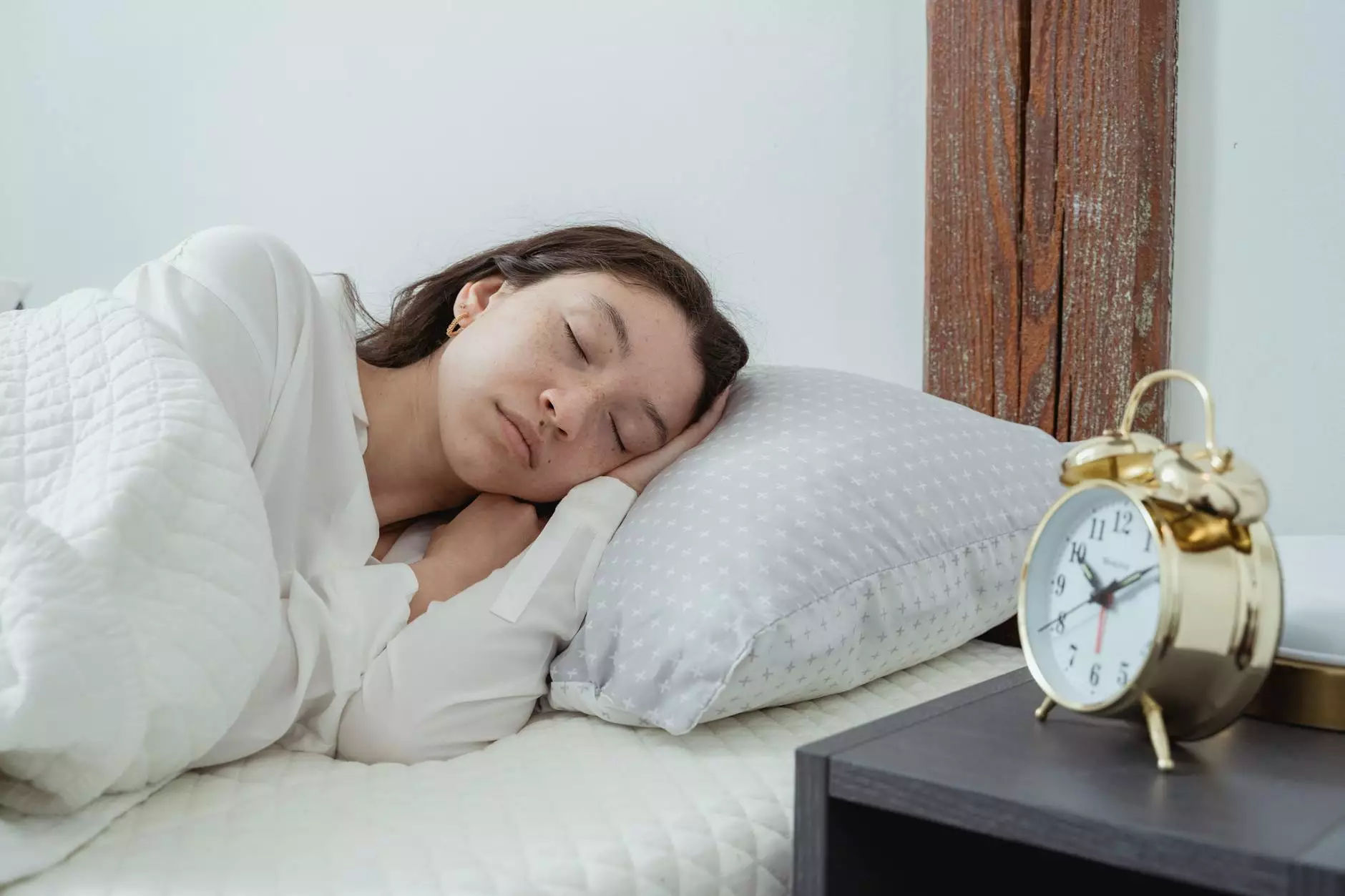 Rooms | Adina (ID: 2049617)
Indulge in the perfect blend of luxury and relaxation at Timeless Serenity Bed & Breakfast. Our meticulously designed rooms offer a serene retreat for travelers seeking comfort and tranquility. Whether you are traveling for business or pleasure, our accommodations will exceed your expectations.
Spacious and Well-Appointed
Our Adina rooms feature spacious layouts and upscale amenities, ensuring a satisfying and restful stay. Every detail has been carefully considered to create an atmosphere of timeless elegance. With tasteful decor and comfortable furnishings, these rooms provide a soothing sanctuary to recharge after a long day of exploring or working.
Unwind and Rejuvenate
Immerse yourself in the soothing ambiance of our Adina rooms. Each room is carefully designed to provide the utmost comfort and relaxation. Sink into the plush bedding and enjoy a restful night's sleep on our high-quality mattresses. Wake up to the gentle sounds of nature and start your day feeling refreshed.
Modern Amenities
Your comfort is our top priority. Each Adina room is equipped with modern amenities to enhance your stay. Stay connected with complimentary high-speed Wi-Fi access, so you can easily check emails or plan your day's activities. Unwind in front of the flat-screen TV and enjoy a wide selection of channels. Indulge in the convenience of in-room coffee and tea making facilities, allowing you to enjoy a hot cup of your favorite beverage at any time. Our rooms also feature spacious en-suite bathrooms with complimentary toiletries for your convenience.
Exquisite Views
Experience breathtaking views in our Adina rooms. Whether it's a view of the lush gardens, the sparkling pool, or the majestic mountains, you will be captivated by the natural beauty that surrounds our property. Enjoy the serenity as you sip your morning coffee or relax in the evening with a glass of wine, soaking in the picturesque scenery.
Exceptional Service
At Timeless Serenity Bed & Breakfast, we pride ourselves on providing exceptional service to ensure your stay is truly memorable. Our friendly and knowledgeable staff is available around the clock to assist you with any requests or recommendations. From arranging transportation to local attractions to offering insider tips on the best restaurants in the area, we go above and beyond to make your stay unforgettable.
Explore the Surrounding Area
Conveniently located in a prime area, there is plenty to explore near Timeless Serenity Bed & Breakfast. Whether you're interested in hiking, visiting local wineries, or immersing yourself in the vibrant culture of the city, our knowledgeable staff can guide you towards the best attractions and activities. After a day of adventure, return to the comfort of your Adina room and unwind in complete tranquility.
Book Your Dream Getaway
Experience the perfect blend of luxury and tranquility at Timeless Serenity Bed & Breakfast. Our Adina rooms provide a haven of comfort, ensuring a restful stay for every guest. Book your dream getaway today and immerse yourself in the beauty and serenity of our accommodations. Your perfect escape awaits!