Welcome to Timeless Serenity Bed & Breakfast!
Jan 24, 2019
Attractions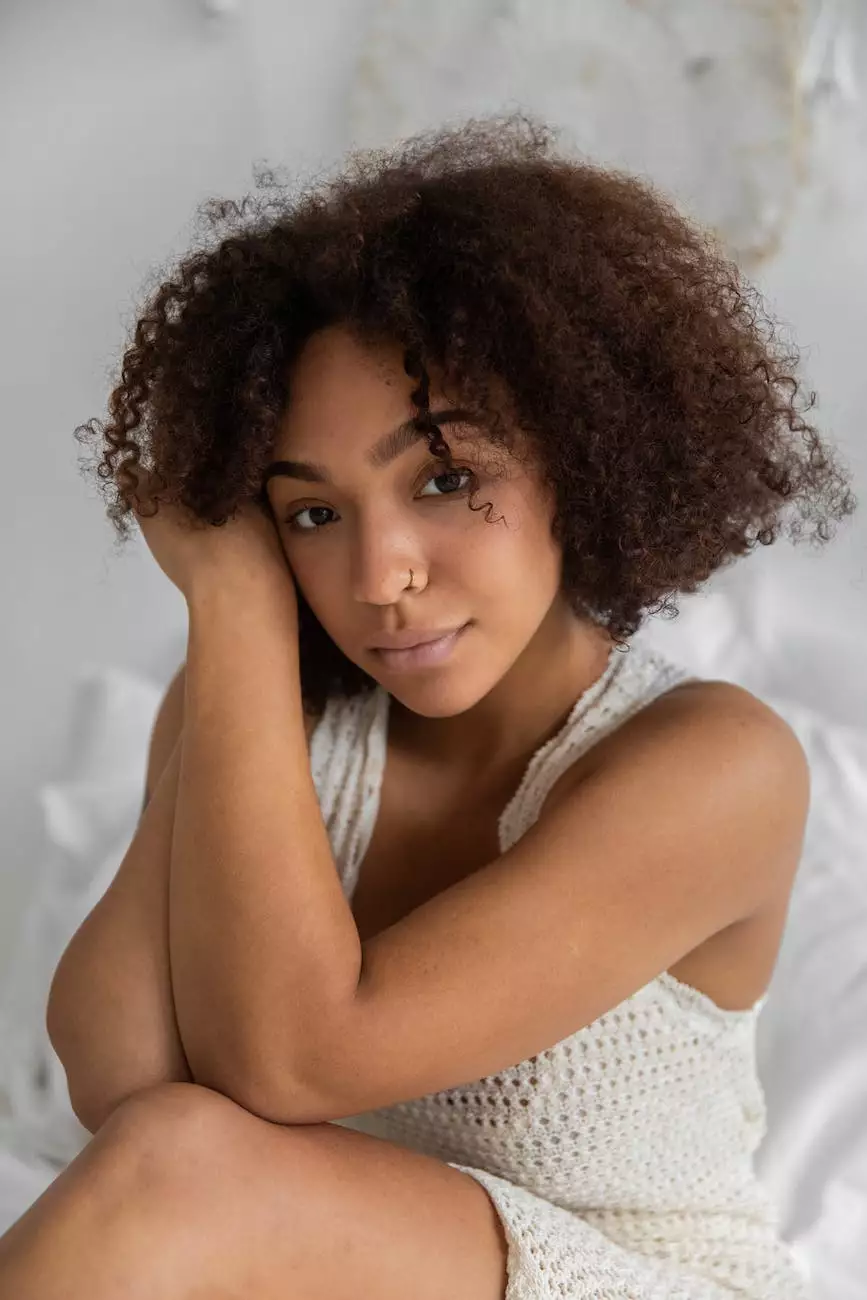 Explore the Best Attractions in Austin, Texas
Are you looking for an unforgettable getaway experience in the charming city of Austin, Texas? Timeless Serenity Bed & Breakfast is the perfect destination for travelers seeking comfort, tranquility, and convenient access to the city's top attractions. Our beautifully appointed accommodations provide a peaceful retreat after a day of exploring the best of Austin.
Discover the Rich Culture and History
Austin is known for its vibrant art scene, rich history, and diverse cultural heritage. Immerse yourself in the city's unique spirit by visiting The Blanton Museum of Art, where you can admire an extensive collection of contemporary and modern art. Explore the Bullock Texas State History Museum to learn about Texas' fascinating past and discover its significant contributions to the nation.
Experience the Natural Beauty
Austin boasts stunning natural beauty, with picturesque parks and outdoor spaces that offer endless recreational activities. Spend a day at Lady Bird Lake, a beautiful reservoir nestled in the heart of the city. Enjoy a leisurely walk or bike ride along the lake's scenic trails while taking in breathtaking views of the surrounding skyline.
Indulge in Culinary Delights
No visit to Austin is complete without savoring the city's renowned culinary offerings. Explore the vibrant South Congress Avenue and indulge in mouthwatering Tex-Mex cuisine, made with authentic flavors and ingredients. Visit the East Side and discover a trendy food scene with a wide selection of local restaurants and bars serving up unique flavors.
Experience Live Music and Entertainment
Austin is often referred to as the "Live Music Capital of the World" due to its vibrant music scene. Catch a show at the iconic Stubbs BBQ or The Mohawk and immerse yourself in the pulsating energy of live music. Explore the historic 6th Street Entertainment District for an unforgettable night out, filled with bars, live music venues, and bustling nightlife.
Enjoy Outdoor Adventures
For outdoor enthusiasts, Austin offers a variety of adventurous activities. Embark on a hike at the breathtaking Barton Creek Greenbelt and discover picturesque waterfalls and scenic trails. Try paddleboarding or kayaking on the Colorado River and enjoy the tranquil beauty of nature.
Plan Your Austin Getaway
Timeless Serenity Bed & Breakfast provides the perfect base for your Austin adventure. Our cozy accommodations, personalized service, and convenient location make us the ideal choice for travelers seeking a comfortable and relaxing stay. Contact us today to book your stay and start exploring the best of Austin!