Gallery - Timeless Serenity Bed & Breakfast
Aug 26, 2022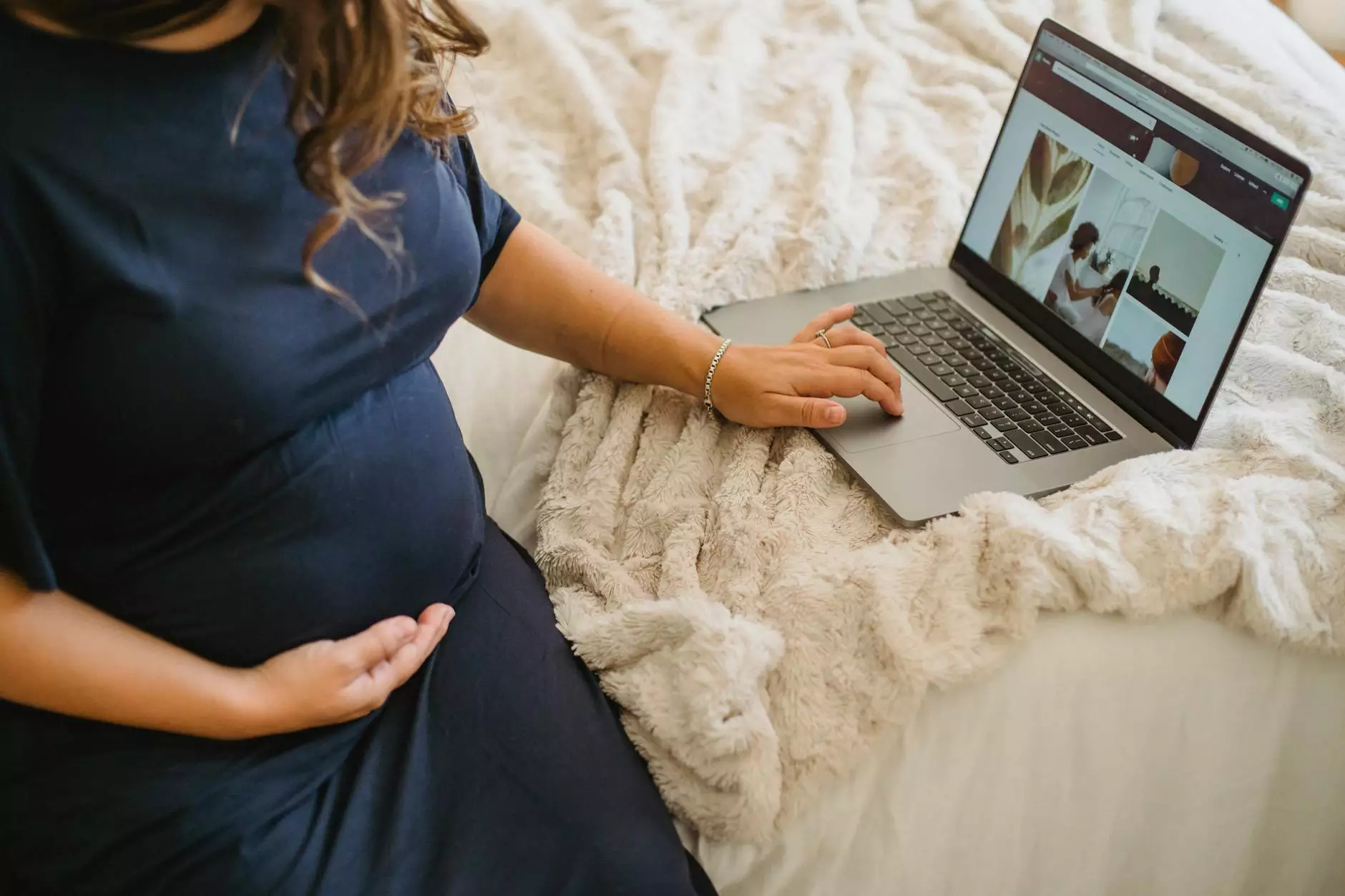 Discover the Beauty of Timeless Serenity Bed & Breakfast
Welcome to the gallery page of Timeless Serenity Bed & Breakfast, a charming accommodation nestled in the heart of nature. In this gallery, you'll find exquisite images capturing the essence of our tranquil establishment and the stunning surrounding landscape. Immerse yourself in the beauty that awaits you at Timeless Serenity.
Experience Luxury and Comfort
At Timeless Serenity, we take pride in offering our guests a luxurious and comfortable stay. Step into our elegantly designed rooms adorned with tasteful decor and premium amenities. Every detail has been carefully crafted to ensure your utmost comfort and relaxation.
Indulge in the plush bedding and dream away in peace. Wake up to the serene sounds of nature and enjoy a freshly prepared breakfast made from locally sourced ingredients. Our dedicated staff is always on hand to provide personalized service and ensure your stay exceeds your expectations.
Explore the Surrounding Natural Beauty
Timeless Serenity is situated in a picturesque location that offers breathtaking views and endless opportunities for exploration. Take a leisurely stroll through our well-manicured gardens, where vibrant flowers and lush greenery create a tranquil atmosphere.
For nature enthusiasts, nearby hiking trails beckon, leading you to hidden waterfalls, awe-inspiring viewpoints, and charming picnic spots. Immerse yourself in the beauty of the surrounding mountains, and let the fresh air rejuvenate your soul.
Unwind in Serenity
Our bed and breakfast aim to provide a haven of tranquility, allowing you to unwind and escape the stresses of everyday life. Relax in our inviting lounge area, where you can cozy up by the fireplace with a good book or enjoy engaging conversations with fellow travelers.
Indulge in our spa facilities, where expert therapists await to pamper you with a range of rejuvenating treatments. From relaxing massages to invigorating facials, our spa experiences will leave you feeling refreshed, renewed, and ready to embrace a newfound sense of serenity.
Immerse Yourself in Local Culture
Timeless Serenity is located in close proximity to charming villages and cultural landmarks that offer a chance to delve into the local culture. Explore the quaint streets lined with artisan shops and boutiques, where you can find unique souvenirs to commemorate your visit.
Immerse yourself in the region's rich history by visiting historical sites and museums that showcase the area's heritage. Engage with the warm and welcoming locals, who are always eager to share stories and recommend hidden gems.
Book Your Stay at Timeless Serenity Bed & Breakfast
Are you ready to embark on a journey of peaceful serenity? Book your stay at Timeless Serenity Bed & Breakfast and immerse yourself in luxury, comfort, and the beauty of nature. Contact us today to reserve your unforgettable experience.