Peaceful Beginnings - Timeless Serenity Bed & Breakfast
Jul 19, 2020
Accommodations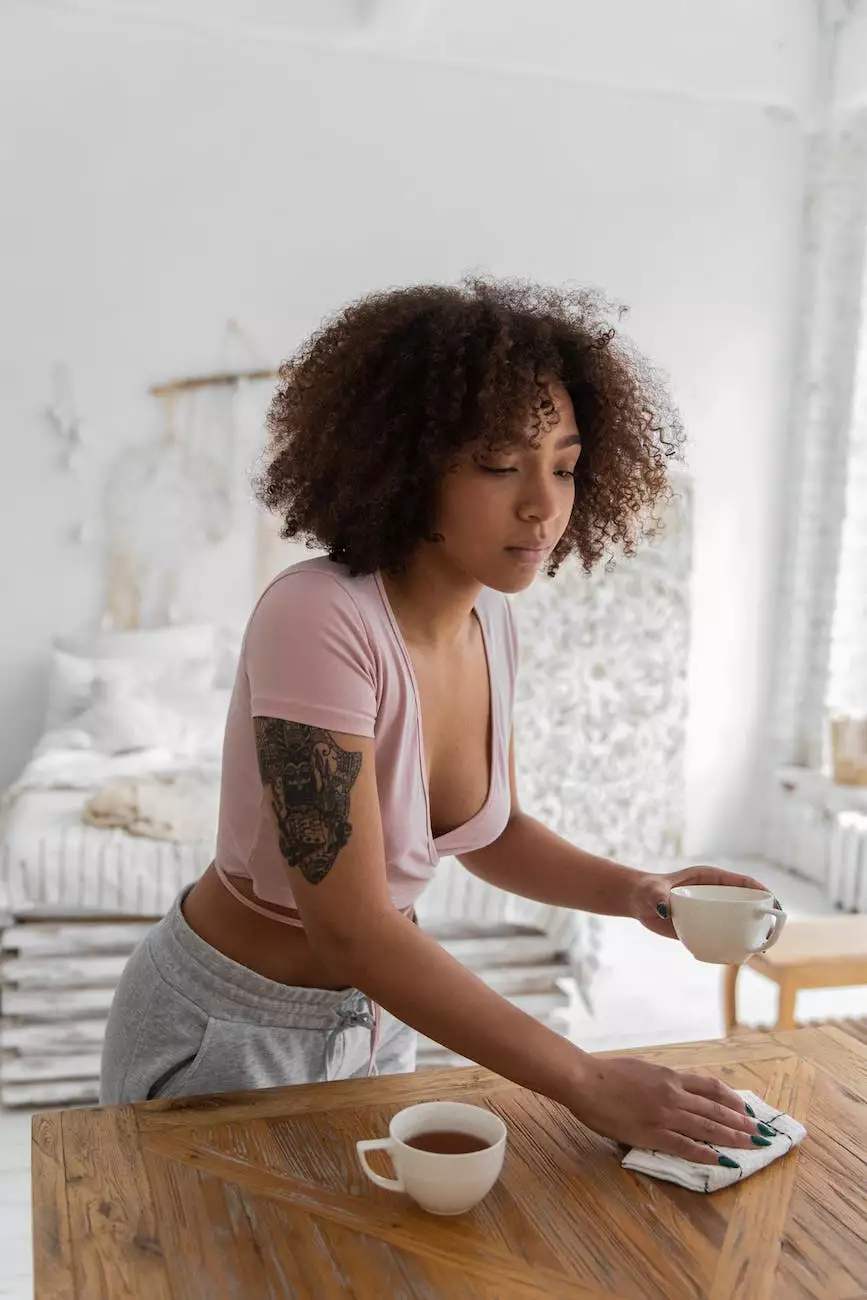 A Charming Bed and Breakfast in Texas
Welcome to Peaceful Beginnings, the perfect destination for a serene and memorable getaway. Located in the heart of Texas, Timeless Serenity Bed & Breakfast offers a unique experience for travelers seeking relaxation and rejuvenation. Whether you are looking for a romantic escape, a peaceful retreat, or an adventure-filled vacation, our cozy bed and breakfast is the ideal choice.
Tranquil Accommodations
At Peaceful Beginnings, we pride ourselves on providing our guests with comfortable and stylish accommodations. Our well-appointed rooms and suites are designed with your utmost comfort in mind. Each room is thoughtfully decorated, featuring a blend of modern amenities and timeless charm. From plush bedding to luxurious bath products, we ensure that your stay is nothing short of exceptional.
Unparalleled Service
At Timeless Serenity Bed & Breakfast, we believe that good service is key to creating a memorable experience. Our dedicated and friendly staff is committed to providing you with personalized attention and ensuring that all your needs are met. From the moment you arrive until the time of your departure, we strive to make your stay as comfortable and enjoyable as possible.
Indulge in Tranquility
Immerse yourself in the peaceful ambiance of our bed and breakfast. Wake up to the soothing sounds of nature and start your day with a delicious breakfast prepared with locally sourced ingredients. Spend your days exploring the surrounding nature trails, enjoying a scenic picnic by the lake, or simply lounging by the pool with a good book. In the evenings, unwind by the fireplace or stargaze from our outdoor patio. No matter how you choose to spend your time, tranquility awaits you at Peaceful Beginnings.
Local Attractions
Timeless Serenity Bed & Breakfast is conveniently located near a multitude of attractions and activities. Explore the charming nearby towns with their unique shops, restaurants, and art galleries. Take a hike in the nearby state parks and bask in the beauty of the Texas landscape. Indulge in cultural experiences by visiting local museums and historical sites. With so much to see and do, your stay at Peaceful Beginnings will be filled with adventure and discovery.
Memories to Last a Lifetime
Make memories that will last a lifetime at Timeless Serenity Bed & Breakfast. Our tranquil setting, exceptional service, and attention to detail ensure that every moment spent with us is a cherished one. Whether you are celebrating a special occasion, enjoying a romantic getaway, or simply seeking a well-deserved break from the hustle and bustle of everyday life, Peaceful Beginnings is the perfect sanctuary.
Book Your Stay Today
Escape to Peaceful Beginnings and discover the true essence of relaxation and comfort. Book your stay at Timeless Serenity Bed & Breakfast today and embark on a journey of serenity and tranquility. Experience the beauty of Texas, indulge in warm hospitality, and create memories that will last a lifetime. We look forward to welcoming you to our peaceful oasis.
Home
Rooms
Amenities
Local Attractions
Contact