Welcome to Timeless Serenity Bed & Breakfast
Oct 30, 2020
Accommodations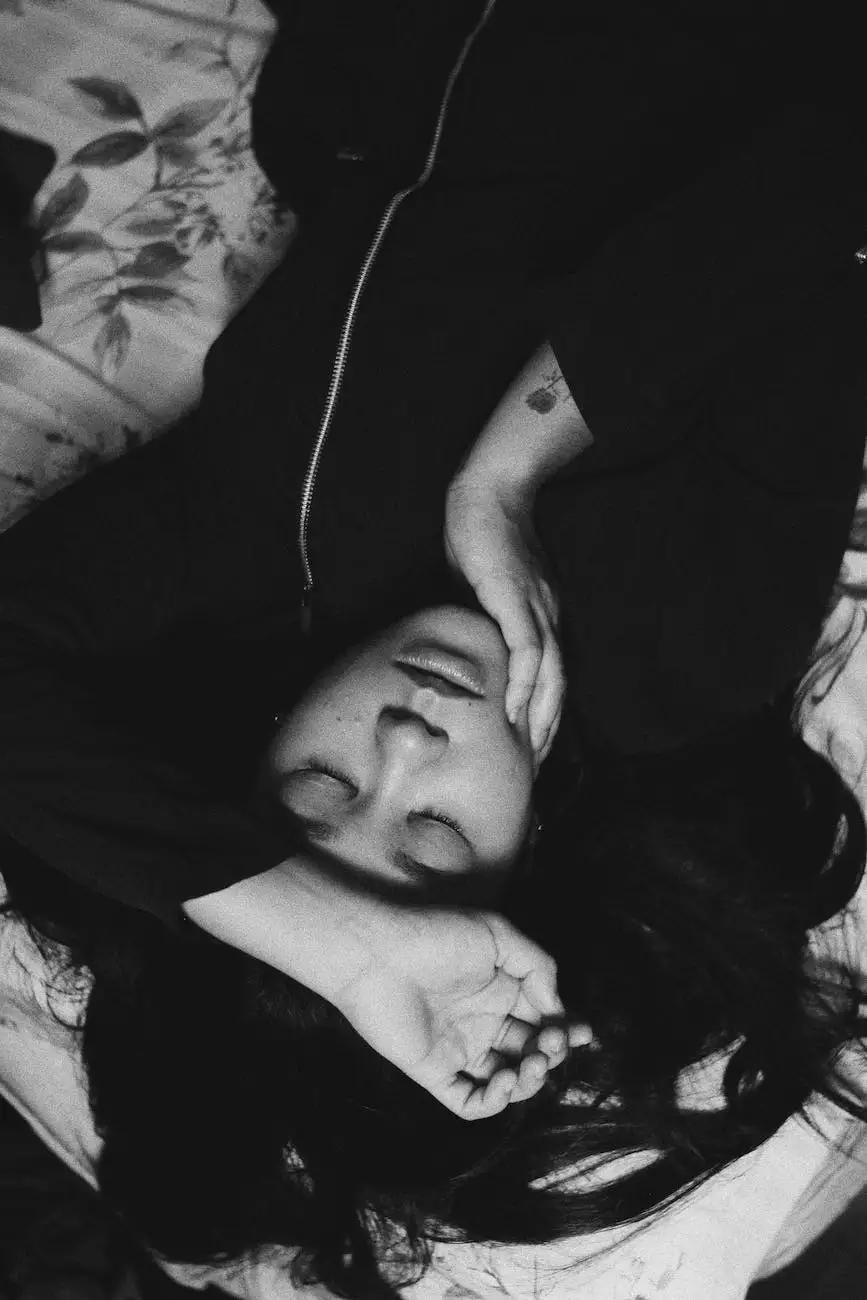 Experience Tranquility and Luxury at our Cabins
Welcome to Timeless Serenity Bed & Breakfast, a serene getaway nestled in the heart of nature. Our beautiful cabins provide the perfect escape from the hustle and bustle of everyday life. Whether you're seeking a romantic weekend retreat or a peaceful family vacation, our luxurious accommodations will exceed your expectations.
Unwind in our Comfortable and Stylish Cabins
Our cabins are meticulously designed to create a harmonious blend of rustic charm and modern comfort. Each cabin features spacious living areas, cozy bedrooms, and well-appointed bathrooms. With tasteful decor and luxurious furnishings, you'll feel right at home from the moment you step inside.
Immerse Yourself in Nature
Surrounded by breathtaking landscapes, our cabins offer a unique opportunity to reconnect with nature. Wake up to the sound of birds chirping and enjoy your morning coffee on the private balcony while taking in panoramic views of the stunning surroundings. Explore the nearby hiking trails, immerse yourself in the tranquil beauty of the forest, or simply relax with a book in hand.
Indulge in Exceptional Amenities
At Timeless Serenity Bed & Breakfast, we believe that every stay should be memorable. That's why we offer a range of exceptional amenities to enhance your experience. Unwind in the outdoor hot tub, take a dip in the swimming pool, or enjoy a game of tennis on our courts. For those seeking ultimate relaxation, treat yourself to a soothing massage at our on-site spa.
Discover the Perfect Package for Your Stay
We understand that every guest is unique, which is why we offer a variety of packages to suit your individual preferences. Whether you're planning a romantic getaway, a family vacation, or a group retreat, we have the perfect package for you. Choose from options such as private chef services, guided tours, or custom itineraries tailored to your interests.
Explore our Gallery
Get a glimpse of the beauty and elegance that await you at Timeless Serenity Bed & Breakfast. Browse through our gallery to see stunning images of our cabins, outdoor spaces, and amenities. Let the visuals transport you to a world of serenity and inspire you to book your stay with us.
Book Your Stay Today
We invite you to experience the unparalleled serenity and luxury that Timeless Serenity Bed & Breakfast has to offer. Book your stay today and embark on a journey of relaxation, rejuvenation, and unforgettable memories. Our friendly staff is ready to assist you and ensure your stay is truly exceptional.
Contact Information
For reservations and inquiries, please reach out to our dedicated team:
We look forward to welcoming you to Timeless Serenity Bed & Breakfast, where tranquility meets luxury.