Rehearsal Dinners at Timeless Serenity Bed & Breakfast
May 22, 2022
Rehearsal Dinners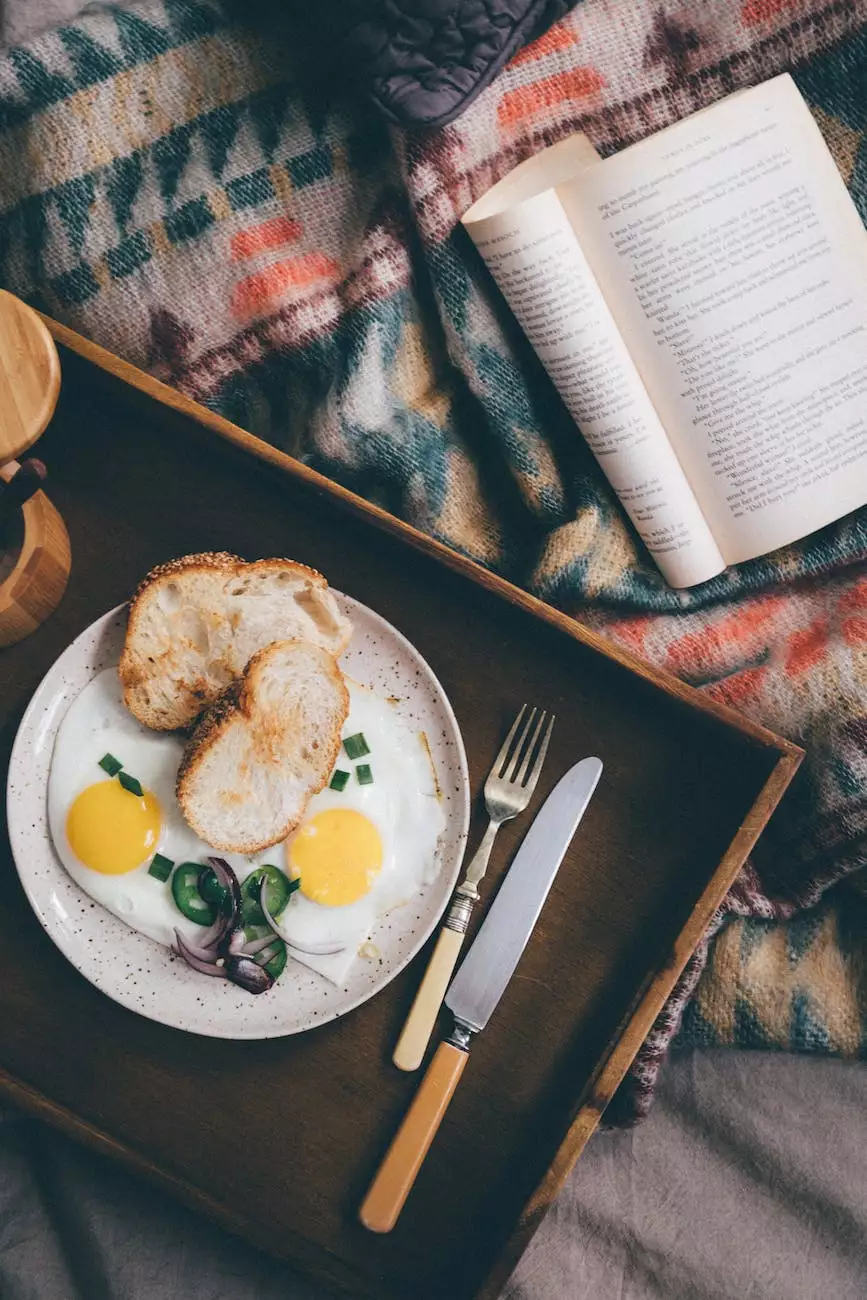 Welcome to Timeless Serenity Bed & Breakfast, your premier destination for elegant accommodation and exceptional services. As part of our commitment to providing an unforgettable experience, we are thrilled to offer enchanting rehearsal dinners. Our picturesque venue, delightful menus, and attention to detail make us the perfect choice for couples looking to create lasting memories.
Experience Our Enchanting Venue
Located in the heart of tranquil surroundings, our bed and breakfast offers a captivating backdrop for rehearsal dinners. Our meticulously maintained gardens, charming architecture, and serene atmosphere create a romantic ambiance that sets the stage for an unforgettable evening. Whether you prefer an outdoor celebration under the stars or an intimate indoor gathering, our versatile venue can accommodate your requirements.
Delightful Menus Tailored to Your Tastes
At Timeless Serenity Bed & Breakfast, we understand the importance of exquisite cuisine for your rehearsal dinner. Our talented culinary team is dedicated to creating culinary masterpieces that delight the palate. With a focus on fresh, locally sourced ingredients, we craft menus that cater to a range of tastes and dietary preferences.
From delectable appetizers and mouthwatering main courses to decadent desserts, our menu options are sure to impress even the most discerning food enthusiasts. By collaborating closely with you, we ensure that every dish reflects your personal preferences and contributes to a memorable dining experience.
Exceptional Services for a Memorable Evening
At Timeless Serenity Bed & Breakfast, we pride ourselves on providing exceptional services to make your rehearsal dinner a seamless and joyous occasion. Our professional staff is dedicated to creating a warm and welcoming atmosphere, attending to every detail with precision and care.
From event coordination and decor setup to attentive servers ensuring that every guest's needs are met, we go above and beyond to exceed expectations. We believe that personalized service is the key to a successful event, and our team is committed to making your rehearsal dinner truly special.
Contact Us Today to Plan Your Dream Rehearsal Dinner
If you are looking for a remarkable venue to host your rehearsal dinner, look no further than Timeless Serenity Bed & Breakfast. Let our dedicated team bring your vision to life, ensuring a memorable and magical evening for you and your loved ones.
Contact us today to discuss your requirements, explore menu options, and reserve your preferred date. Your dream rehearsal dinner awaits at Timeless Serenity Bed & Breakfast.