Event Venue at Timeless Serenity Bed & Breakfast
Apr 8, 2022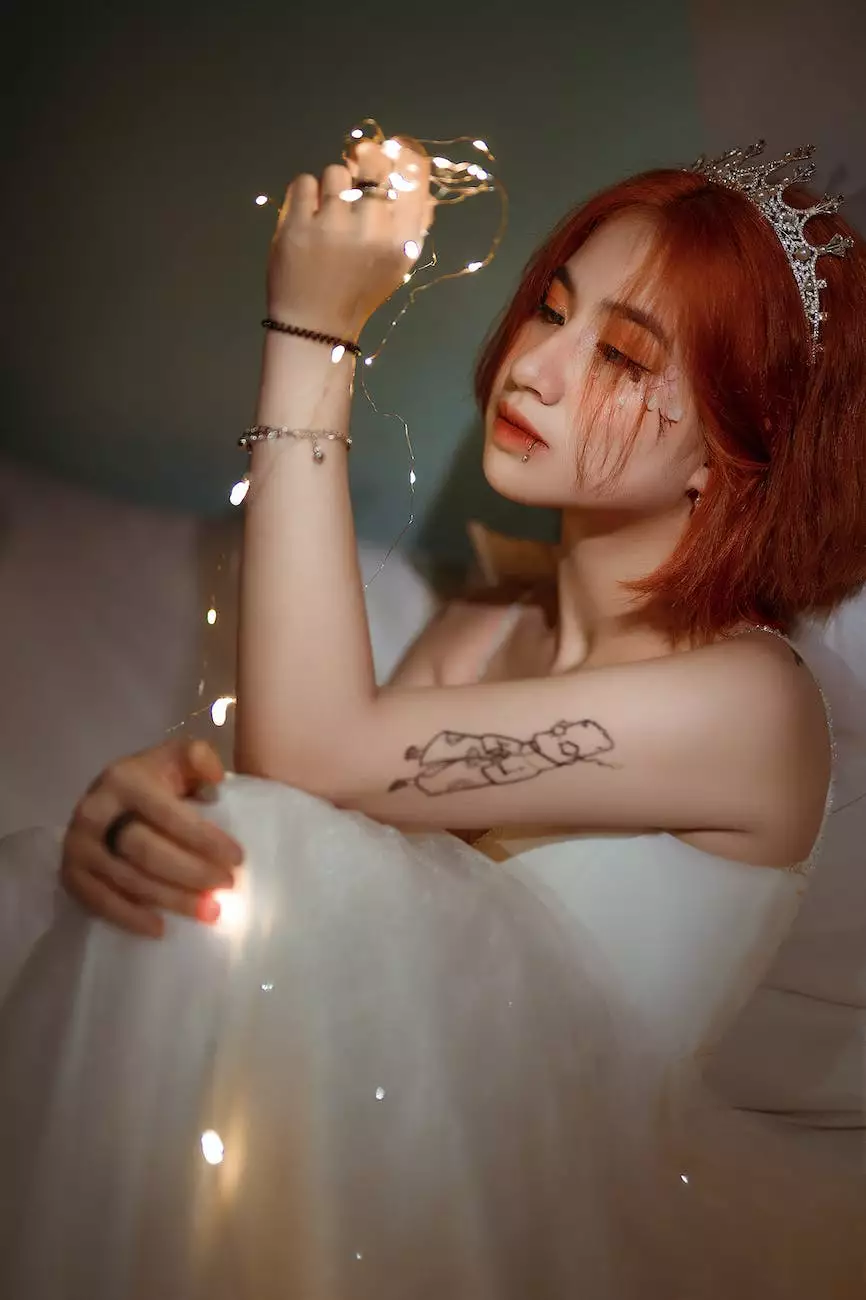 Welcome to the exquisite event venue offered by Timeless Serenity Bed & Breakfast, your top choice for unparalleled luxury and tranquility in the world of travel and tourism. Our stunning location nestled amidst nature's scenic beauty creates a perfect setting for hosting memorable events and occasions. Whether you are planning a wedding, a corporate retreat, or any other special gathering, our event venue promises an exceptional experience that surpasses all expectations.
The Perfect Location for Your Special Occasion
Timeless Serenity Bed & Breakfast boasts a truly enchanting event venue that combines timeless elegance with modern sophistication. Our team understands the importance of creating a distinctive ambiance that reflects your unique style and vision. With breathtaking views, professional service, and attention to every detail, we ensure that your event becomes an unforgettable experience for you and your guests.
Unmatched Luxury and Comfort
Our event venue offers the epitome of luxury and comfort. From elegant indoor spaces to picturesque outdoor settings, we provide versatile options to suit all types of events. Whether you prefer an intimate gathering or a grand celebration, our expert team will meticulously plan and execute every aspect of your event, ensuring seamless coordination with unmatched attention to detail.
Exquisite Amenities and Services
At Timeless Serenity Bed & Breakfast, we take pride in delivering exceptional service and providing the finest amenities to enhance your event. Our state-of-the-art audiovisual equipment, high-speed internet access, and ample parking facilities ensure that your event runs smoothly. Our experienced staff will be on hand to assist you with any requirements, ensuring that your event is flawless in every way.
Customize Your Event to Perfection
We understand that every event is unique, and our event venue offers complete flexibility to customize your gathering according to your desires. Whether it's a personalized menu curated by our talented chefs, extravagant floral arrangements, or themed decorations, we go above and beyond to bring your vision to life. Our dedicated event planners will work closely with you to ensure that every aspect of your event is tailored to perfection.
An Unforgettable Experience
As one of the premier event venues in the industry, Timeless Serenity Bed & Breakfast is committed to providing you and your guests with an extraordinary experience. From the moment you step onto our property until the last goodbye, our team will ensure that your event is executed flawlessly, leaving you with cherished memories that will last a lifetime.
Contact Us to Book Your Event
Ready to make Timeless Serenity Bed & Breakfast the backdrop for your special event? Contact our dedicated event planning team today to discuss your requirements and reserve your date. We look forward to hosting you and making your event an incredible success.