Accommodations at Timeless Serenity Bed & Breakfast
Oct 10, 2018
Accommodations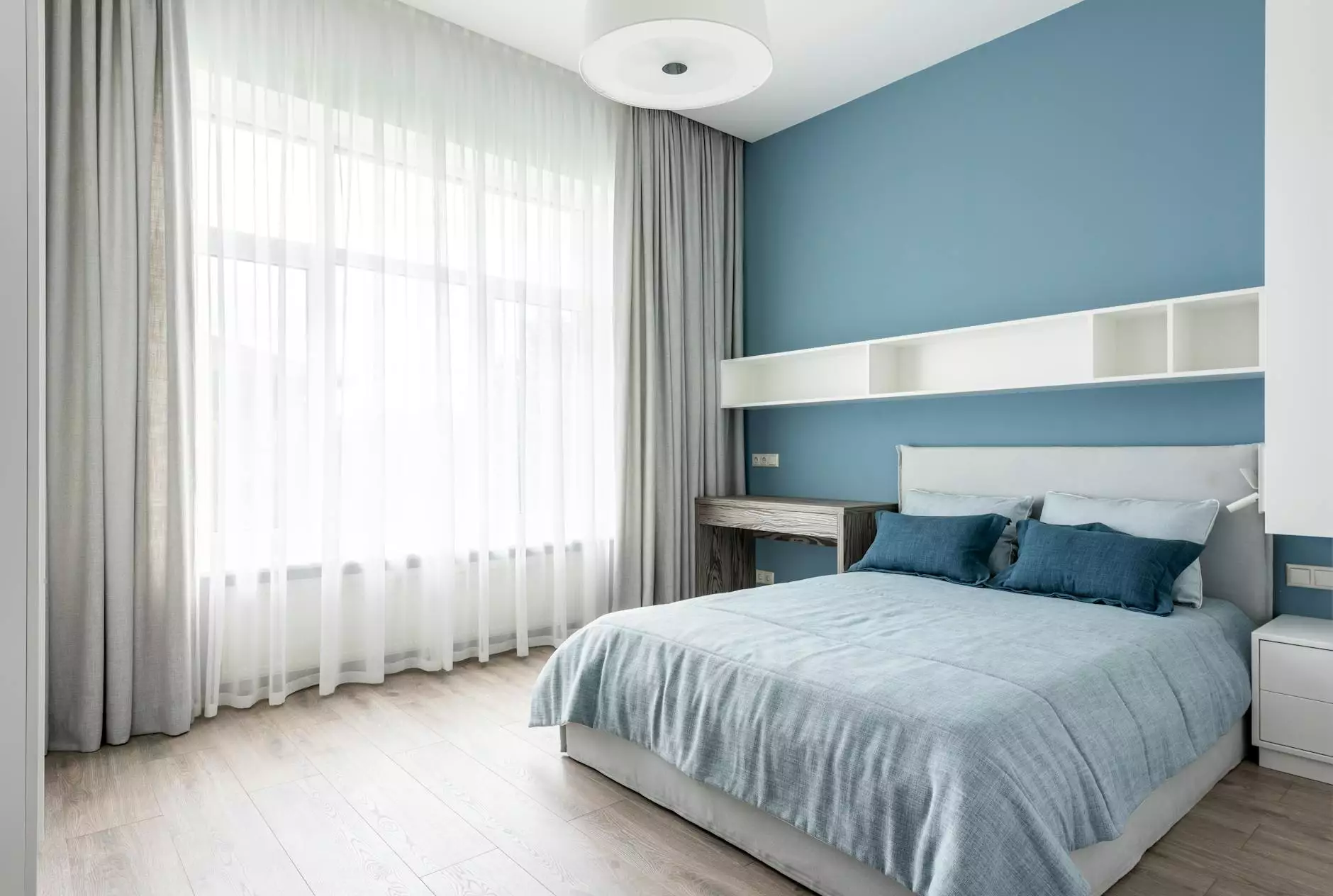 Welcome to the accommodations page of Timeless Serenity Bed & Breakfast, a haven of tranquility nestled in the heart of the city. We take immense pride in offering you the most memorable and comfortable stay while you explore all that our exquisite destination has to offer.
Unparalleled Luxury and Comfort
At Timeless Serenity Bed & Breakfast, we understand that a good night's rest is essential for an unforgettable trip. That's why we have meticulously designed each of our rooms to provide you with unparalleled luxury and comfort. From the moment you step foot inside, you'll be surrounded by a sense of calm and elegance.
Our rooms feature tasteful decor, premium bedding, and plush furnishings to ensure optimum relaxation. The attention to detail we've put into every aspect of our accommodations is a testament to our commitment to providing you with an exceptional stay.
Indulge in Serene Ambiance
Immerse yourself in the serene ambiance of Timeless Serenity Bed & Breakfast. Each room boasts large windows that offer picturesque views of lush greenery or enchanting cityscapes. The natural light that floods through the windows creates an atmosphere of warmth and tranquility.
Whether you're here for a romantic getaway, solo retreat, or business trip, our accommodations cater to your needs. Choose from a range of room options, including cozy single rooms, spacious suites, and interconnected rooms for families or groups.
Modern Amenities for Your Convenience
To ensure your utmost comfort, Timeless Serenity Bed & Breakfast provides a variety of modern amenities. Stay connected with complimentary high-speed Wi-Fi throughout the property, catch up on your favorite shows with flat-screen TVs, and enjoy a refreshing cup of coffee from the in-room coffee makers.
We understand that your well-being is of utmost importance. That's why our rooms are equipped with private bathrooms featuring luxurious toiletries and plush towels. Indulge in a rejuvenating shower or soak in a relaxing bath, allowing all your worries to melt away.
Impeccable Service and Personalized Attention
At Timeless Serenity Bed & Breakfast, our dedicated staff goes above and beyond to provide you with impeccable service and personalized attention. From the moment you arrive until the time of your departure, we are here to make your stay truly memorable.
If you require any assistance or have special requests, our friendly and knowledgeable staff will be more than happy to assist you. Whether it's arranging transportation, recommending local attractions, or making dining reservations, we are here to ensure your needs are met.
Explore Our Surroundings
Located in the heart of the city, Timeless Serenity Bed & Breakfast offers easy access to a myriad of attractions and activities. Step outside and immerse yourself in the vibrant energy of the city, or retreat to the tranquility of nearby parks and gardens for a peaceful getaway.
Indulge in the local cuisine at nearby restaurants, discover unique boutiques, or explore the rich history and cultural heritage of the area. There's something for everyone just moments away from our doorstep.
Book Your Stay Today
Experience the charm and elegance of Timeless Serenity Bed & Breakfast. Book your stay today and prepare to be enchanted by our luxurious accommodations, impeccable service, and the tranquility that awaits you. We look forward to welcoming you into our haven of timeless serenity.