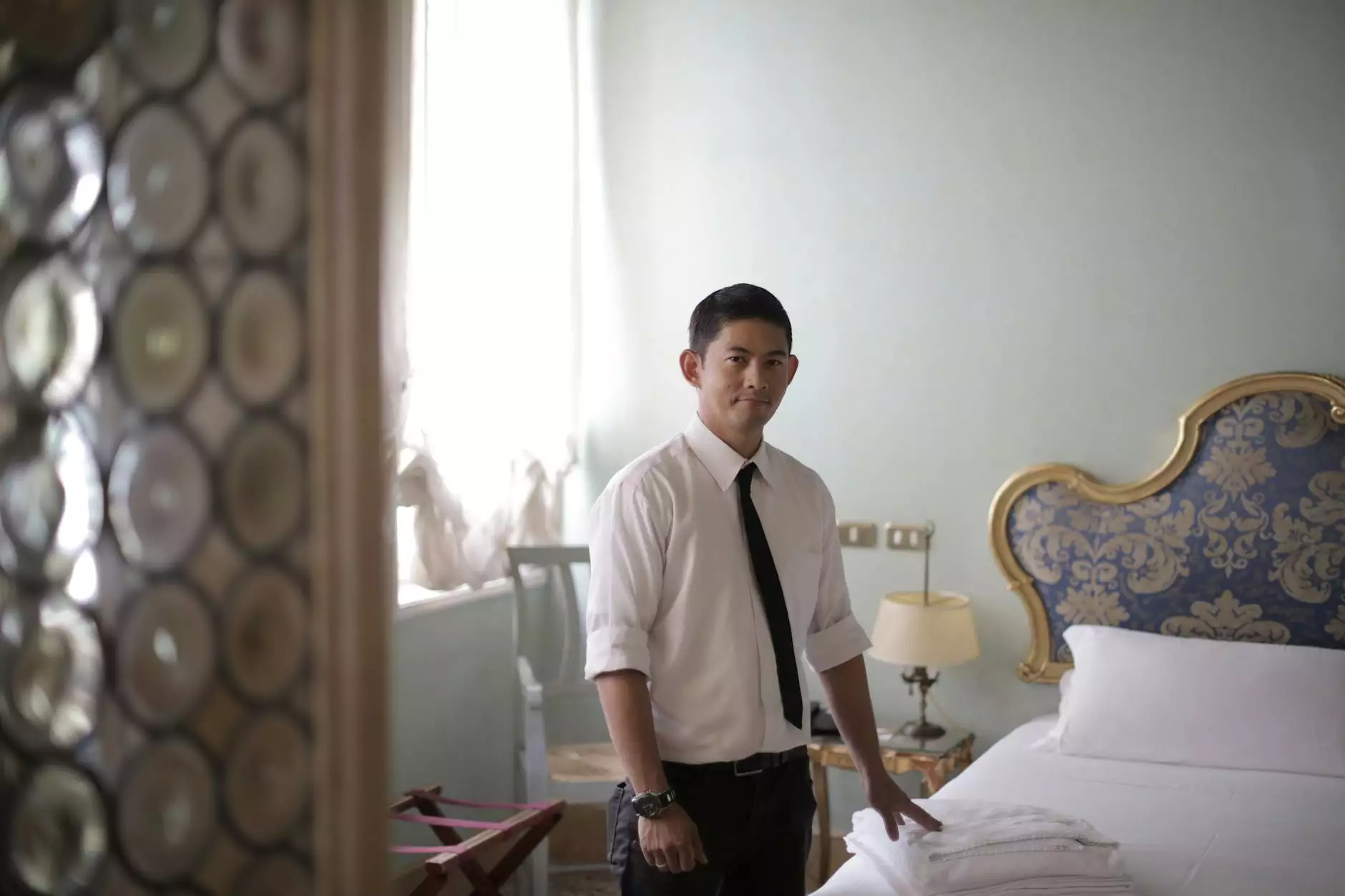 Discover Victoria, Texas - The Gateway to South Texas
Are you looking for a relaxing getaway in Victoria, Texas? Look no further than Timeless Serenity Bed & Breakfast. Situated in the heart of this charming city, our boutique accommodation offers the perfect blend of comfort and tranquility. Whether you're visiting for business or leisure, our B&B provides a peaceful retreat for your stay.
Local Attractions in Victoria, Texas
Victoria, Texas is a city with a rich history, natural beauty, and vibrant culture. From historical sites to outdoor adventures, there's something for everyone to enjoy. Here are some of the top attractions in Victoria:
The Texas Zoo
Located just a short drive from Timeless Serenity Bed & Breakfast, The Texas Zoo is a must-visit attraction for animal lovers of all ages. Explore exhibits featuring native and exotic wildlife, including big cats, birds, reptiles, and more. The zoo also offers educational programs and special events throughout the year.
Victoria Paddling Trail
If you're a fan of outdoor activities, don't miss the Victoria Paddling Trail. This scenic waterway is perfect for kayaking or canoeing, allowing you to immerse yourself in the beauty of nature. Enjoy breathtaking views, spot local wildlife, and experience the serenity of the Guadalupe River.
Riverside Park
Riverside Park is a popular destination for both locals and visitors. Spanning over 562 acres, this expansive park offers a variety of recreational facilities, including picnic areas, playgrounds, walking trails, and sports courts. Take a leisurely stroll along the San Antonio River, have a relaxing picnic by the water, or join a game of frisbee golf with friends.
The Nave Museum
Art enthusiasts will appreciate a visit to The Nave Museum. Housed in a beautiful Mediterranean Revival-style building, this museum showcases a diverse collection of contemporary art and hosts rotating exhibitions throughout the year. Explore thought-provoking artworks and gain a deeper understanding of the local artistic scene in Victoria.
Goliad State Park
For a day trip from Victoria, head to nearby Goliad State Park. This picturesque park offers scenic trails, picnic areas, and opportunities for birdwatching and wildlife spotting. Explore historic sites, such as the reconstructed Mission Espiritu Santo and the Presidio La Bahía, to learn about the region's Spanish colonial past.
Book Your Stay at Timeless Serenity Bed & Breakfast
After a day of exploring Victoria's local attractions, retreat to the comfort of Timeless Serenity Bed & Breakfast. Our beautifully appointed rooms, personalized service, and tranquil ambiance ensure a memorable stay. Relax in our lush gardens, enjoy a delicious homemade breakfast, and unwind in the peaceful surroundings of our B&B.
As a leading bed and breakfast in Victoria, we strive to provide our guests with an exceptional experience. Whether you're traveling for business or leisure, let Timeless Serenity be your home away from home. Book your stay with us today and discover the timeless charm of Victoria, Texas.
Travel and Tourism - Accommodation and Hotels
Timeless Serenity Bed & Breakfast is a renowned establishment in the travel and tourism industry, specifically in the accommodation and hotel sector. We take pride in offering travelers a unique and memorable stay option in the beautiful city of Victoria, Texas. With our attention to detail, warm hospitality, and prime location, we aim to exceed our guests' expectations during their visit.