Chanticleer Log Cabin - A Tranquil Retreat in Texas
Apr 2, 2020
Accommodations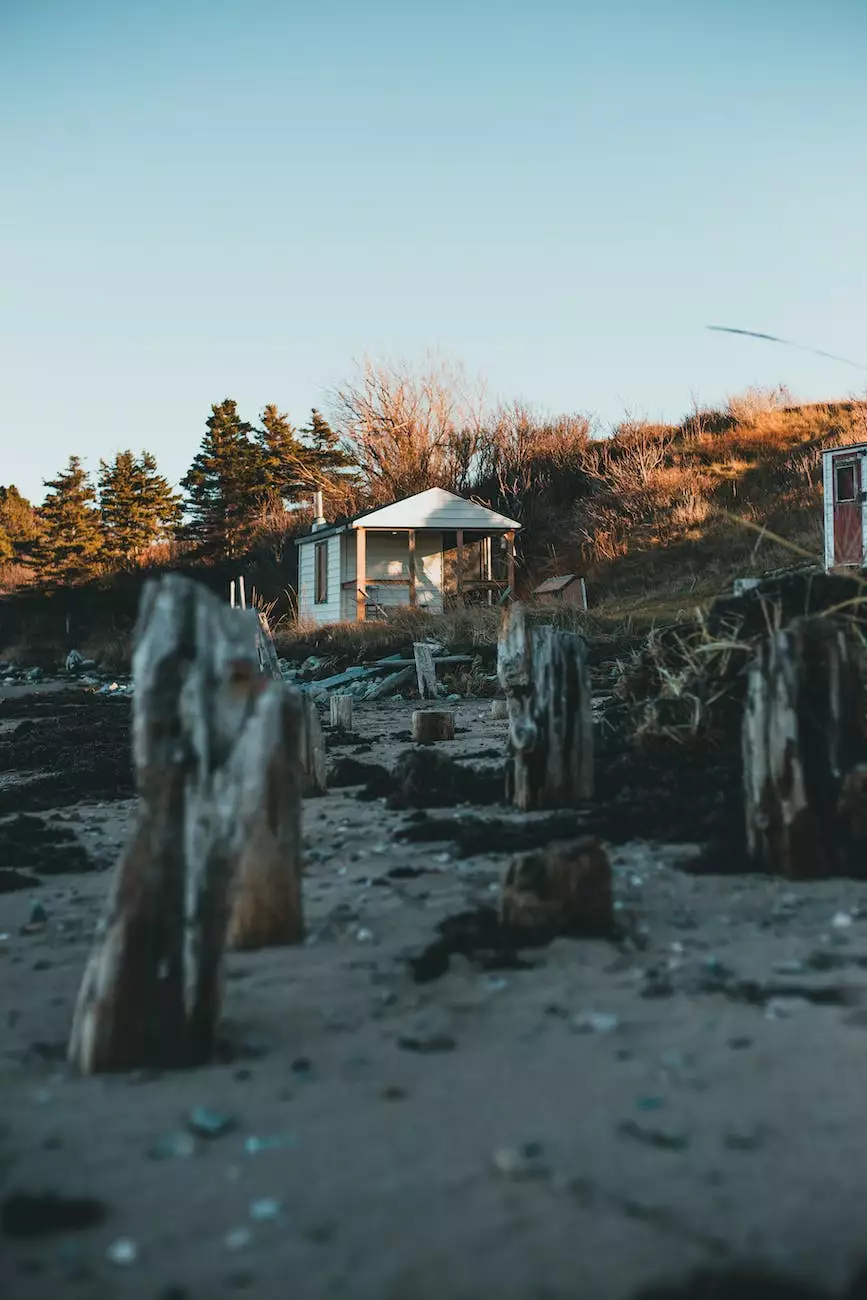 About Chanticleer Log Cabin
Welcome to Chanticleer Log Cabin, a charming retreat nestled amidst the serene landscape of Texas. Situated in the heart of nature, our log cabin offers a perfect escape from the hustle and bustle of city life. At Timeless Serenity Bed & Breakfast, we take pride in providing our guests with an unforgettable experience, filled with comfort, luxury, and tranquility.
Experience Unparalleled Luxury
When you choose to stay at Chanticleer Log Cabin, you can indulge in the lap of luxury. Our cabin features exquisite design details, combining rustic charm with modern amenities. From the moment you step inside, you'll be greeted by a warm and inviting ambiance.
Amenities to Enhance Your Stay
We believe in offering our guests the utmost in comfort and convenience. Our log cabin boasts a range of amenities to ensure a memorable stay. Whether you're seeking relaxation or adventure, Chanticleer Log Cabin has it all.
Comfortable Accommodations
Our cabin offers spacious and beautifully appointed rooms, providing plush beds and cozy furnishings. Wake up to stunning views of nature and breathe in the fresh air from your private balcony or patio.
Unwind in Nature
Surrounded by picturesque landscapes, Chanticleer Log Cabin allows you to connect with nature in its purest form. Take leisurely walks through the nearby trails, or simply relax on our expansive porch overlooking the enchanting wilderness.
Relaxation at its Finest
After a day of exploring, rejuvenate your body and mind in our luxurious spa. Indulge in a soothing massage or soak in the Jacuzzi tub while admiring the breathtaking scenery. Our aim is to provide you with a complete sense of relaxation and tranquility.
Gourmet Dining Experience
At Timeless Serenity Bed & Breakfast, we offer a gourmet dining experience like no other. Start your day with a delicious homemade breakfast, prepared with locally sourced ingredients. Enjoy the serene views as you savor each bite.
Gallery - A Visual Journey
Immerse yourself in the beauty of Chanticleer Log Cabin through our carefully curated photo gallery. Each image captures the essence of our serene surroundings and showcases the attention to detail that sets us apart.
Your Perfect Getaway
Escape the ordinary and create unforgettable memories at Chanticleer Log Cabin. Whether you're seeking a romantic retreat, a family vacation, or simply a time to reconnect with yourself, our log cabin offers the perfect setting. Experience the timeless serenity that awaits you in Texas.
Book Your Stay Today
Ready to embark on a memorable adventure? Book your stay at Chanticleer Log Cabin and let us be your gateway to an extraordinary bed and breakfast experience. Discover the tranquility and luxury that awaits you at Timeless Serenity Bed & Breakfast.