Wedding Packages - Timeless Serenity Bed & Breakfast
Dec 7, 2019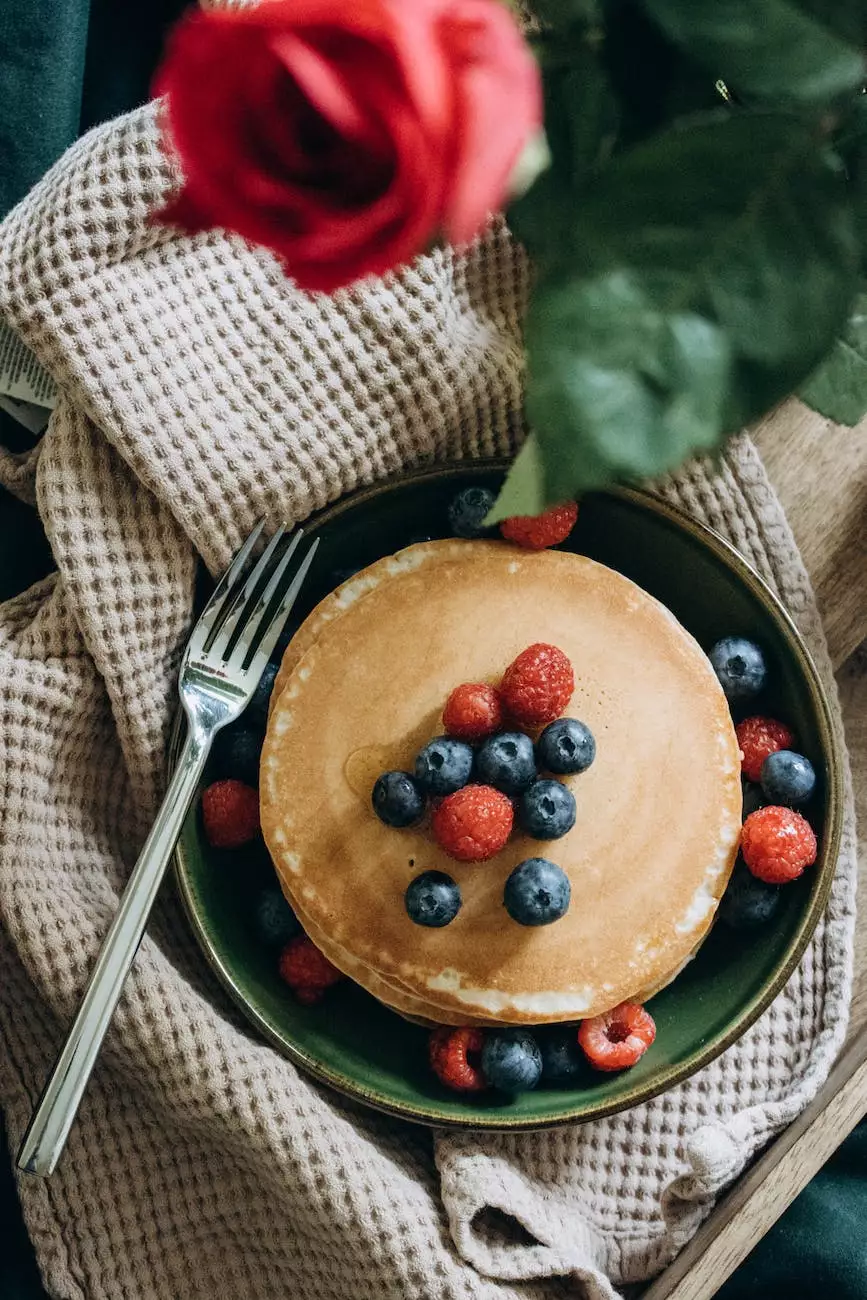 Welcome to the world of extraordinary weddings, where dreams come true and memories are made to last a lifetime. At Timeless Serenity Bed & Breakfast, we understand the importance of your special day and strive to make it a truly extraordinary experience. Our exquisite wedding packages have been carefully designed to cater to your every need and create an atmosphere of timeless serenity.
Unparalleled Beauty and Luxury
Imagine exchanging vows surrounded by breathtaking nature, with cascading waterfalls, lush gardens, and serene mountain views as your backdrop. Our stunning venue offers unparalleled beauty and luxury, making it the perfect setting for your fairytale wedding. From intimate ceremonies to grand celebrations, our team of experienced professionals will work closely with you to bring your vision to life.
Top-Tier Accommodations
Timeless Serenity Bed & Breakfast offers luxurious accommodations for you and your guests. Our elegantly appointed rooms are designed to provide maximum comfort and relaxation. Each room features plush bedding, spectacular views, and modern amenities to ensure a memorable stay. Whether you prefer a cozy room for an intimate gathering or need spacious suites for your wedding party, we have the perfect options to suit your requirements.
Impeccable Service
Our dedicated team is committed to delivering impeccable service throughout your wedding journey. From the moment you inquire about our wedding packages, our experienced wedding planners will guide you through every step, ensuring a seamless planning process. Our professional staff will attend to every detail, ensuring that your special day is executed flawlessly. You can trust us to go above and beyond to create a wedding experience that exceeds your expectations.
Customizable Packages
We understand that every couple is unique, and we believe your wedding should reflect your personal style and preferences. That's why our wedding packages are fully customizable, allowing you to tailor every aspect of your special day. From venue decoration to menu choices, our team will work closely with you to create a bespoke wedding package that showcases your individuality. Our goal is to make your dreams come true and create memories that will be cherished for a lifetime.
Extraordinary Experiences
At Timeless Serenity Bed & Breakfast, your wedding is not just an event; it's an experience to be cherished. In addition to our exceptional wedding packages, we offer a range of activities and amenities that you and your guests can enjoy. Explore our pristine hiking trails, indulge in rejuvenating spa treatments, or simply relax by the poolside. Your wedding celebration can extend beyond the ceremony, allowing you and your loved ones to create unforgettable memories in our tranquil oasis.
Contact Us Today
Ready to embark on your journey to forever? Contact our dedicated wedding team at Timeless Serenity Bed & Breakfast today. We would be honored to be a part of your special day and help you create a wedding that will be remembered for a lifetime. Let us take care of every detail while you focus on enjoying this magical time. Create everlasting memories with our exceptional wedding packages and experience the timeless serenity of our exquisite venue.