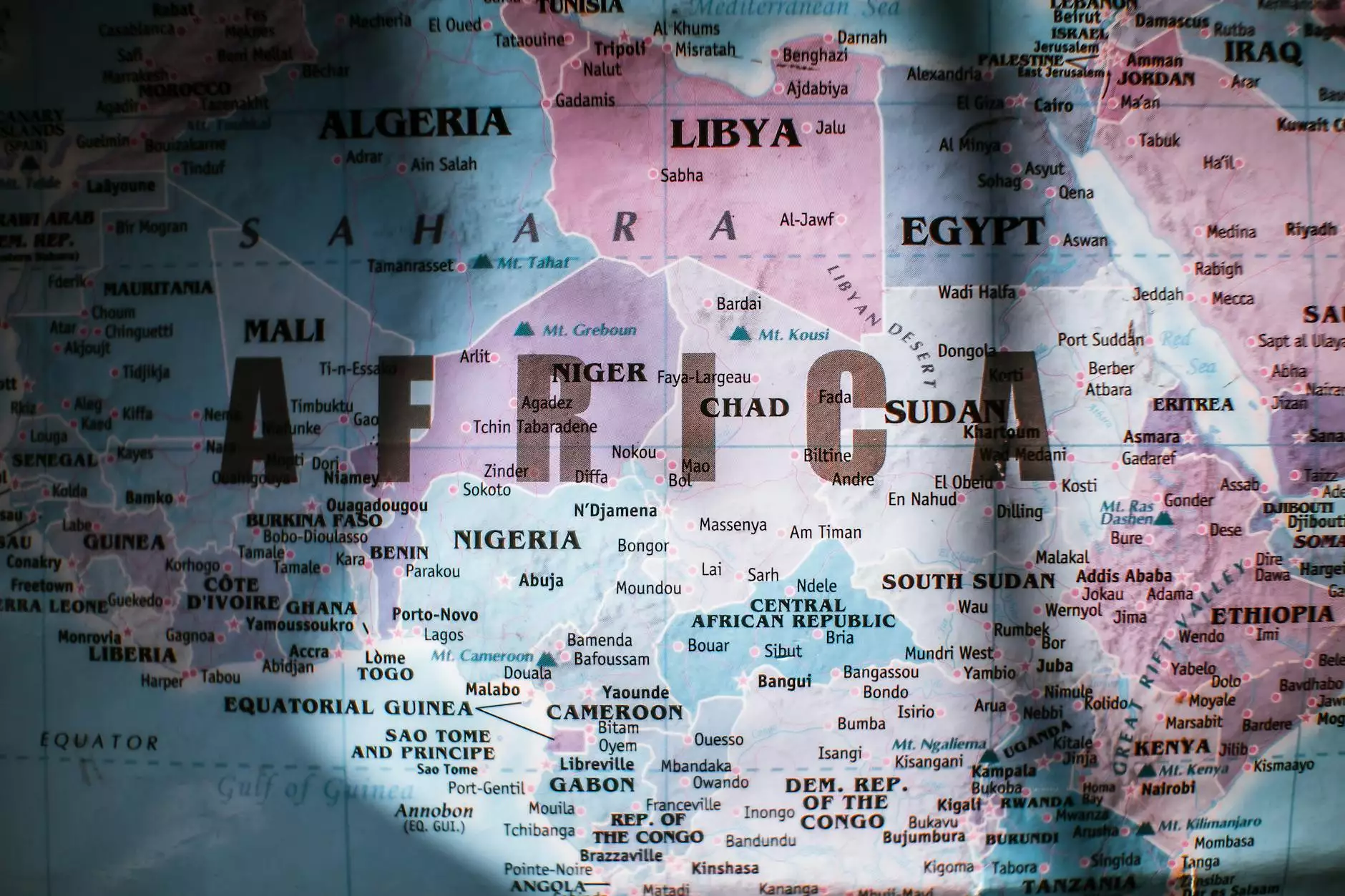 Welcome to the Location page of Timeless Serenity Bed & Breakfast! Here, we will share with you the exquisite details of our serene and picturesque destination where our bed and breakfast is nestled.
Discover Our Tranquil Retreat
Imagine waking up to breathtaking natural beauty, surrounded by lush green landscapes and stunning views. At Timeless Serenity Bed & Breakfast, our location offers a truly peaceful and idyllic setting for travelers seeking a tranquil retreat. Situated amidst nature's splendor, our bed and breakfast provides a haven of relaxation and comfort.
Uncover the Beauty of Our Surroundings
Our bed and breakfast is located in the heart of a picturesque countryside, offering a unique blend of natural beauty and charm. Surrounding our property, you will find rolling hills, vibrant meadows, and enchanting forests, creating a delightful backdrop for a rejuvenating getaway.
Exploring Nature
If you're a nature enthusiast, you'll be delighted by the various outdoor activities and attractions available in our area. Lace up your hiking boots and embark on scenic trails that lead to breathtaking viewpoints and hidden gems. Enjoy a leisurely stroll through our manicured gardens, where you'll discover an array of colorful flowers and native plants.
Local Attractions
In addition to the natural beauty, our location offers easy access to local attractions and landmarks. Discover charming nearby towns and immerse yourself in their rich history and culture. Visit quaint shops, indulge in local cuisine, and experience the warm hospitality of the locals.
Experience the Serenity
Timeless Serenity Bed & Breakfast is a haven of peace and tranquility, allowing you to escape the hustle and bustle of everyday life. Our carefully curated amenities and personalized service ensure a comfortable and memorable stay.
Luxurious Accommodations
Our accommodations have been designed with your utmost comfort in mind. Each room is tastefully decorated, offering a blend of modern convenience and timeless elegance. Unwind in a plush bed, take in the stunning views from your private balcony, and let the serenity wash over you.
Indulge in Relaxation
Pamper yourself with our range of rejuvenating spa treatments, designed to melt away stress and leave you feeling refreshed. Whether you choose a soothing massage or a rejuvenating facial, our skilled therapists will ensure you are pampered from head to toe.
Delicious Dining
Savor a gourmet breakfast each morning, prepared using fresh and locally sourced ingredients. Start your day with a delicious array of homemade pastries, seasonal fruits, and savory delights. Our friendly staff will be delighted to cater to any dietary requirements or special requests you may have.
A Perfect Balance of Serenity and Adventure
While our location offers peace and tranquility, it is also an ideal base for those seeking adventure and exploration. The surrounding area boasts a range of exciting activities for all tastes and interests.
Outdoor Adventures
From thrilling hiking and biking trails to exhilarating water sports, the options for outdoor adventures are boundless. Dive into crystal-clear lakes, go fishing in scenic rivers, or take to the skies for a bird's-eye view of the breathtaking landscape.
Cultural Experiences
Immerse yourself in the local culture by attending festivals, art exhibitions, and live performances. Discover the region's rich history through visits to museums and heritage sites, where you can gain a deeper understanding of the area's fascinating past.
Plan Your Stay Today
Whether you're looking for a peaceful escape or an adventurous getaway, Timeless Serenity Bed & Breakfast is the perfect destination. Experience the tranquility and beauty of our location, indulge in luxurious accommodations, and create memories that will last a lifetime. Book your stay with us today and embark on a journey of serenity and discovery.