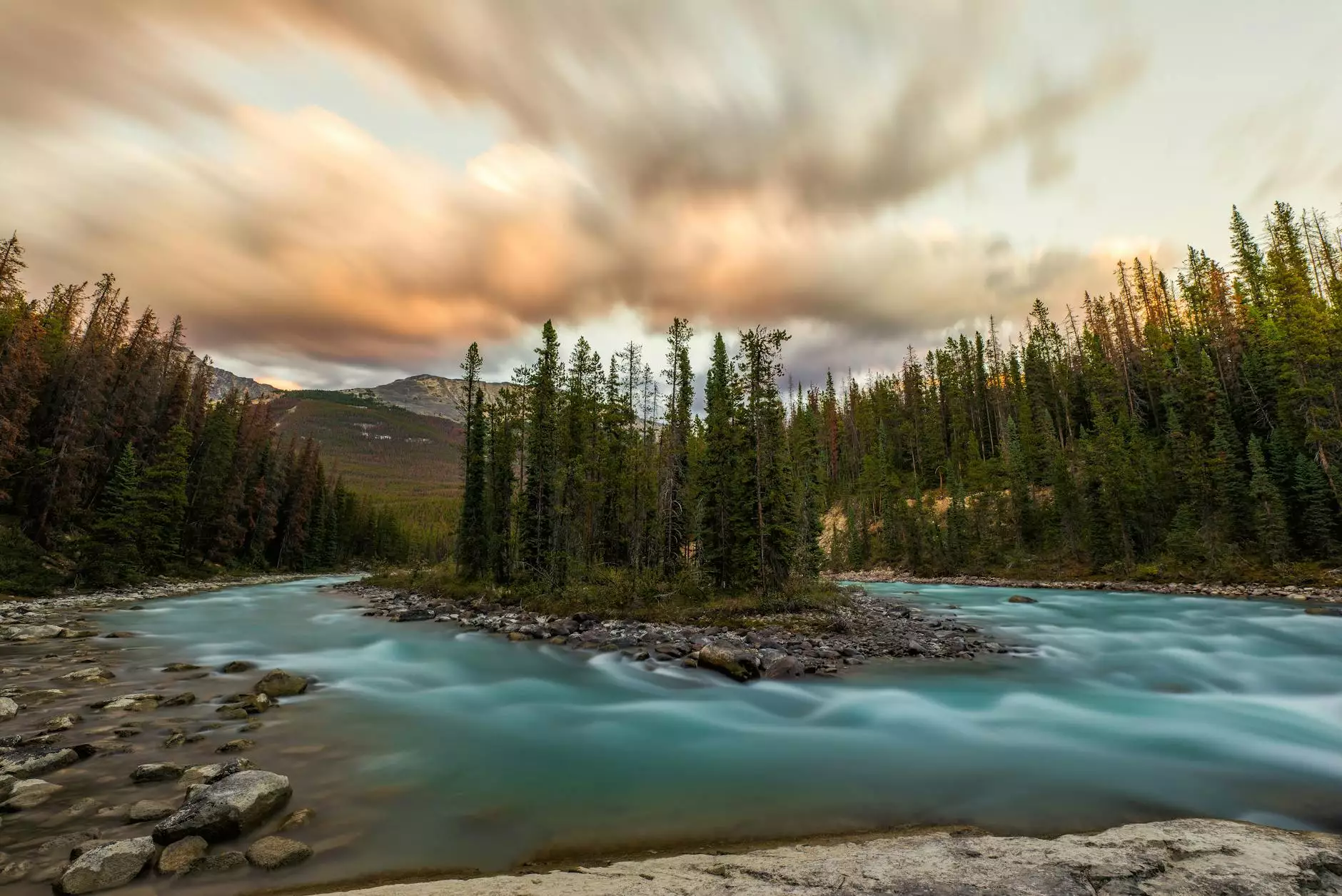 Explore the Charm of Texas
Welcome to the "Around Us" page of Timeless Serenity Bed & Breakfast, a hidden gem nestled amidst the picturesque beauty of Texas. If you are searching for a memorable getaway, look no further. Our exquisite bed and breakfast is situated in the heart of the Lone Star State, offering tranquility, comfort, and unparalleled hospitality.
Discover the Best of Texas
With its rich history, diverse culture, and breathtaking landscapes, Texas has something for everyone. From stunning natural wonders to vibrant cities, the Lone Star State never fails to captivate visitors. Timeless Serenity Bed & Breakfast is ideally located to help you explore the best that Texas has to offer.
The Beauty of Texas Nature
As you step outside our charming establishment, you'll be greeted by the natural wonders that Texas is known for. Embark on a scenic hike through the rugged beauty of the Hill Country or take a leisurely stroll along the Gulf Coast, feeling the warm sand beneath your feet. Immerse yourself in the vibrant colors of the Bluebonnet fields that blanket the countryside in spring, creating a postcard-worthy landscape.
Authentic Texan Culture
To truly experience Texas, you must familiarize yourself with its rich cultural heritage. Explore the historic San Antonio River Walk and discover its charming boutiques, lively restaurants, and unique blend of Texan and Mexican influences. Indulge in mouthwatering Tex-Mex cuisine that tantalizes your taste buds, or witness the excitement of a traditional Rodeo at one of the many renowned arenas in the state.
City Escapes and Cultural Hubs
For those seeking urban adventures, Texas boasts vibrant cities that showcase its cosmopolitan side. Discover the live music capital of the world in Austin, where you can immerse yourself in a thriving music scene that spans eclectic genres. Visit the Museum District in Houston and admire world-class art collections and fascinating exhibitions.
Your Gateway to Unforgettable Experiences
At Timeless Serenity Bed & Breakfast, we strive to not only provide an exceptional accommodation but also serve as your gateway to unforgettable experiences. Our knowledgeable staff will be delighted to assist you in planning your adventures, recommending the best attractions, and sharing insider tips to make the most of your stay.
Stay at Timeless Serenity
After a day of exploration, return to the comfort and tranquility of Timeless Serenity Bed & Breakfast. Nestled in the heart of Texas, our luxurious establishment offers elegantly appointed rooms, rejuvenating amenities, and personalized service. Unwind in our serene gardens, indulge in a spa treatment, or savor a delicious homemade breakfast crafted with local ingredients.
Book Your Unforgettable Texas Getaway
Experience the magic of Texas with Timeless Serenity Bed & Breakfast. Whether you're seeking outdoor adventures, cultural discoveries, or simply a peaceful retreat, our exceptional hospitality and idyllic surroundings will ensure an unforgettable stay. Book your stay today and immerse yourself in the beauty and charm of the Lone Star State!