Welcome to Ethridge Farm at Timeless Serenity Bed & Breakfast
Apr 19, 2022
Accommodations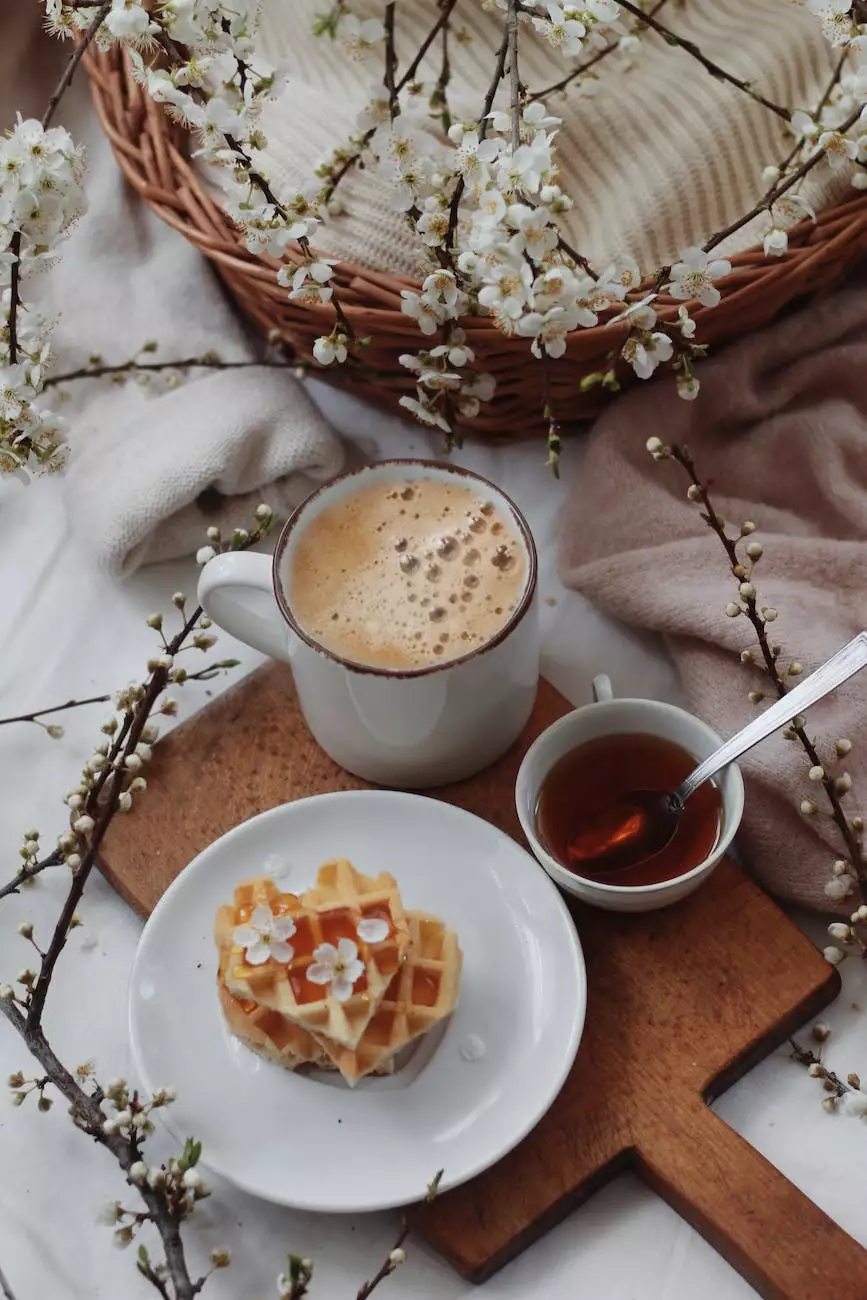 Cabin Rentals Near Houston, TX
If you are in search of a peaceful and picturesque getaway near Houston, Texas, look no further than Ethridge Farm at Timeless Serenity Bed & Breakfast. Our exquisite cabin rentals offer the perfect sanctuary for travelers seeking a serene escape from the bustling city life. Nestled amidst the lush greenery and scenic landscapes, our cabins provide a tranquil retreat for nature lovers, couples, and families alike.
Unwind and Relax
At Ethridge Farm, we believe in providing our guests with an exceptional experience that ensures complete relaxation. Each cabin is thoughtfully crafted to offer modern comforts while preserving the rustic charm of the countryside. Whether you are planning a romantic weekend getaway or a peaceful family vacation, our cabins will exceed your expectations.
Exceptional Amenities
Our cabin rentals are equipped with a range of amenities to make your stay truly memorable. From comfortable beds and cozy fireplaces to fully equipped kitchens and private decks, we have taken care of every detail to ensure your comfort. Wake up to the soothing sounds of nature, sip on a freshly brewed cup of coffee while enjoying the stunning views, and spend your evenings stargazing from the comfort of your own private oasis.
Activities and Attractions
When you stay at Ethridge Farm, you'll have access to a variety of activities and attractions that will enhance your experience. Explore the beautiful hiking trails in the nearby national parks, indulge in a relaxing spa treatment, or simply soak in the peaceful ambiance of our property. For those who want to venture further, there are plenty of local attractions such as museums, art galleries, and shopping centers just a short drive away.
Book Your Stay Today
Experience the ultimate escape at Ethridge Farm at Timeless Serenity Bed & Breakfast. Our cabin rentals near Houston, TX offer a blissful retreat that will rejuvenate your mind, body, and soul. Whether you are planning a romantic getaway, a family vacation, or a solo adventure, our cabins provide the perfect setting for an unforgettable experience. Don't wait, book your stay today and embark on a journey of tranquility and serenity.
Contact Information
If you have any questions or would like to inquire about availability, please feel free to contact us. Our friendly staff is here to assist you in any way we can.
Timeless Serenity Bed & Breakfast
Address: 1234 Serenity Lane, Houston, TX 12345
Phone: 123-456-7890
Email: [email protected]