Timeless Serenity Bed & Breakfast | The Perfect Stay in Austin TX
Nov 22, 2019
Accommodations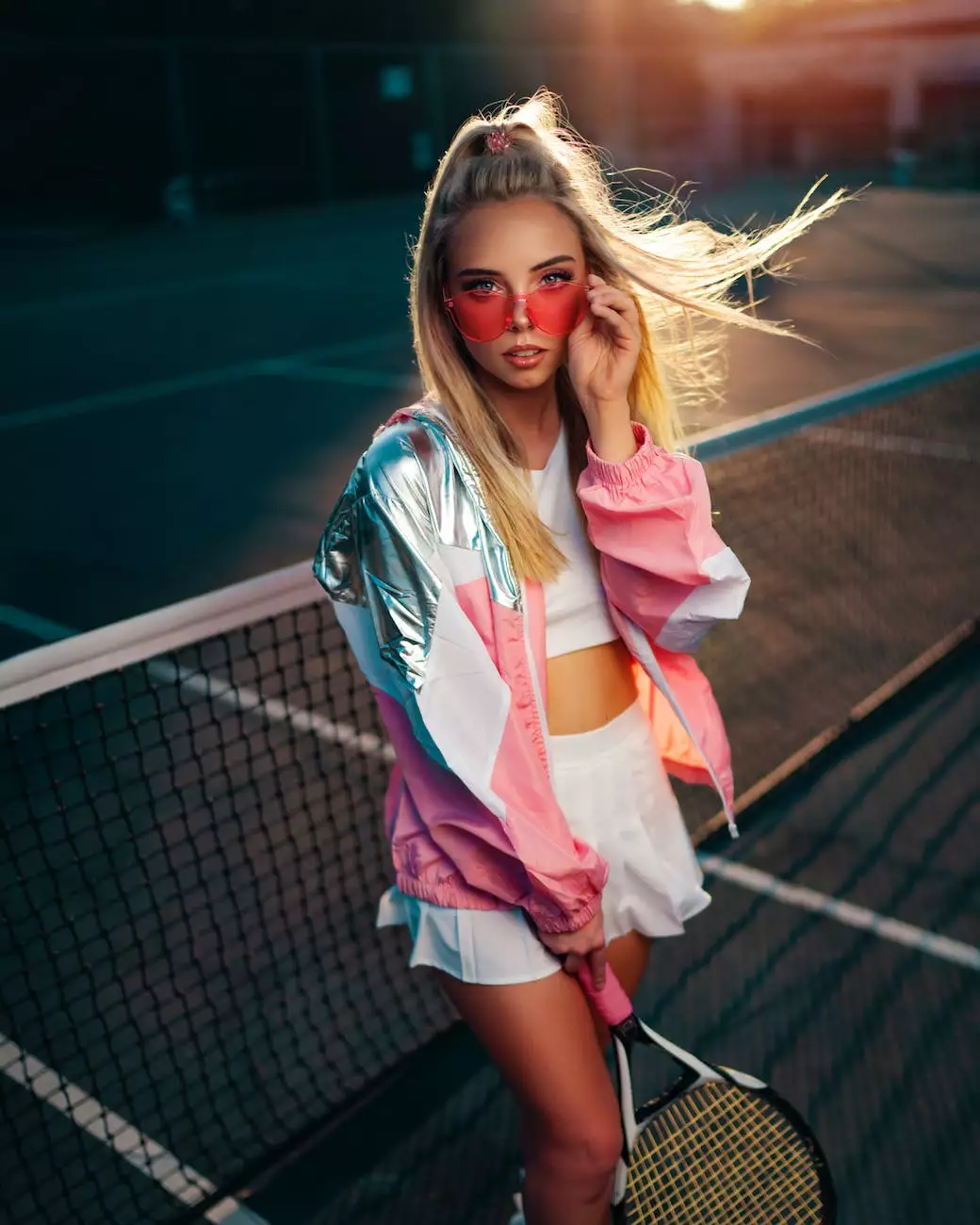 Experience Tranquil Luxury at Timeless Serenity Bed & Breakfast
Welcome to Timeless Serenity Bed & Breakfast, the premier destination for travelers seeking a peaceful and luxurious stay in the vibrant city of Austin, TX. Nestled in a charming neighborhood, our bed & breakfast offers a unique combination of serene tranquility and easy access to the city's attractions. Whether you are visiting for business or pleasure, we provide an unrivaled experience for our guests.
An Unforgettable Stay in Austin, TX
Timeless Serenity Bed & Breakfast provides a serene escape from the hustle and bustle of everyday life. Our elegantly appointed rooms offer a blend of modern comfort and classic charm, ensuring a restful stay. Wake up refreshed and indulge in a delicious, homemade breakfast prepared with care by our attentive staff.
Luxurious Amenities
Spacious and tastefully decorated rooms
Comfortable beds with premium linens
En-suite bathrooms with luxury toiletries
Air conditioning and heating for maximum comfort
Complimentary high-speed Wi-Fi access
Flat-screen TVs with cable channels
In-room coffee and tea facilities
Relaxing common areas
Complimentary parking
Explore Austin's Vibrant Attractions
Conveniently located near popular attractions, Timeless Serenity Bed & Breakfast allows you to make the most of your stay in Austin. Discover the city's rich history with a visit to the State Capitol or take a leisurely stroll around the picturesque Lady Bird Lake. Experience the vibrant music scene in iconic venues such as the Broken Spoke or enjoy a day of shopping and dining in the trendy South Congress district.
Unmatched Hospitality
At Timeless Serenity Bed & Breakfast, our dedicated staff is committed to providing unparalleled hospitality. We strive to make you feel right at home from the moment you arrive, offering personalized service and assistance with any special requests or recommendations. We take pride in creating a warm and welcoming atmosphere for all our guests.
Book Your Stay at Timeless Serenity Bed & Breakfast Today
Ready to experience the serenity and luxury of Timeless Serenity Bed & Breakfast in Austin, TX? Book your stay today and let us take care of every detail to ensure an unforgettable visit. Whether you are seeking a romantic getaway, a business trip, or simply a well-deserved vacation, our bed & breakfast is the perfect choice.
Your tranquil and memorable stay in Austin, TX awaits at Timeless Serenity Bed & Breakfast. Contact us now to reserve your room and begin your journey to relaxation!