Information about a Bed and Breakfast in Gonzales Texas
Aug 28, 2020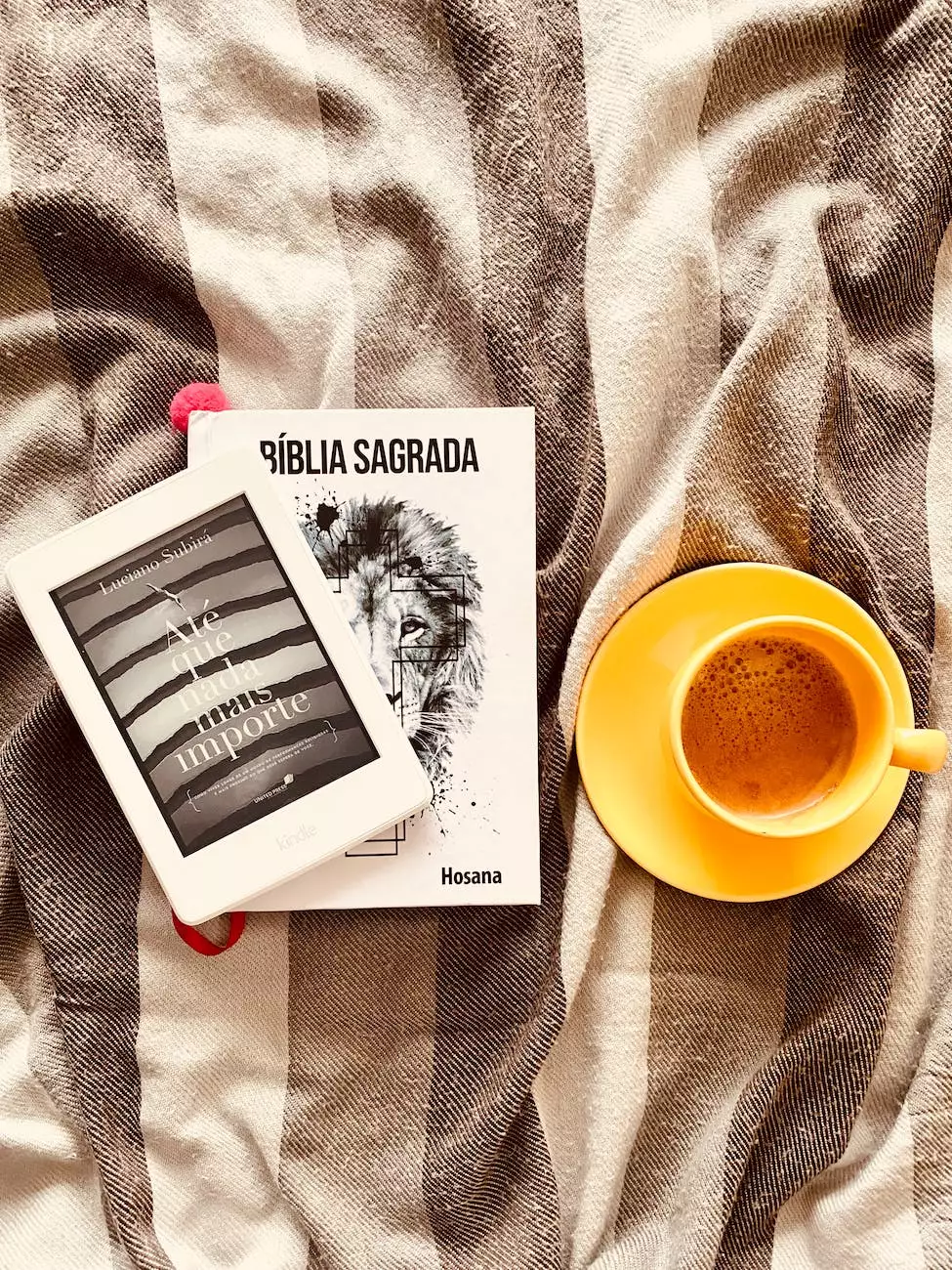 Welcome to Timeless Serenity Bed & Breakfast, where you can experience the epitome of Southern charm and hospitality in beautiful Gonzales, Texas. We are delighted to offer you an exceptional bed and breakfast experience that combines comfort, relaxation, and a genuine feeling of being at home.
Discover the Perfect Getaway
If you're planning a visit to Texas and seeking a unique accommodation option, our bed and breakfast is the ideal choice. Nestled in the heart of Gonzales, our charming retreat provides a tranquil escape from the hustle and bustle of everyday life. Whether you're traveling for business or pleasure, Timeless Serenity offers a serene environment that will make your stay truly memorable.
Unparalleled Comfort and Amenities
At Timeless Serenity, we believe that a restful night's sleep is essential for a rejuvenating stay. That's why each of our beautifully appointed guest rooms is designed with your comfort in mind. From plush bedding to modern amenities, we ensure that every detail contributes to a blissful experience.
Our bed and breakfast features a variety of amenities to enhance your stay. Imagine starting your day with a delicious homemade breakfast made with locally sourced ingredients. Enjoy complimentary Wi-Fi throughout the property, allowing you to stay connected while you unwind in our cozy common areas or relax in the peaceful outdoor spaces.
Explore Gonzales and Beyond
Gonzales is a charming town known for its rich history and warm hospitality. While staying at Timeless Serenity, take the opportunity to discover the local attractions. Visit the Gonzales Memorial Museum to learn about the town's significant role in Texas history, or explore the scenic Gonzales State Park for outdoor activities such as hiking and fishing.
If you're looking for a day trip, the nearby cities of San Antonio and Austin offer a myriad of cultural and entertainment options. From iconic landmarks, world-class dining, and vibrant nightlife, there is something for everyone within a short drive.
A Personalized Experience
What sets Timeless Serenity apart is our commitment to providing personalized service. As a family-owned bed and breakfast, we take pride in ensuring that every guest feels like part of the family. From arrival to departure, our attentive staff is dedicated to exceeding your expectations and making your stay truly unforgettable.
Whether you need recommendations for local dining, assistance with arranging transportation, or any other request, we are here to assist you. At Timeless Serenity, we believe that the little details matter, and we strive to create a warm and welcoming environment that will leave a lasting impression.
Book Your Stay
Ready to experience the exceptional charm of a bed and breakfast in Texas? Book your stay at Timeless Serenity Bed & Breakfast today. We look forward to providing you with a memorable getaway that will leave you feeling rejuvenated and refreshed.
© 2023 Timeless Serenity Bed & Breakfast. All rights reserved. | Category: Travel and Tourism - Accommodation and Hotels