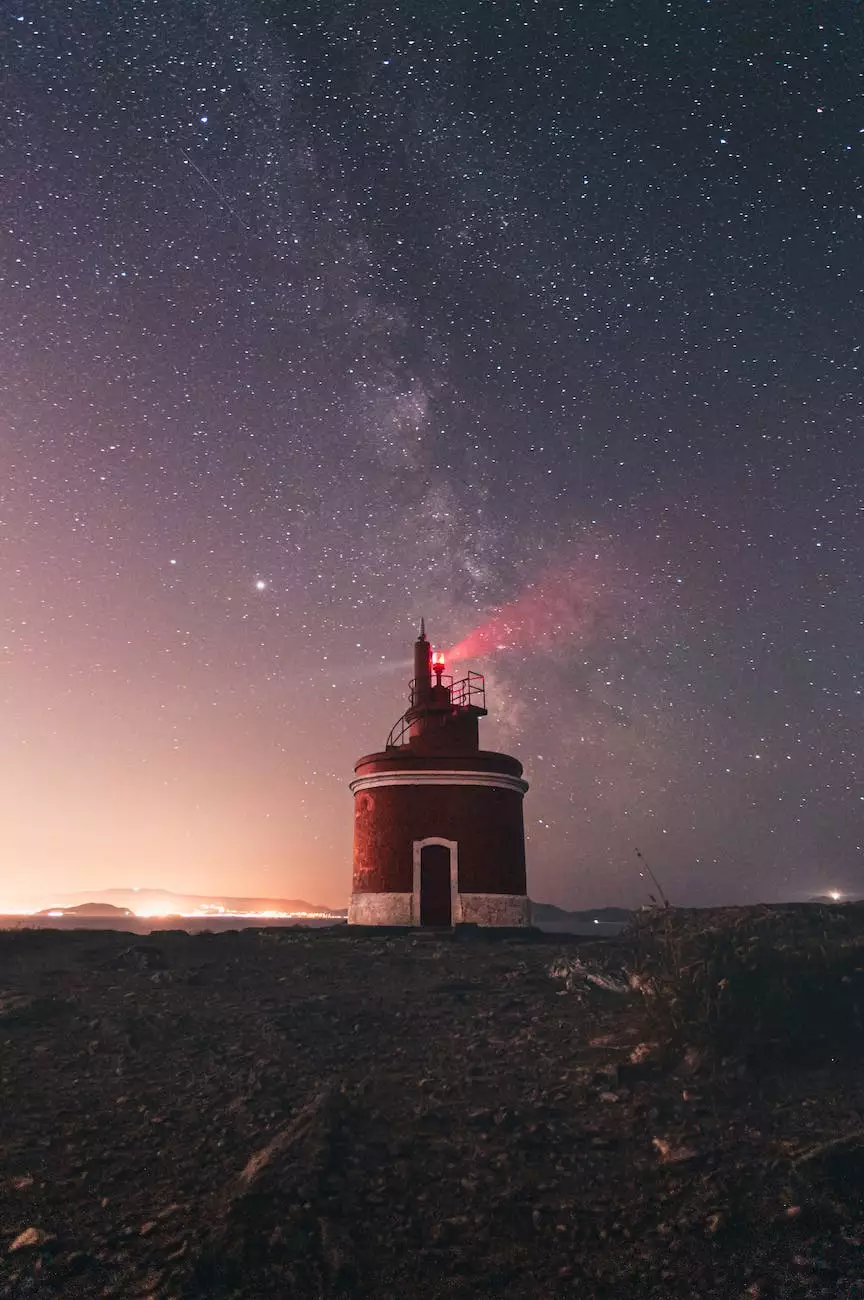 Welcome to Beacon Hill Bed & Breakfast, a hidden gem nestled in the breathtaking landscapes of Texas. Our picturesque bed and breakfast is designed to offer guests a peaceful and unforgettable retreat. With our dedicated team of hospitality professionals, we strive to provide a one-of-a-kind experience that will leave you refreshed and rejuvenated.
Your Home Away from Home
At Beacon Hill Bed & Breakfast, we understand the importance of comfort and relaxation during your travels. Our tastefully appointed rooms and suites are thoughtfully designed to create a cozy and inviting ambiance. Each room features plush bedding, elegant furnishings, and modern amenities to ensure a comfortable stay.
Wake up each morning to the soothing sounds of nature and start your day with a delicious homemade breakfast prepared with love and care. Our talented chefs use locally sourced ingredients to create delectable dishes that will tantalize your taste buds and fuel your adventures in Texas.
Unparalleled Tranquility
Immerse yourself in the serenity and beauty of our surroundings. From the moment you step foot on our property, you'll be captivated by the stunning views, lush gardens, and peaceful ambiance. Take a leisurely stroll through our well-manicured grounds, breathe in the fresh air, and let the tranquility wash over you.
For the ultimate relaxation, indulge in a rejuvenating spa treatment at our on-site spa. Our skilled therapists specialize in various therapeutic techniques designed to melt away stress and promote overall well-being. Treat yourself to a massage, facial, or a pampering body treatment and experience pure bliss.
Explore the Wonders of Texas
Conveniently located in the heart of Texas, Beacon Hill is the perfect base to explore all that the region has to offer. Whether you're interested in hiking, biking, or simply immersing yourself in nature, we are surrounded by beautiful parks and trails just waiting to be discovered.
For history enthusiasts, nearby historical landmarks and museums offer a glimpse into Texas' rich past. Explore the vibrant culture of the surrounding towns and cities, indulge in delicious local cuisine, or simply unwind and soak up the charm of Texas hospitality.
Impeccable Service and Warm Hospitality
At Beacon Hill Bed & Breakfast, we take great pride in offering our guests exceptional service and warm hospitality. Our dedicated team is always on hand to assist with any requests or inquiries you may have. From recommending local attractions to making reservations at local restaurants, we strive to make your stay as seamless and enjoyable as possible.
Whether you're celebrating a special occasion, embarking on a romantic getaway, or simply seeking a peaceful retreat, Beacon Hill Bed & Breakfast is the perfect destination for your Texas adventure.
Book Your Stay Today
Don't miss out on the opportunity to experience the timeless serenity of Beacon Hill Bed & Breakfast. Book your stay today and immerse yourself in the beauty and tranquility of Texas. We look forward to welcoming you!