Slye Ranch Lodging in Pilot Point, Texas - Specials
Apr 4, 2018
Accommodations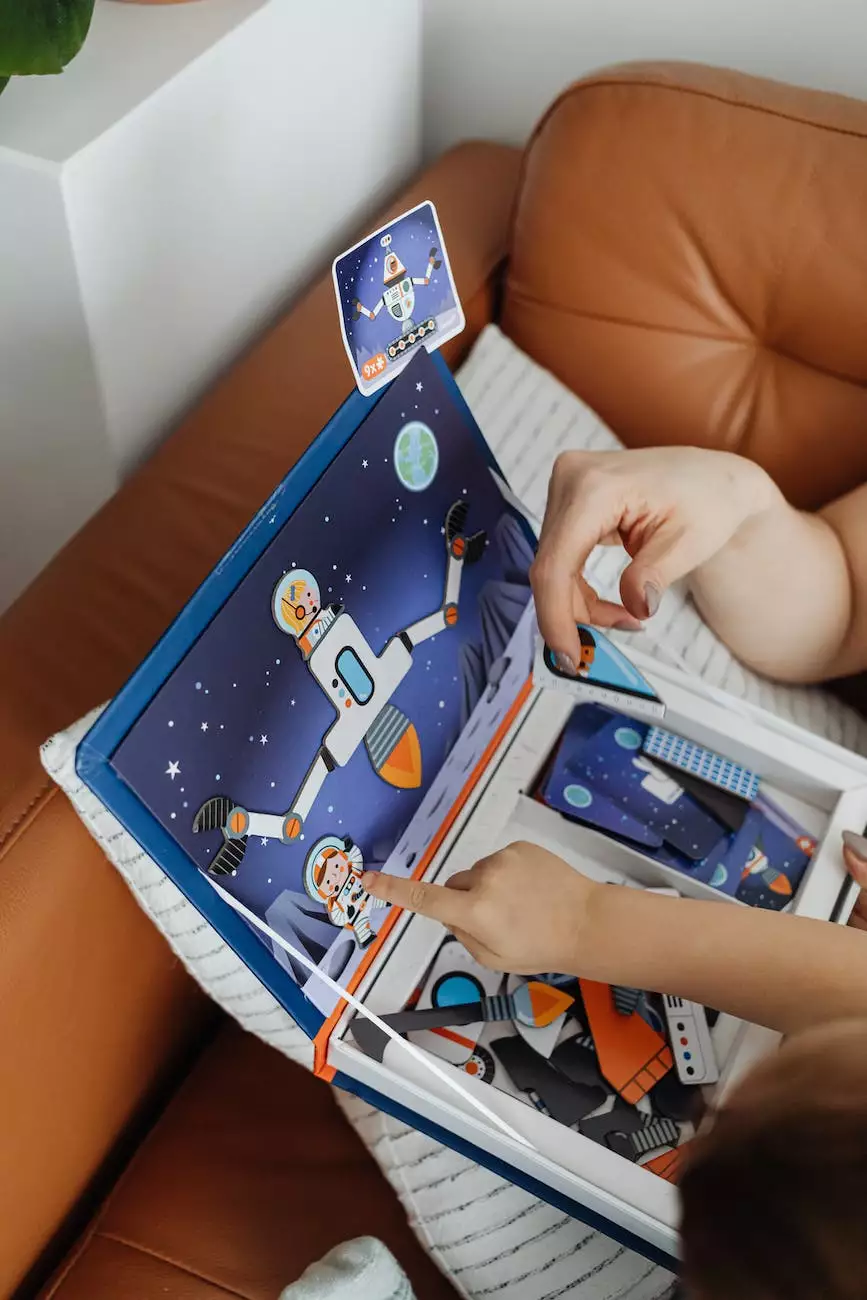 Unforgettable Specials and Offers
At Timeless Serenity Bed & Breakfast, we are delighted to present our exclusive specials and offers at the enchanting Slye Ranch Lodging in Pilot Point, Texas. Our luxurious ranch lodging guarantees an extraordinary experience amidst breathtaking natural beauty. Escape the ordinary and indulge in a truly memorable vacation without compromising on comfort and elegance.
Best Deals for Every Traveler
Whether you are planning a romantic getaway, a family vacation, or a solo retreat, our specials cater to all types of travelers. We understand that every guest is unique, and we strive to provide the best deals that suit your preferences and needs.
Romantic Escapes
Immerse yourself in romance while surrounded by the serene beauty of Pilot Point. Our romantic specials offer couples the perfect opportunity to create lasting memories together. Enjoy cozy evenings by the fireplace, leisurely walks through picturesque landscapes, and intimate dining experiences. Let the romance ignite at Slye Ranch Lodging.
Family Fun Packages
Create memories that will be cherished by the whole family with our family-friendly specials. With various activities and attractions nearby, our lodging is the ideal base for exploring Pilot Point and its surroundings. Engage in outdoor adventures, visit local attractions, and unwind in our comfortable accommodations. Your family's satisfaction is our top priority.
Solo Retreats
For those seeking solitude and self-reflection, our solo retreat specials offer the ultimate sanctuary. Experience tranquility in the midst of nature, embrace the serenity that surrounds Slye Ranch Lodging, and rejuvenate your mind, body, and soul. Escape the chaos of daily life and find solace in the peaceful ambiance we provide.
Unbeatable Deals at Slye Ranch Lodging
Our specials and offers are designed to give you the best value for your money without compromising on luxury and comfort. We take pride in providing exceptional services and ensuring that your stay with us is unforgettable.
Special Occasions
Celebrate life's special moments at Slye Ranch Lodging. From anniversaries to birthdays, our packages are tailored to make your occasion extraordinary. Enjoy personalized services, exquisite dining experiences, and indulge in the enchanting atmosphere that surrounds our property.
Seasonal Promotions
Experience the charm of each season with our limited-time seasonal promotions. Witness the vibrant colors of spring, bask in the glorious summer sunshine, embrace the beautiful autumn foliage, or indulge in the cozy warmth of winter. Every season offers a unique experience at Slye Ranch Lodging.
Extended Stays
If you're looking for an extended escape, take advantage of our special rates for longer stays. Immerse yourself in the tranquil surroundings, explore the local attractions at your own pace, and make yourself at home in our spacious accommodations. Enjoy the freedom of an extended getaway with our exceptional offers.
Book Your Unforgettable Getaway Today
Experience the epitome of luxury and natural beauty at Slye Ranch Lodging in Pilot Point, Texas. Timeless Serenity Bed & Breakfast welcomes you to indulge in our exclusive specials and offers. Book now and create memories that will last a lifetime.
Timeless Serenity Bed & Breakfast | Slye Ranch Lodging in Pilot Point, Texas
Experience the tranquility and elegance offered at Timeless Serenity Bed & Breakfast's Slye Ranch Lodging in Pilot Point, Texas. Nestled amidst the scenic beauty of the region, our lodging provides an escape from the hustle and bustle of city life. With our exceptional specials and offers, we strive to make your stay truly unforgettable. Choose us for an unparalleled experience in travel and accommodation.