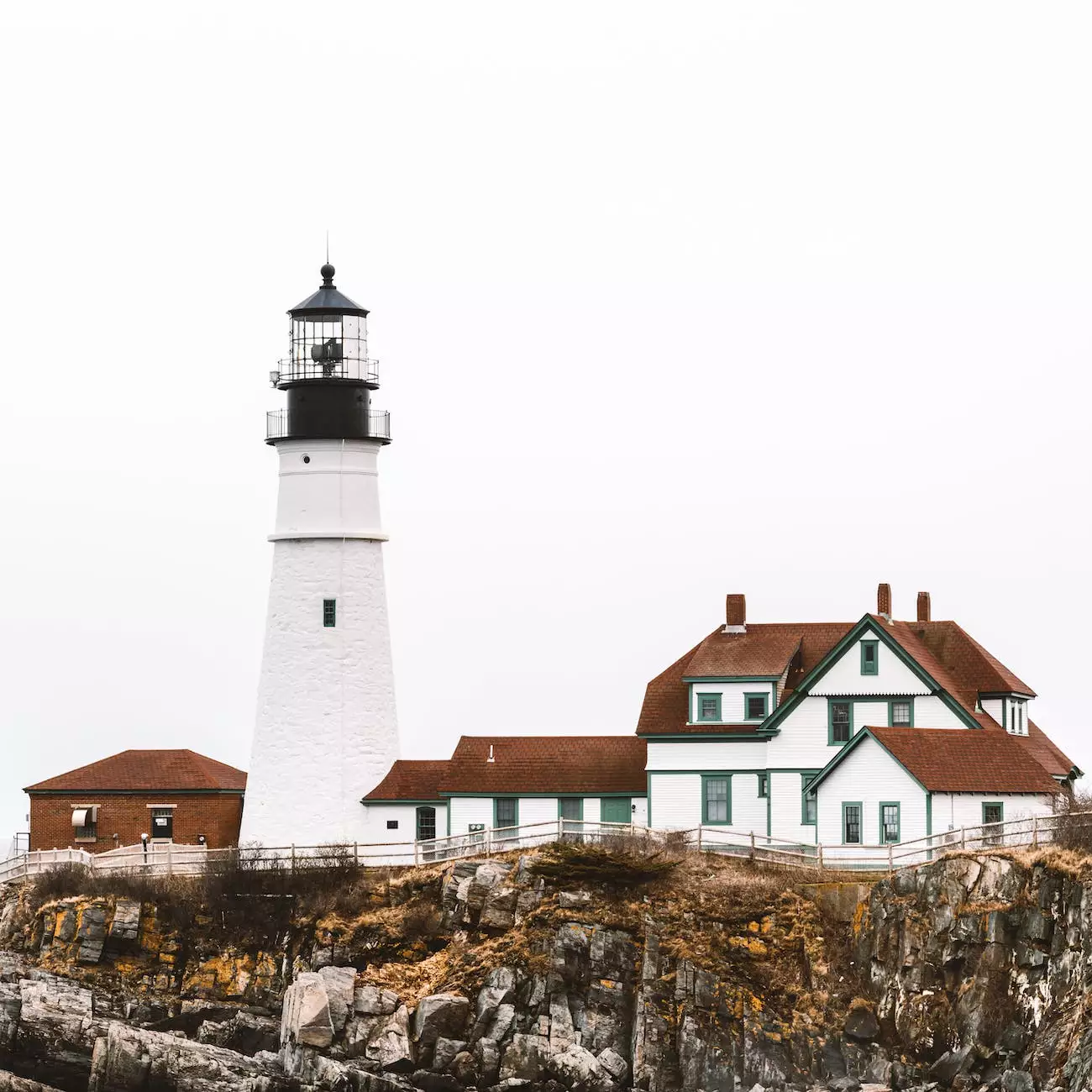 Experience the Best Bed and Breakfast in Texas
Welcome to Beacon Hill Guest Houses, part of the prestigious Timeless Serenity Bed & Breakfast in Texas. Our property, nestled in the heart of breathtaking natural beauty, provides a serene escape for travelers seeking ultimate relaxation and unparalleled hospitality.
Unwind in Tranquil Accommodations
At Beacon Hill Guest Houses, we offer a range of meticulously designed and thoughtfully furnished accommodations to suit your needs. Whether you're traveling solo, as a couple, or with a small group, our guest houses provide the perfect blend of comfort and elegance.
Charming Cottage Retreat
Indulge in the nostalgic charm of our Charming Cottage Retreat. This cozy hideaway features a spacious bedroom with a plush queen-sized bed, an intimate sitting area, and a private bathroom. Wake up to breathtaking views of the surrounding nature, enjoy a cup of coffee on your private porch, or unwind in front of the fireplace in the evening.
Luxury Suite Haven
Our Luxury Suite Haven offers refined luxury with generous space and exquisite decor. Enjoy a restful night's sleep on the king-sized bed, pamper yourself in the opulent ensuite bathroom, and relax in the comfortable living area. The suite also boasts a fully equipped kitchenette, perfect for preparing your own meals during your stay.
Deluxe Villa Retreat
The Deluxe Villa Retreat is a spacious haven featuring multiple bedrooms, perfect for families or larger groups. With a well-appointed living area, a fully equipped kitchen, and a charming outdoor patio, this villa provides all the comforts of home. Escape to your personal oasis, surrounded by nature and tranquility.
Exceptional Amenities and Personalized Service
At Timeless Serenity Bed & Breakfast, we pride ourselves on providing our guests with exceptional amenities and personalized service that goes above and beyond. Unwind in our lush gardens, take a dip in the refreshing pool, or explore the picturesque hiking trails nearby. Our dedicated staff is always available to assist you with any requests or recommendations to make your stay exceptional.
Explore the Beauty of Texas
While staying at Beacon Hill Guest Houses, take advantage of our prime location to explore the beauty of Texas. Immerse yourself in the local culture, visit charming small towns, and discover hidden gems off the beaten path. Whether you're interested in outdoor adventures, historical sites, or culinary delights, Texas offers something for everyone.
Book Your Stay at Beacon Hill Guest Houses
Experience the charm and tranquility of Beacon Hill Guest Houses at Timeless Serenity Bed & Breakfast, the premier choice for a luxurious and memorable stay in Texas. Indulge in our comfortable accommodations, exceptional amenities, and personalized service. Book your stay today to create unforgettable memories in the heart of Texas.