Tiller Suite - Bed and Breakfast Gonzales Texas
Jun 28, 2020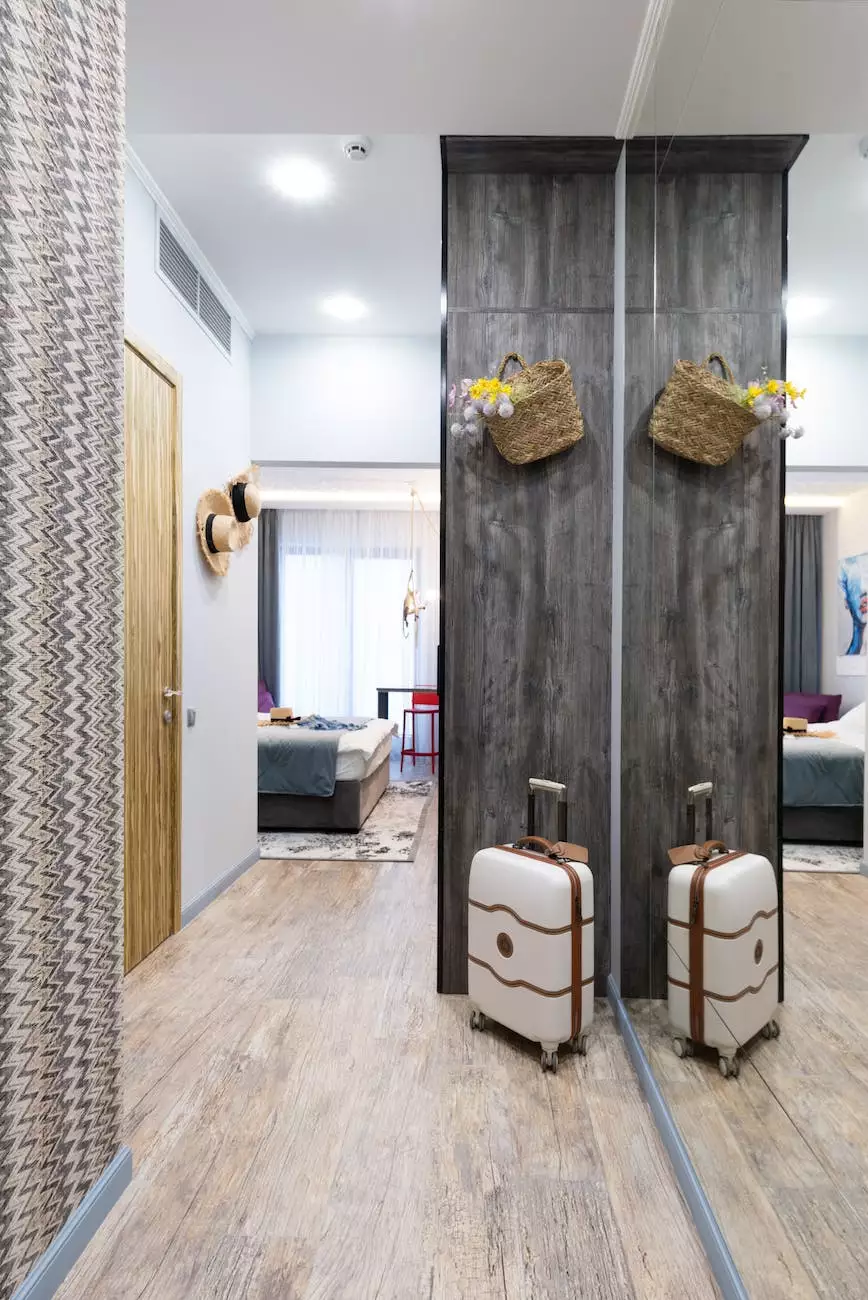 Experience the Best Bed and Breakfast in Texas at Timeless Serenity
If you're looking for the perfect getaway in Texas, look no further than the Timeless Serenity Bed & Breakfast's Tiller Suite. Tucked away in the charming town of Gonzales, our bed and breakfast offers a unique blend of comfort and luxury, perfect for those seeking a peaceful and rejuvenating retreat.
Unwind in Luxury
Indulge in a luxurious stay in the Tiller Suite at Timeless Serenity Bed & Breakfast. Our thoughtfully designed suite features elegant furnishings, a plush king-size bed, and a private ensuite bathroom. Relax and recharge in the spacious living area or step out onto the private balcony for a breath of fresh air.
The Tiller Suite offers modern amenities such as free Wi-Fi, a flat-screen TV, and a mini-fridge stocked with complimentary refreshments. We've left no detail overlooked to ensure your utmost comfort and satisfaction during your stay.
Explore Gonzales and Beyond
Gonzales, known as the "Birthplace of Texas Independence," is a charming town with a rich history waiting to be discovered. Begin your day with a delightful gourmet breakfast served in the bed and breakfast's cozy dining area, prepared with locally sourced ingredients.
During your stay, take the opportunity to explore Gonzales' historic sites, including the Gonzales Memorial Museum and the Pioneer Village Living History Center. Immerse yourself in the town's heritage and learn about its significance in Texas history.
If you're in the mood for an outdoor adventure, you'll find plenty of options nearby. Take a leisurely stroll along the Guadalupe River or explore Palmetto State Park, known for its vibrant wildlife and picturesque trails. Gonzales is also a short drive away from exciting attractions such as Schlitterbahn Waterpark and the charming city of San Antonio.
Unforgettable Experiences and Memories
At Timeless Serenity Bed & Breakfast, we believe in creating unforgettable experiences for our guests. Whether you're celebrating a special occasion or simply seeking a relaxing retreat, our attentive staff is dedicated to ensuring every moment of your stay is nothing short of perfection.
Indulge in a couples' massage at our on-site spa, take a dip in the sparkling pool, or simply unwind with a book on the beautifully landscaped grounds. Our bed and breakfast sets the stage for cherished memories and moments of pure serenity.
Book Your Stay at Tiller Suite Today
Ready to experience the ultimate bed and breakfast getaway in Gonzales, Texas? Book your stay at Timeless Serenity Bed & Breakfast's Tiller Suite today. Let our exceptional service, luxurious accommodations, and serene surroundings transport you to a world of tranquility. Discover why we are the top choice for travelers seeking a memorable and relaxing stay in Texas.
Experience the charm of Gonzales, the comfort of luxury accommodations, and the unparalleled hospitality of Timeless Serenity Bed & Breakfast. Book your stay now and create memories that will last a lifetime.