Bed and Breakfast Gonzales Texas : Recipes
Jul 5, 2019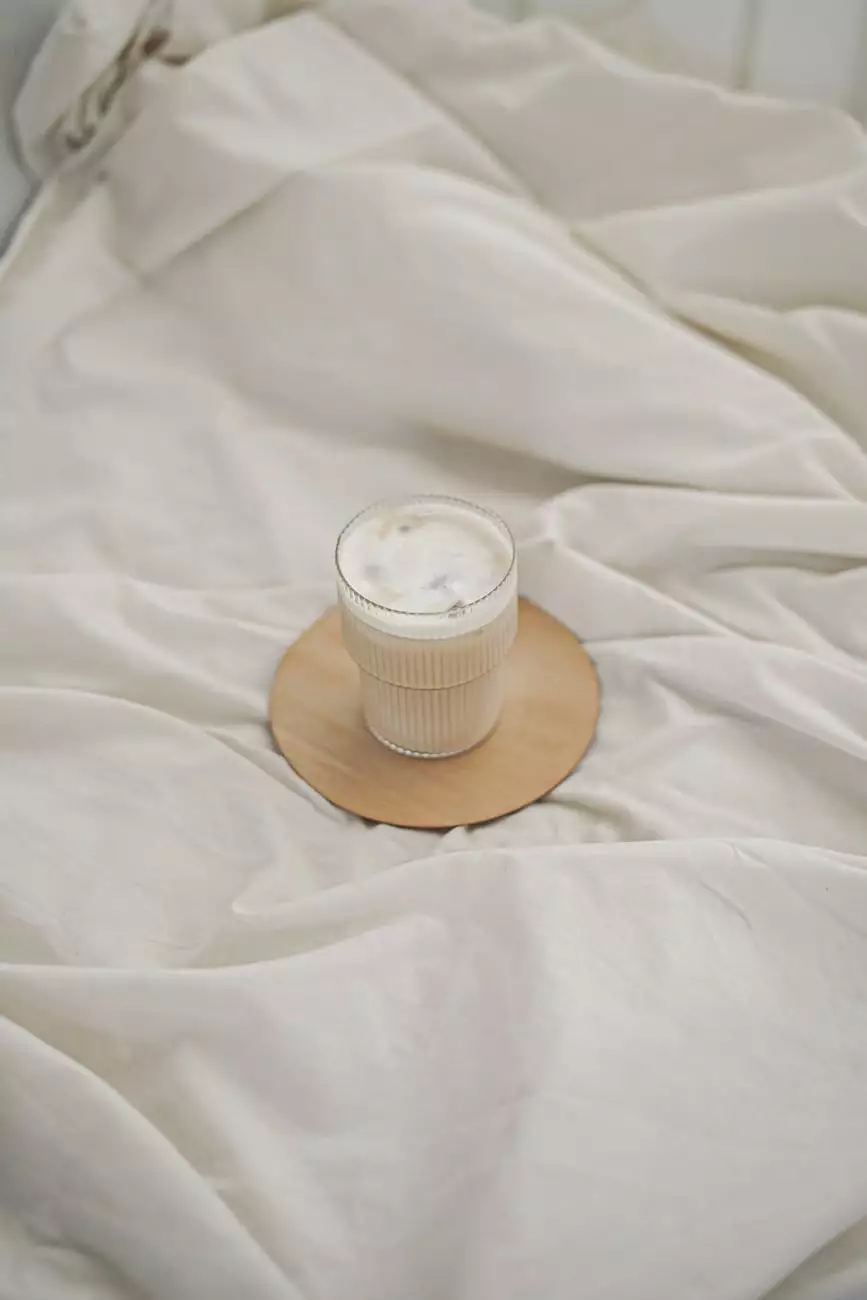 Delicious Recipes from Timeless Serenity Bed & Breakfast
Welcome to Timeless Serenity Bed & Breakfast, where we take pride in providing our guests with not just a place to stay, but an unforgettable dining experience as well. Our talented chefs have crafted a selection of mouthwatering recipes that will leave you craving for more. From hearty breakfasts to delectable desserts, our recipes are sure to impress even the most discerning palates.
Indulge in the Perfect Breakfast
Start your day off right with our signature breakfast dishes that are the epitome of comfort and flavor. Our Homestyle Pancakes are light and fluffy, served with a drizzle of maple syrup and a sprinkle of fresh berries. For those craving a savory option, our Eggs Benedict is a classic choice with poached eggs, Canadian bacon, and hollandaise sauce.
For a taste of the South, try our Southern-Style Biscuits and Gravy. The flaky biscuits are smothered in a rich and creamy sausage gravy that will transport you to a culinary paradise. And if you prefer something on the healthier side, our Fruit and Yogurt Parfait is a refreshing combination of Greek yogurt, honey, and a medley of fresh fruits.
Savor the Flavors of Texas
As a proud Texan establishment, we love incorporating local ingredients and flavors into our dishes. One of our most beloved recipes is the Texas Chili. This hearty and spicy stew is made with tender chunks of beef, an array of aromatic spices, and a hint of smokiness. It's the perfect dish to warm you up on a chilly evening.
Another Texas favorite is our Chicken Fried Steak. We take a tender cut of beef, bread it with a seasoned flour mixture, and then fry it to golden perfection. Served with creamy mashed potatoes and country-style gravy, this dish is a true Southern comfort classic.
Decadent Desserts for the Sweet Tooth
No meal is complete without a sweet ending, and our desserts are guaranteed to satisfy even the most discerning sweet tooth. Indulge in our Pecan Pie, made with the finest Texas pecans and a buttery pie crust. Pair it with a scoop of homemade vanilla ice cream for a truly heavenly experience.
If chocolate is your weakness, our Triple Chocolate Brownies will not disappoint. These fudgy delights are loaded with dark chocolate, milk chocolate, and white chocolate chunks, resulting in a melt-in-your-mouth treat that will leave you craving for more.
Unforgettable Dining Experience at Timeless Serenity
At Timeless Serenity Bed & Breakfast, we believe that great food should not only tantalize your taste buds but also create lasting memories. Our recipes are carefully crafted with love and care, using the finest ingredients to ensure an unforgettable dining experience.
Whether you're staying with us as a guest or simply want to recreate the flavors of Timeless Serenity in your own kitchen, we invite you to explore our collection of recipes. From breakfast classics to Texan favorites and decadent desserts, our recipes showcase the essence of hospitality and culinary excellence.
Immerse yourself in the comforting aroma of freshly baked goods and savor the flavors of Texas with Timeless Serenity Bed & Breakfast. We look forward to welcoming you to our table and sharing our passion for exceptional cuisine.
Indulge in Timeless Serenity's Recipes Today
Ready to elevate your culinary skills and wow your family and friends? Visit our Recipes page at http://timelessserenity.com/recipes and explore a treasure trove of delicious dishes. From breakfast delights to Texas-inspired creations and delectable desserts, our recipes guide you through each step, ensuring a memorable dining experience.
Experience the warmth and hospitality of Timeless Serenity Bed & Breakfast in every bite. Discover the art of exquisite cooking and let Timeless Serenity be your guide to incredible meals that will delight your senses and leave you craving for more. Start your culinary adventure with us today!