Slye Ranch Lodging in Pilot Point, Texas - Local Restaurants
Sep 4, 2019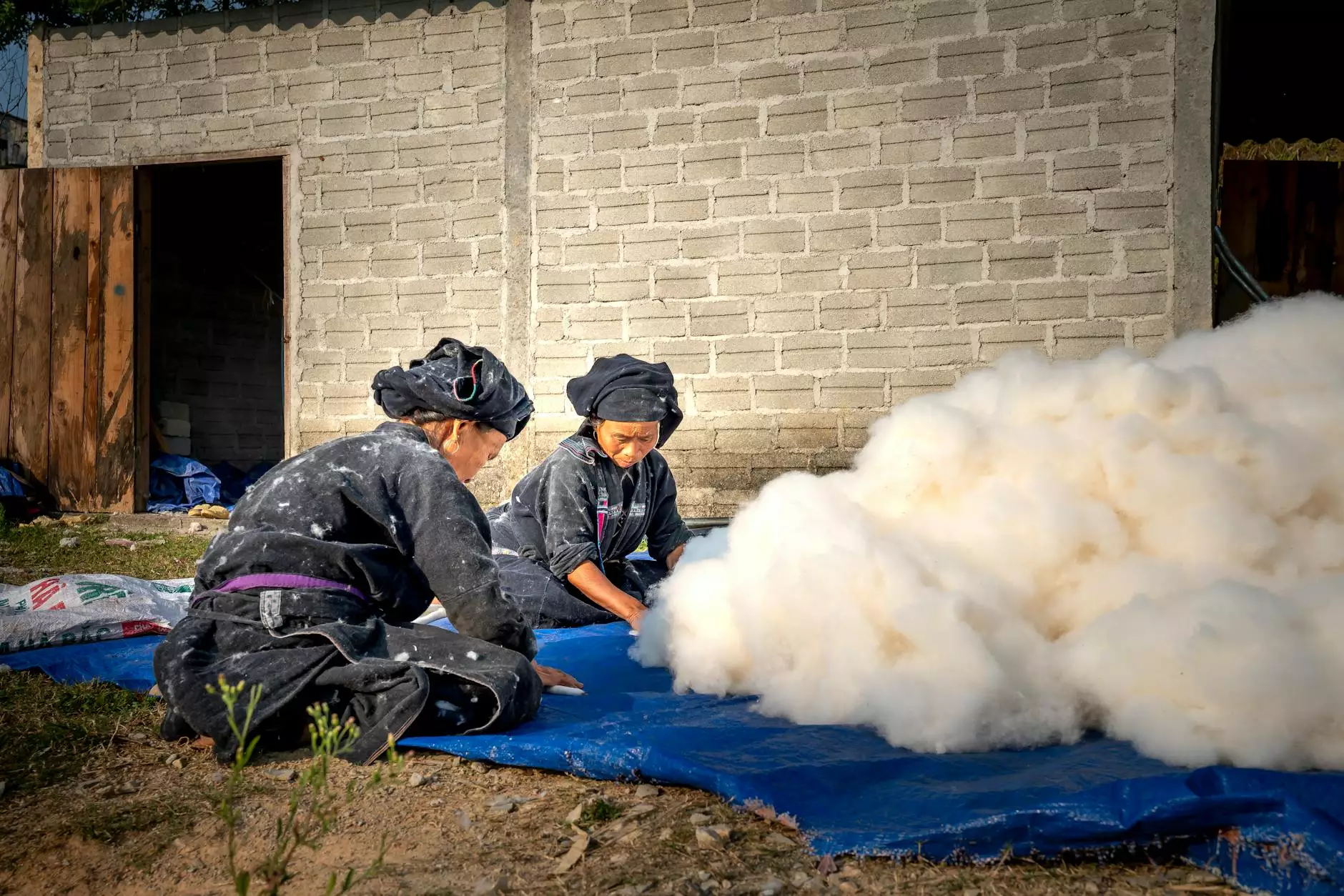 Welcome to Timeless Serenity Bed & Breakfast, located in the beautiful town of Pilot Point, Texas. We understand that when you're traveling, discovering local restaurants is often an exciting part of the journey. That's why we've curated a list of the best dining options in and around Pilot Point just for you.
1. The Rusty Spur
If you're seeking an authentic Texan dining experience, look no further than The Rusty Spur. Located just a short drive from Slye Ranch Lodging, this restaurant offers a warm and inviting atmosphere along with mouthwatering Texas-style barbecue. Indulge in their tender, slow-cooked brisket, fall-off-the-bone ribs, and flavorful smoked sausages, all seasoned to perfection. With generous portions and friendly staff, The Rusty Spur is a must-visit for any barbecue enthusiast.
2. La Dolce Vita
For those craving Italian cuisine, La Dolce Vita is a hidden gem in the heart of Pilot Point. This charming restaurant features an extensive menu of traditional Italian dishes prepared with love and authentic ingredients. From homemade pasta to wood-fired pizzas, each dish at La Dolce Vita showcases the true essence of Italian flavors. Don't forget to save room for their delectable tiramisu or creamy panna cotta for dessert.
3. The Farmer's Table
If you're looking for farm-to-table dining, The Farmer's Table is a delightful choice. Known for their focus on using locally sourced, seasonal ingredients, this restaurant provides a fresh and sustainable dining experience. Their menu changes regularly to showcase the best produce, meats, and dairy from local farmers. Whether you decide to indulge in their hearty salads, flavorful sandwiches, or perfectly cooked steaks, you can be assured that each bite supports the local community.
4. El Pueblo Mexican Grill
For lovers of Mexican cuisine, El Pueblo Mexican Grill is a must-visit restaurant near Pilot Point. With vibrant colors, authentic decor, and a lively atmosphere, this restaurant brings the spirit of Mexico to your plate. Enjoy classics like sizzling fajitas, cheesy enchiladas, and flavorful street tacos, all made with the finest ingredients. Don't forget to pair your meal with a refreshing margarita or a cold cerveza from their extensive drink menu.
5. The Fisherman's Catch
If you're in the mood for seafood, The Fisherman's Catch is the perfect destination. Located near Lake Ray Roberts, this restaurant specializes in fresh catch from the nearby waters. From succulent shrimp to perfectly grilled salmon, each dish is expertly prepared to bring out the flavors of the sea. Whether you prefer your seafood fried, blackened, or grilled, The Fisherman's Catch has something to satisfy every seafood lover.
Conclusion
During your stay at Slye Ranch Lodging in Pilot Point, Texas, you have a variety of excellent dining options to choose from. Whether you're in the mood for mouthwatering barbecue, authentic Italian cuisine, farm-to-table freshness, Mexican delights, or fresh seafood, Pilot Point has it all. The local restaurants listed above offer quality, delicious meals that are sure to enhance your overall travel experience.
At Timeless Serenity Bed & Breakfast, we want your stay to be memorable and enjoyable. That's why we've hand-picked these remarkable local restaurants to provide you with a taste of the vibrant culinary scene in Pilot Point. Take the opportunity to explore these dining establishments and indulge in the diverse flavors they have to offer.